I bought a XR650r with most of the parts to convert it over to SUMO, however to use the stock forks since i hear USD forks are not a good idea if you plan to primarly use it offroad, so now the plan is to keep it stock and just buy some SUMO rims that fit with the current suspension.
So i have for sale:
1. "CRF forks Showa set up for SUMO so slightly shorter and tuned for supermoto" + CRF Triple+ CRF front brake caliper , this will convert the front of your XR650R to SUMO. - 350 OBO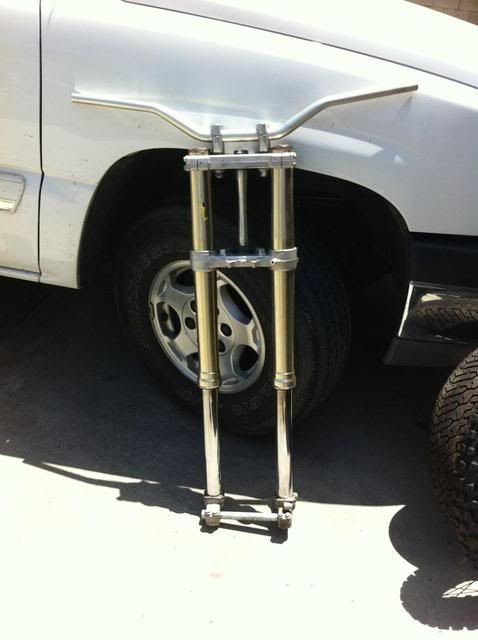 2. Ohlins CRF forks FG9910 -SOLD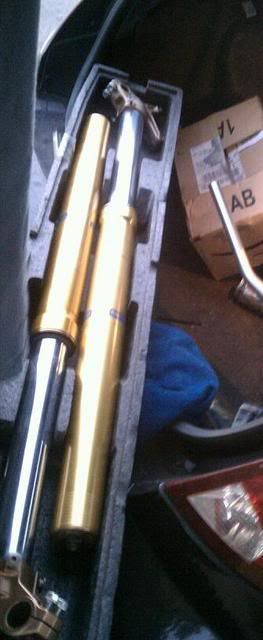 3. CRF Front Excel Takasago rim with Rotor- 120 OBO
4. Baer sumo wheel for CRF black in color 4.5 will fit XR650R with proper spacers -400 OBO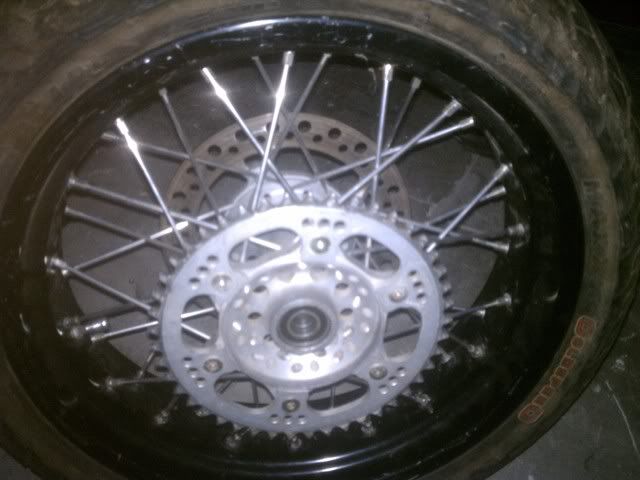 All prices are OBO, so please feel free to make offers, worst i can say is no.
Might be willing to take some trades for some parts for an XR.