Hey, new to the forum. Wanting to trade for a clean supermoto or a motocross that can be converted. I could easily sell this bike for 6500, so keep that in mind when considering a trade. Also, it is paid off.
Selling for 6500 cash if you don't want to trade.
Located in the Houston area
About the bike:
2009 Kawasaki ZX-6R
2600 miles
Hotbodies MotoGP exhaust
HID's
Integrated taillight
Puig Smoked windscreen
-1 front sprocket
Woodcraft frame sliders
This bike is super clean with no mechanical issues whatsoever. And it has never been laid down.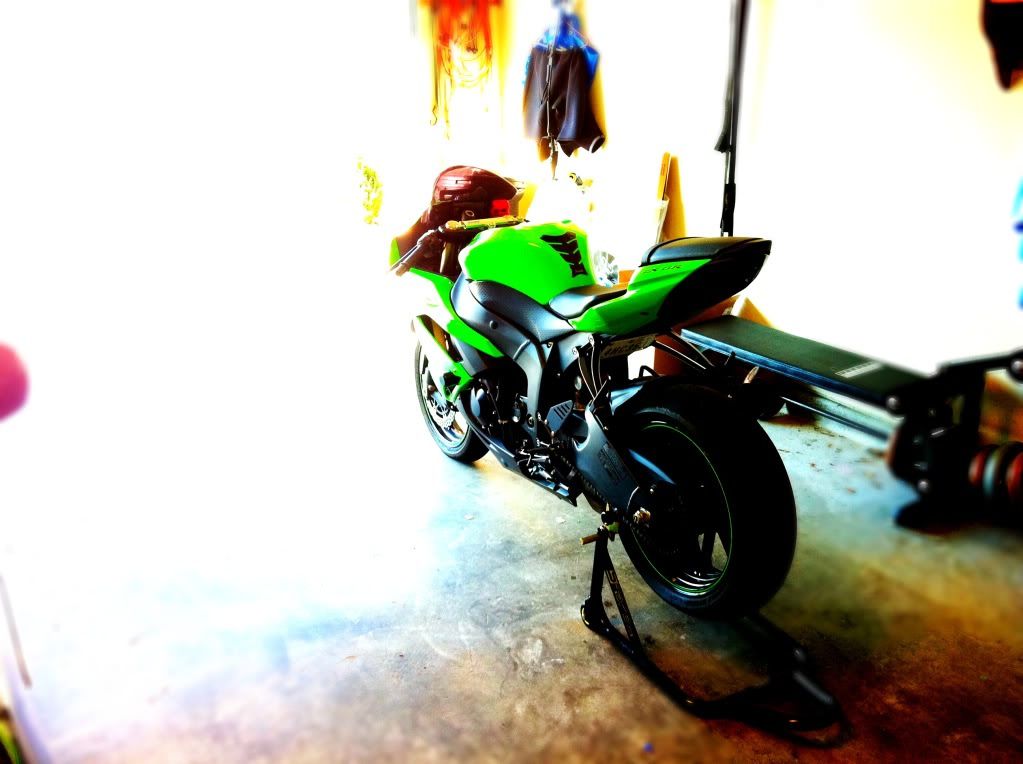 before HID's
after: