Discussion Starter
·
#1
·
05 Husaberg FS 650 E Supermoto
Excellent condition, Low mileage and ready to ride!
Original owner, 2500 miles/59 hours, Lots of goodies- Akro exhaust, STM slipper clutch, Scotts Performance steering stabilizer, Taffy's Valve springs, KTM Cooling Fan Kit, New Yuasa Battery, 2008 Black body work, newish Michelin Power Pilot 2CTs, Always used Motorex synthetic oil, safety wired but never raced, short fenders front and rear, all original parts included, Factory parts and workshop manuals. Kick and electric start. Fully adjustable *********** suspension. Axle sliders, new sprockets 45/15 and DID gold chain.
Runs, looks and sound great.
Title in hand. TRADES CONSIDERED.
$5500/OBO cash
NOT a good 1st bike! This is the funnest bike I have had but I need to go 2up and long distance so I need to sell.
Looking for Kawasaki ZRX1200 R...But may consider late model sportbike 1000 cc +
512-303-7103
512-629-2565
[email protected]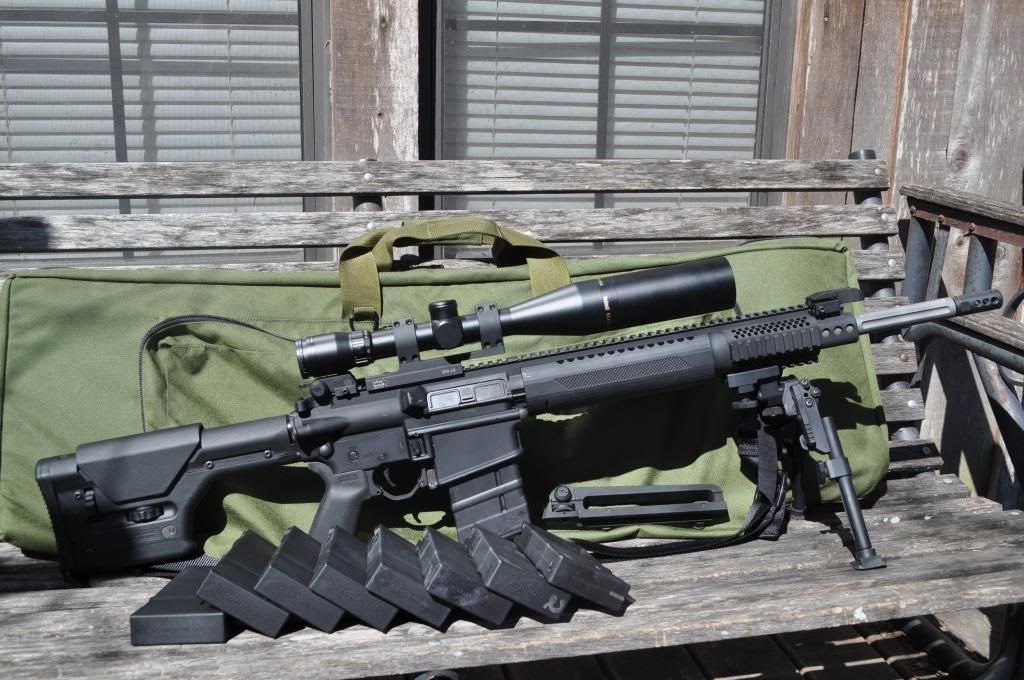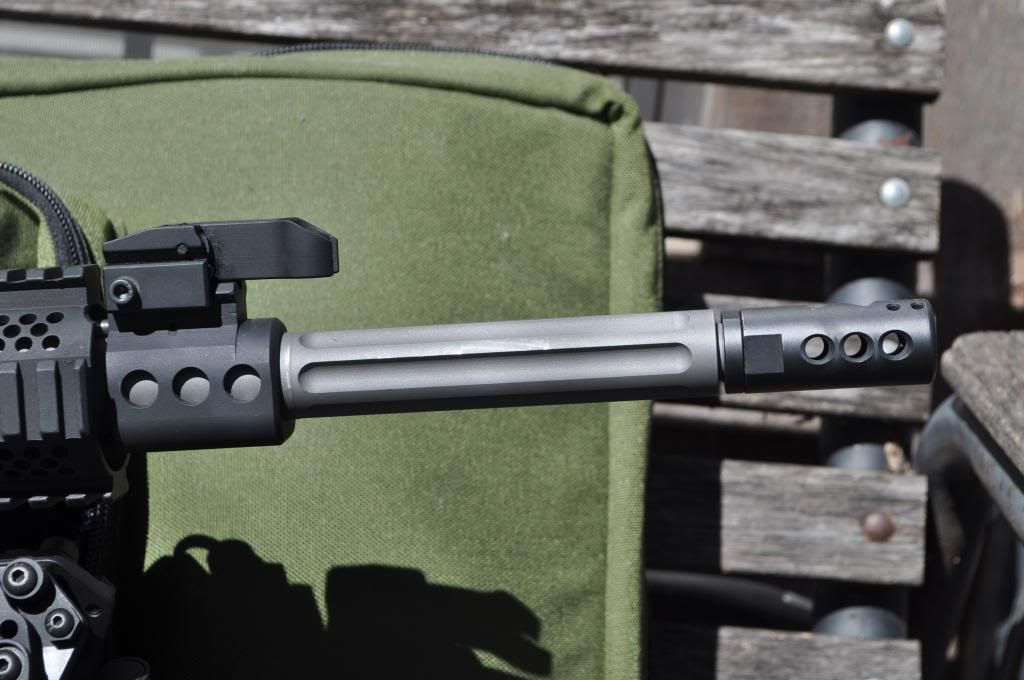 More Pics:
http://i34.photobucket.com/albums/d116/DAY51/DSC_0004.jpg
http://i34.photobucket.com/albums/d116/DAY51/DSC_0005.jpg
http://i34.photobucket.com/albums/d116/DAY51/DSC_0006.jpg
http://i34.photobucket.com/albums/d116/DAY51/DSC_0007.jpg
http://i34.photobucket.com/albums/d116/DAY51/DSC_0008.jpg
http://i34.photobucket.com/albums/d116/DAY51/DSC_0009.jpg
http://i34.photobucket.com/albums/d116/DAY51/DSC_0010.jpg
http://i34.photobucket.com/albums/d116/DAY51/DSC_0011.jpg
http://i34.photobucket.com/albums/d116/DAY51/DSC_0012.jpg
http://i34.photobucket.com/albums/d116/DAY51/DSC_0013.jpg
http://i34.photobucket.com/albums/d116/DAY51/DSC_0015.jpg