Discussion Starter
·
#1
·
I am very motivated to get a new bike. I'm looking for a Husky/KTM Supermoto or a KTM EXC/XC 2 stroke bike. I don't have my mind dead set on anything for sure though.
Heres what I have to offer.
1964 International Scout Buggy. Engine/Trans/Tcase and Frame are stock, everything else is new. Just needs driveshafts and headlights to be drivable (I have driveshafts that can be adapted). PM me for specifics. I have it listed for $4,000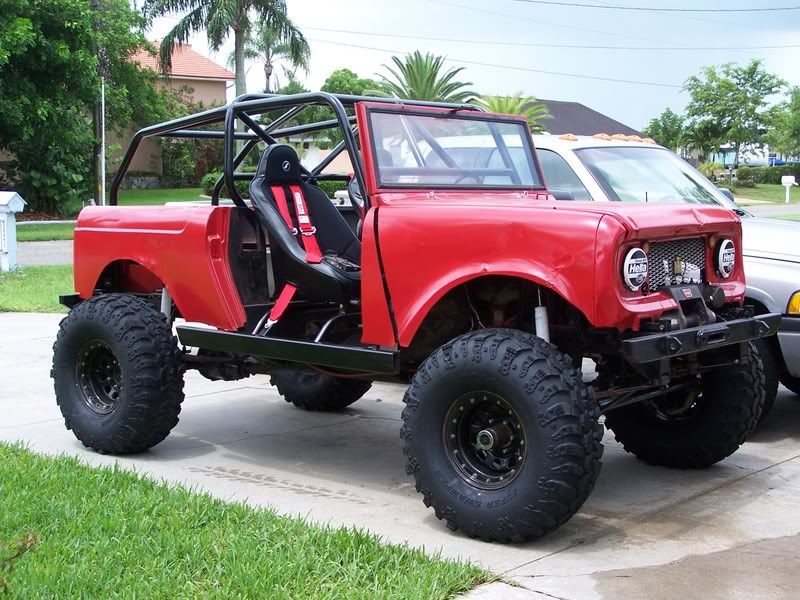 2000 Dodge Ram 2500 Diesel 6spd Long bed. 22mpg city, gooseneck hitch, 156,000 miles, lots of new parts. PM me for specifics. Asking $9500.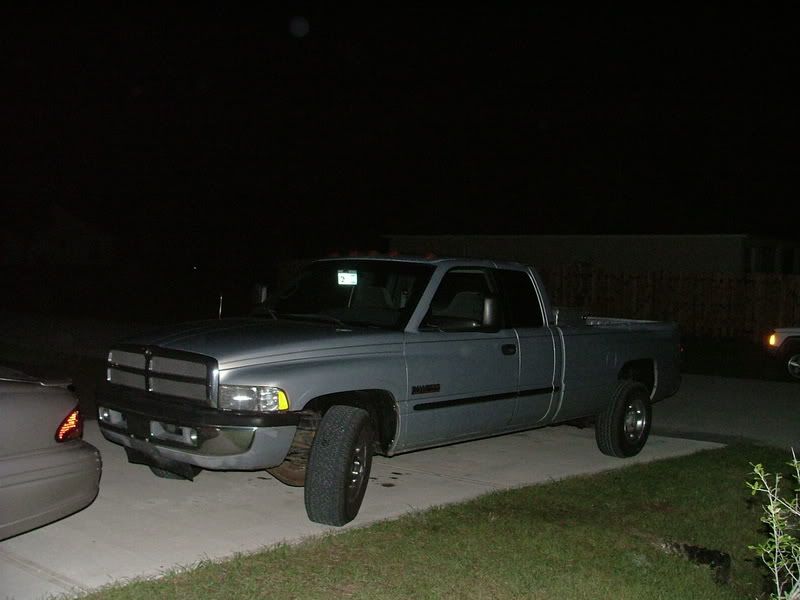 I've lost interest in the scout, which means I have no use for the truck. Ideally I would like to trade the truck for a bike and a small S10/Ranger/Tacoma or even an older impreza (97-2000), but I'm open to offers. The scout is located in Fort Myers, Fl while the truck is in Melbourne, Fl.