Discussion Starter
·
#1
·
Well sometimes you don't know it's gonna be "epic" 'til after it's over and this one was no exception. Started out early Sat with 8 bikes from near and far. KTMMike put together a great 200mi ride with a morning full of twisties, an afternoon full of dirt and a suprize in the middle.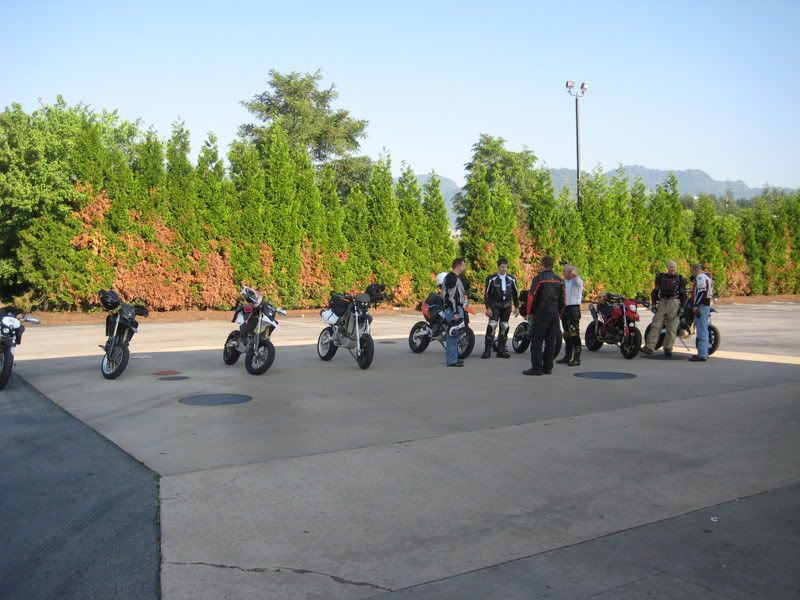 The suprize was we went by this seemingly ordinary house in the country where this mega-rig was parked and got to gander at it's contents. The last pic will reveal who's house and garage it was.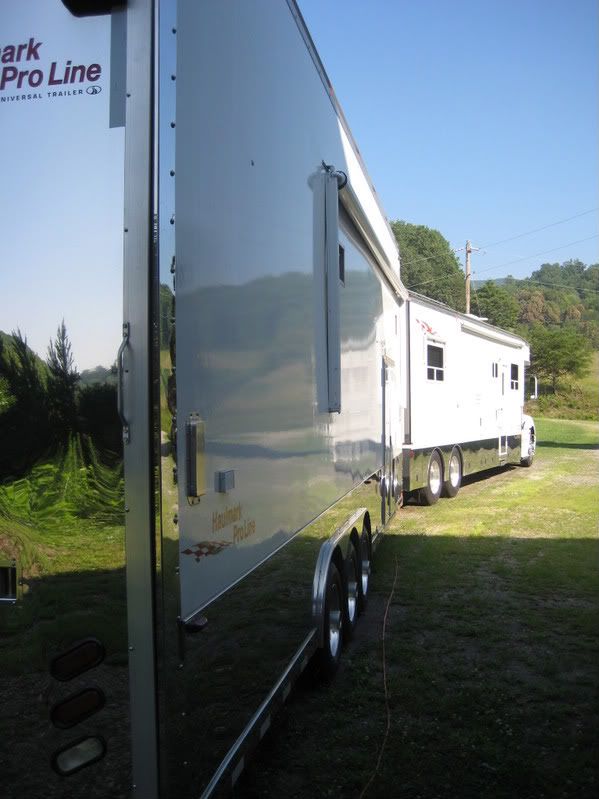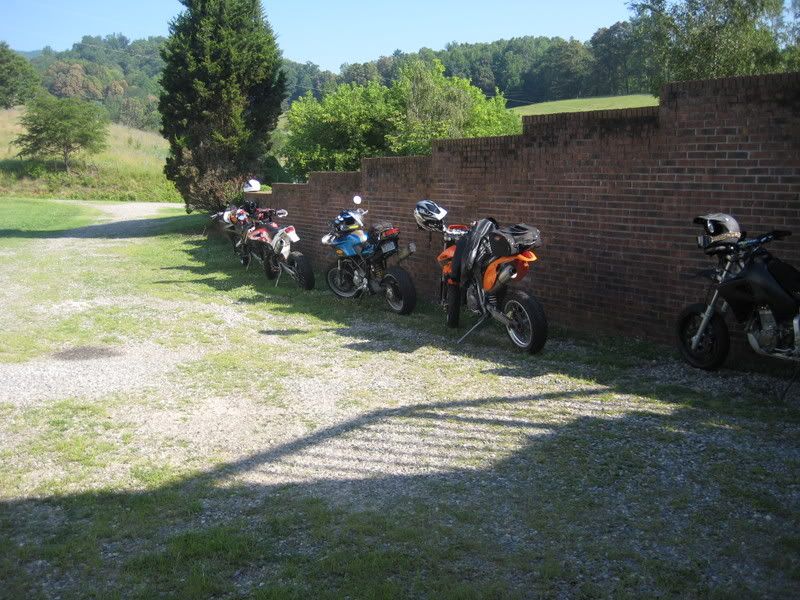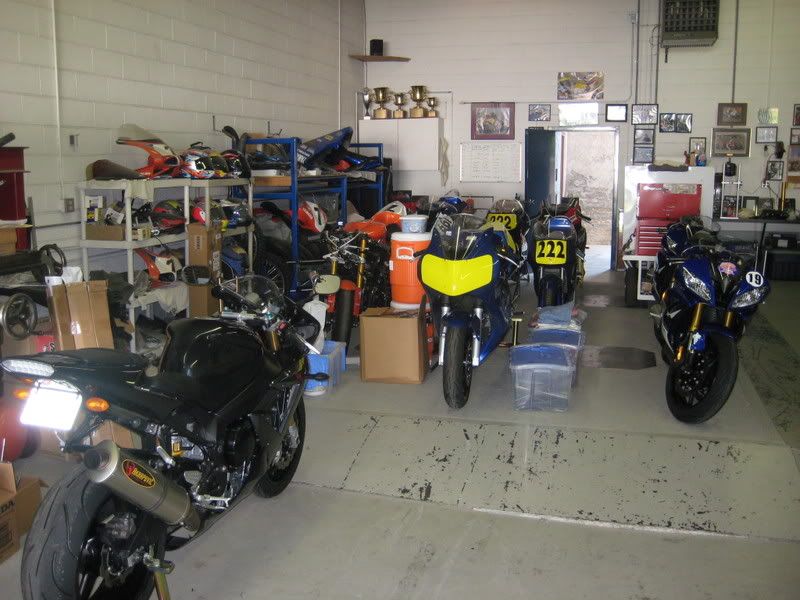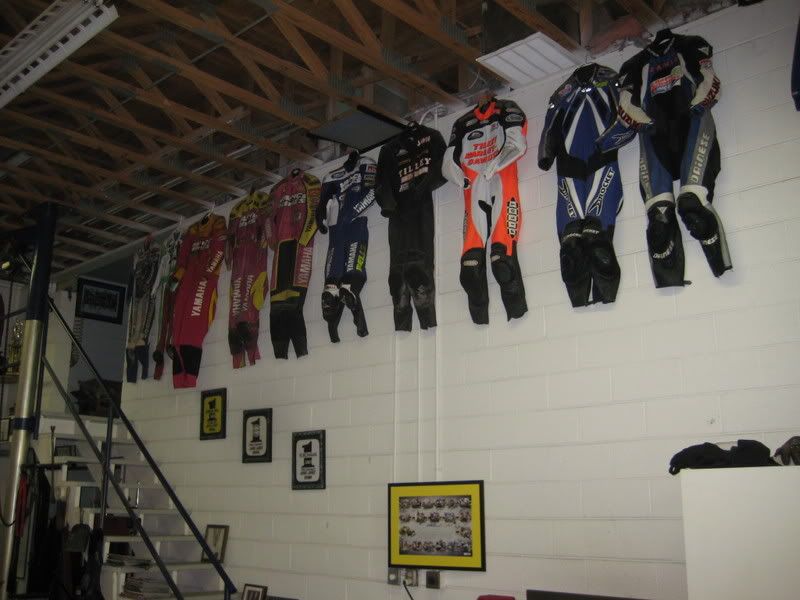 You might have seen this R1 on a CycleWorld cover once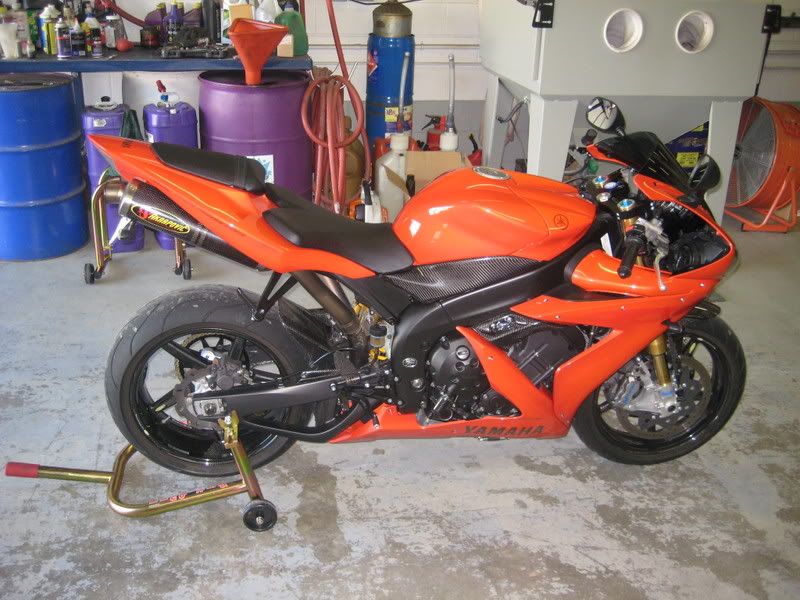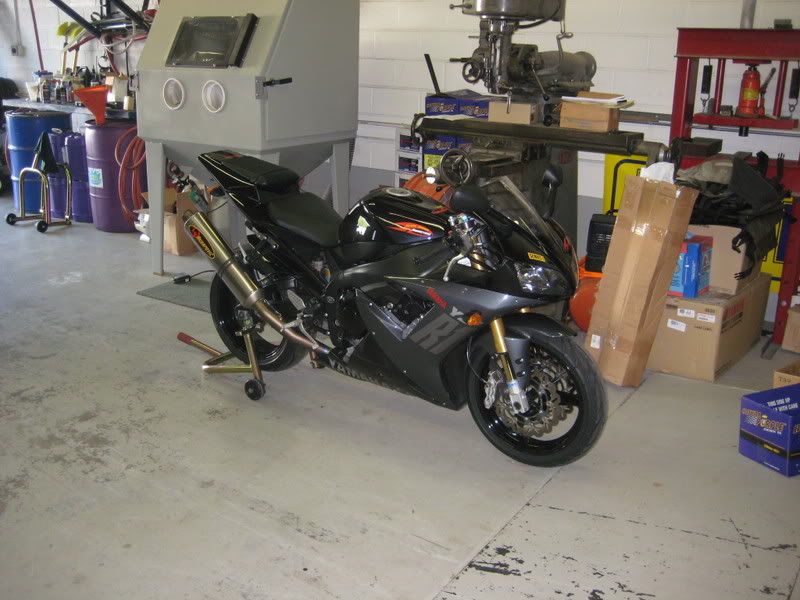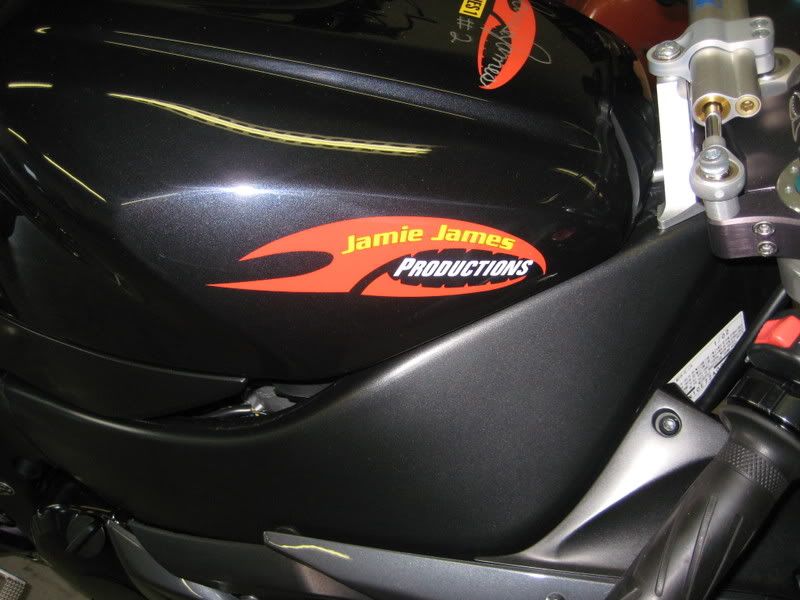 Back to riding or at least pictures of all our breaks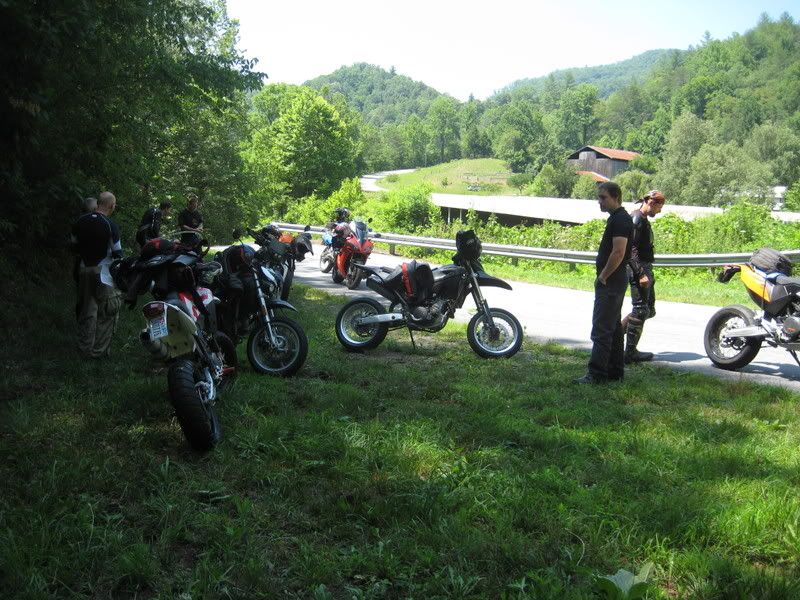 A little "get-off" spot by one of our group in a deceiving corner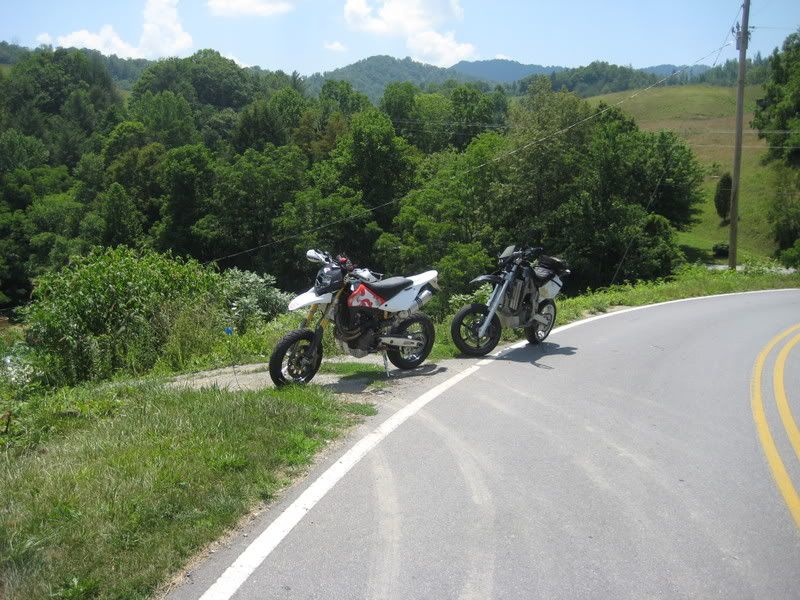 Project-X says bye in HotSprings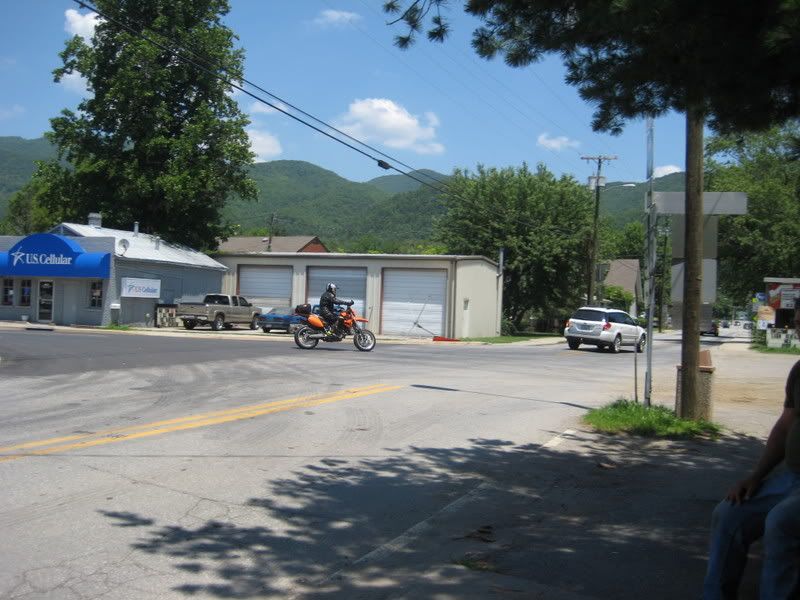 The mandatory BBQ stop in Hartford Tn.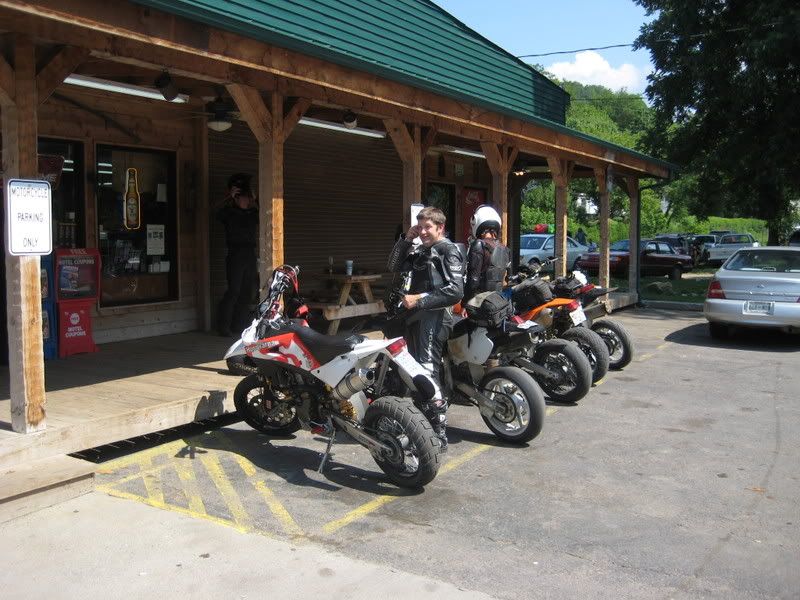 And of all those exotics bikes of ours and what did the rafting babes stop to look at but the flat black rice burner with slicks :headshake
A break after the "secret dragon" ...don't ask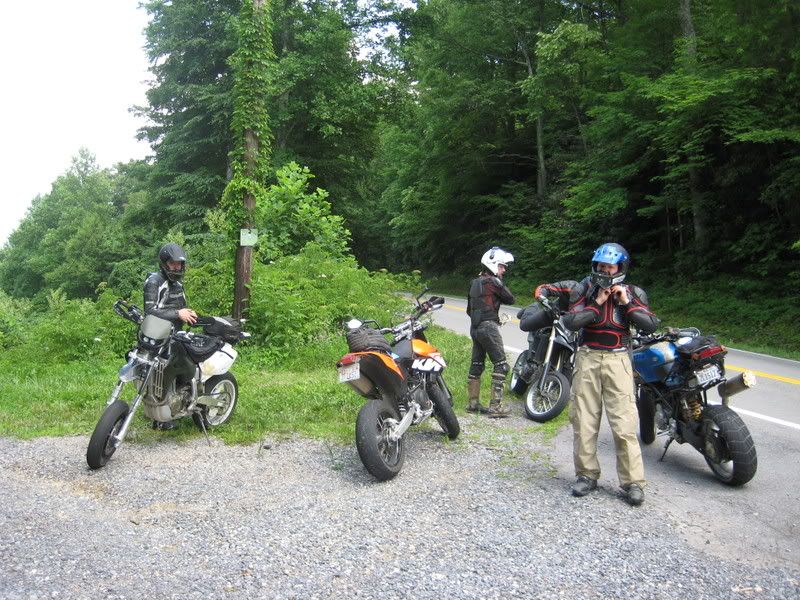 Of course my trademark self-portrait...sorry if I crack anyones monitor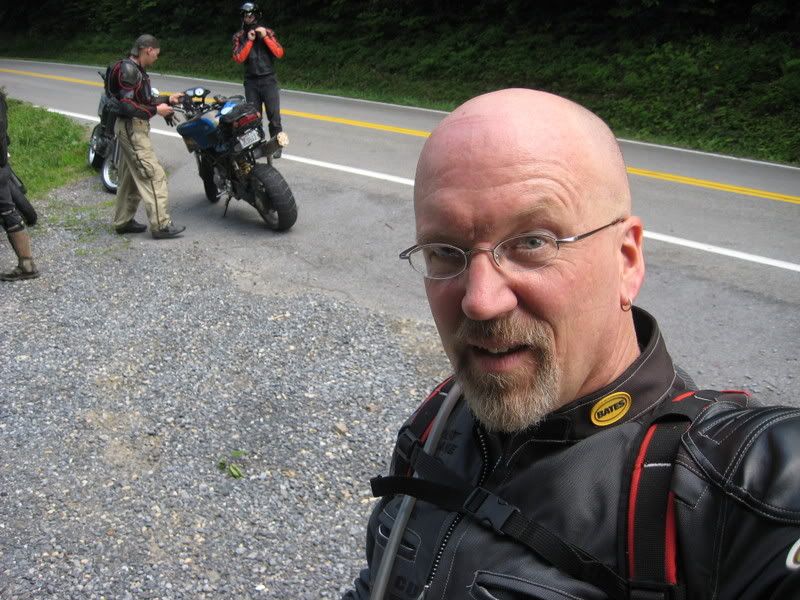 And just before the last stretch with some toasted homies and something about a "shocker"...whatever that means
Back home again to clean up and get ready for the next one