Discussion Starter
·
#1
·
My old bike is up for sale. Here are the two threads below where I sold the bike to Jeff back in October:
http://www.supermotojunkie.com/showthread.php?t=44953
http://www.supermotojunkie.com/showthread.php?t=45102
And here is the bike today: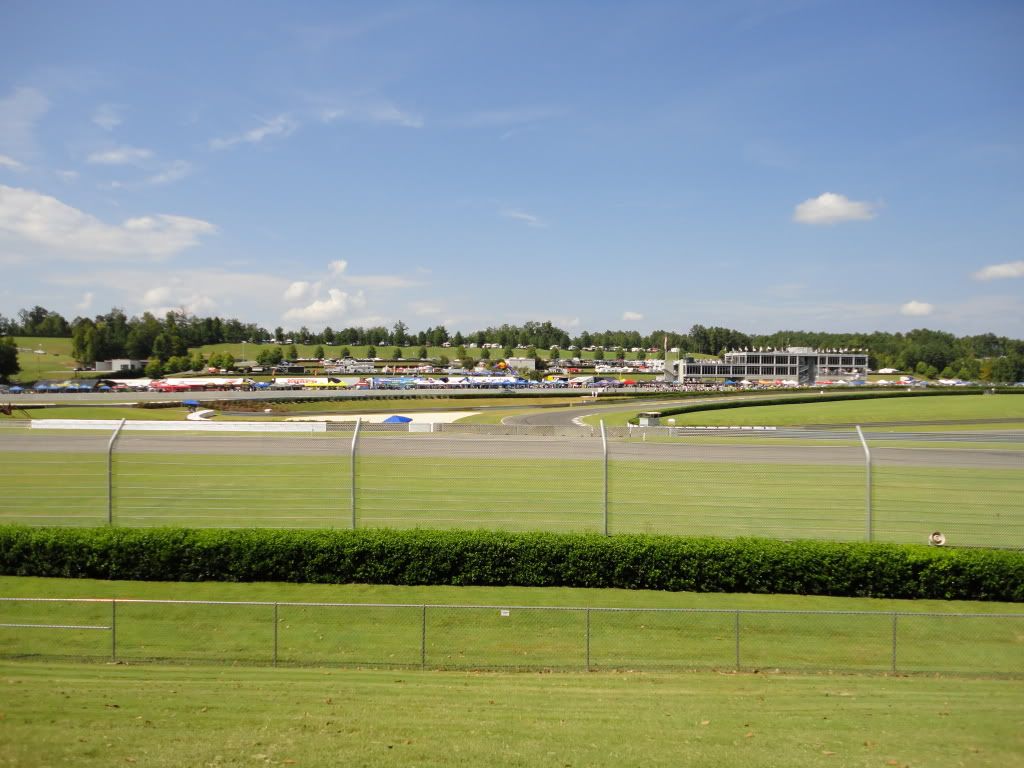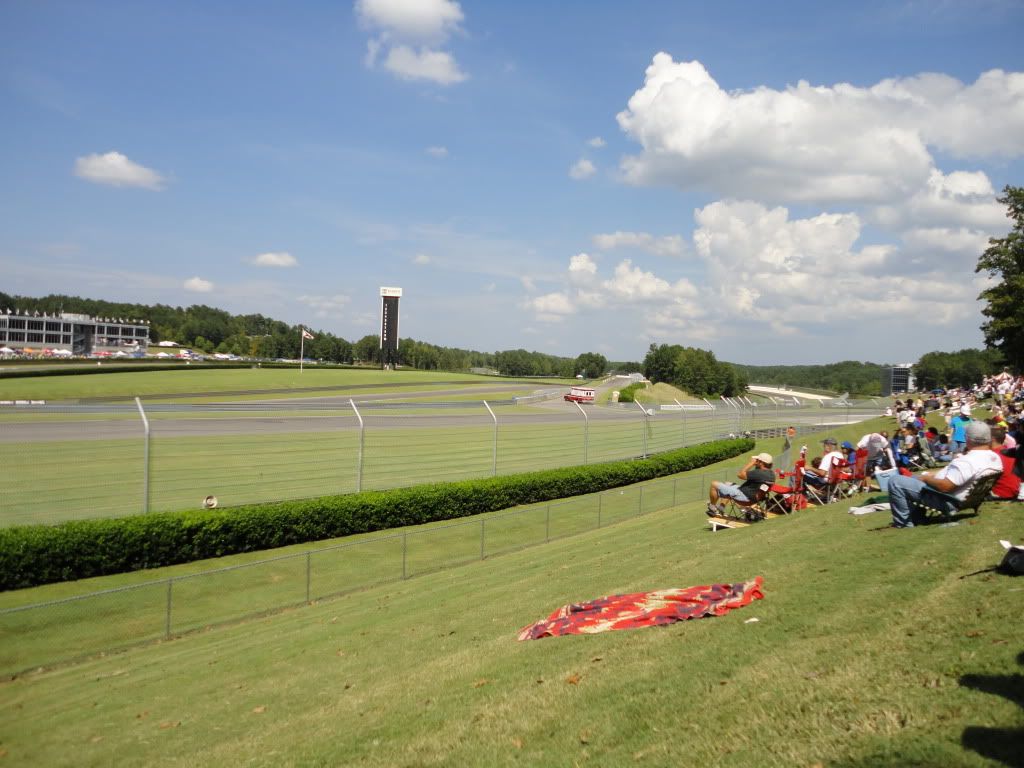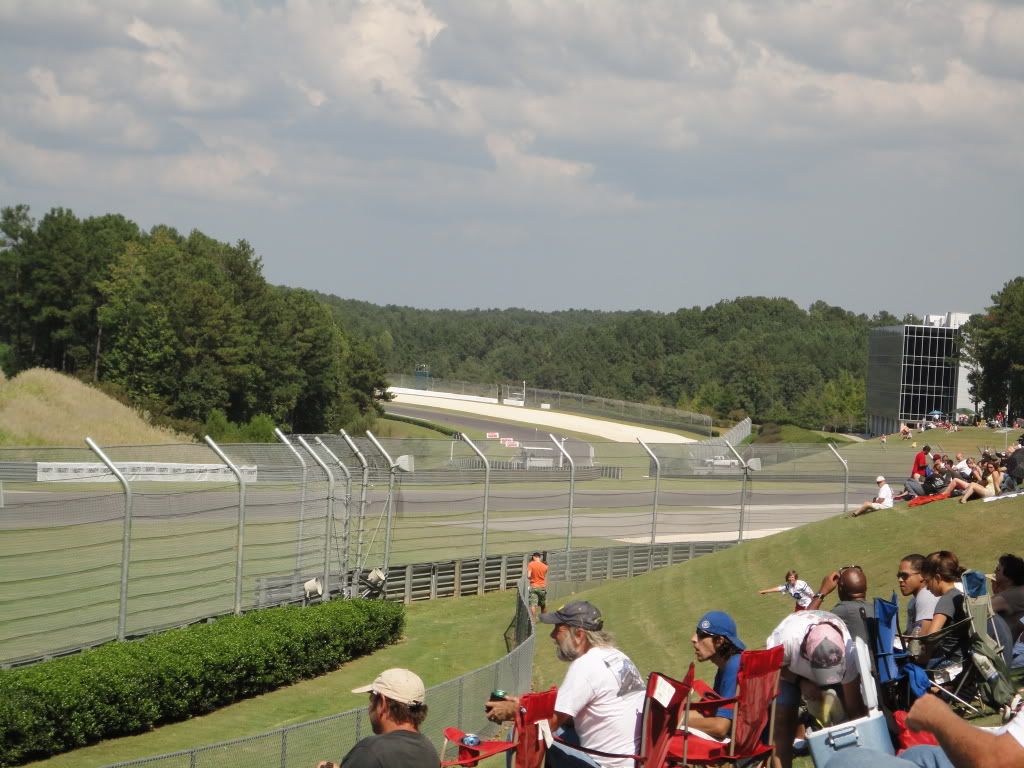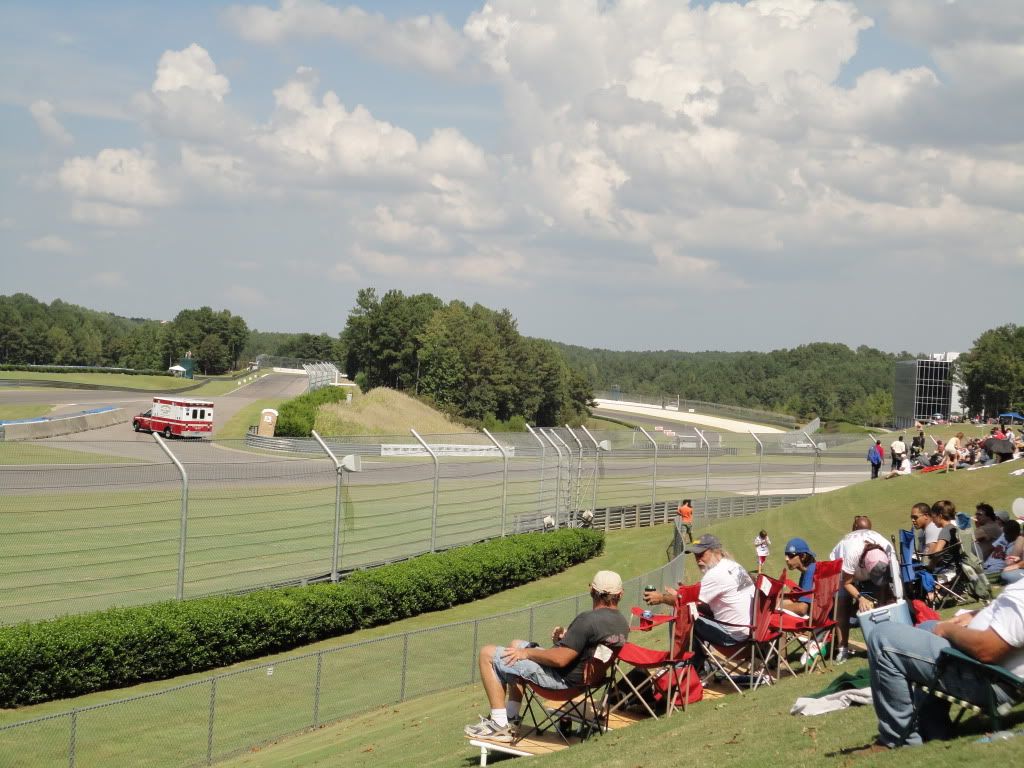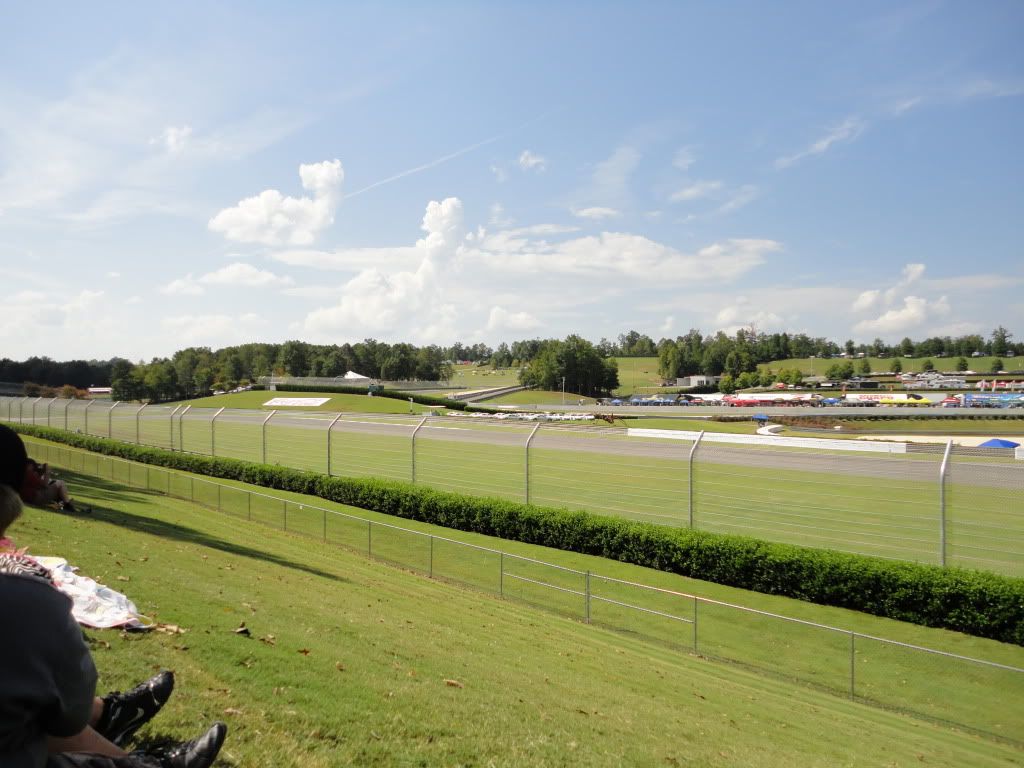 As you can see, Jeff kept the bike in perfect shape and asked me to advertise it for him. We'll have to show Jeff where the ON button is on a computer one of these days so he can join us in the 21st century. Just kidding Jeff...
Anyway, the bike has done three open days at Jennings since October and Jeff has added the following:
-Heavier rear spring to stop the rear squatting so much on the throttle. (set up for about 180-190 lbs, includes old spring also which is actually for a 160-170 lb rider)
-Set of Michelin Pilot DOT race tires. 120 & 160 with plenty of life left.
-15t & 16t along with a 41t,42t and a 48t sprocket.
-Fresh oil change
-Fresh spark plug
This bike is completely ready to go, needs nothing at all to take to the track. It now has a total of 4 open days and one race on it since break-in. Very fresh bike. Makes 47 hp on a Dynojet 250i which is identical to a YZ450 we ran the same day and right behind the 49 hp CRF450 race bike that was running U4 fuel. We were running 93 octane from the Amoco station. For comparisons sake I had a blast racing with the SV650's at Talledega last year. The 450 is identical coming off the corners and it wasn't until the end of the straight before they would creep by me.
Here is a list of mods on the bike:
-Suspension lowered 1" and revalved by MX-Tech
-3.5"x17 front and 5"x17 rear Excel rims
-Buchanan spokes and nipples laced to the stock hubs
-Motomaster 320mm rotor with 4 piston caliper
-YZ Exhaust Cam
-Jardine full titanium system
-jetted accordingly and runs perfectly
-Axle sliders
-Renthal bars
-Water Wetter to replace the coolant
-Battery Tender quick disconnect
Price is $4500 obo. Make us a good offer.
Anything I'm forgetting I'll add in when I think of it.. Feel free to call me anytime at 352 459 3254 or 352 455 1692 and I'll be happy to tell you anything you need to know or set up a meeting. I'll be glad to deliver the bike anywhere reasonable. I heard about a trackday in north Fl somewhere so I can make it up there if needed. Maybe I'll take a ride in practice with you. Thanks, Pat.