Discussion Starter
·
#1
·
So lately Ive been thinking how nice it would be to have some better wind protection without looking like a wanna be cruiser. Searched the net for something bolt on that looks good but nothing very tasty...
Hmmm...
What do I have lying around the house? Maybe some Lexan that could bend up into something cool? Nope, how about this stock GSX-R 600 windscreen?
Yep....
So heres a step by step insctructional how to.
Step 1. Buy a stock windscreen for a 2009 GSX-R 600
Step 2. Paint the inside of the windscreen whatever color you fancy
Step 3. Bolt it to your bike
and then
Bam...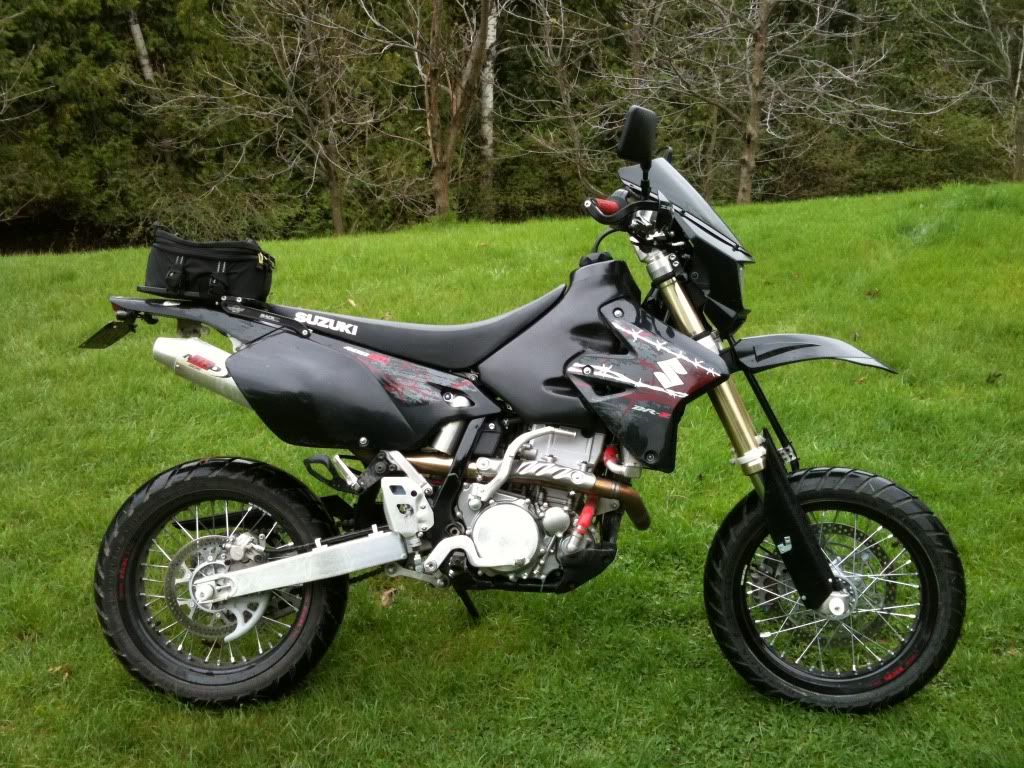 And heres a few different angles for anyone thinking of drilling some holes in their bike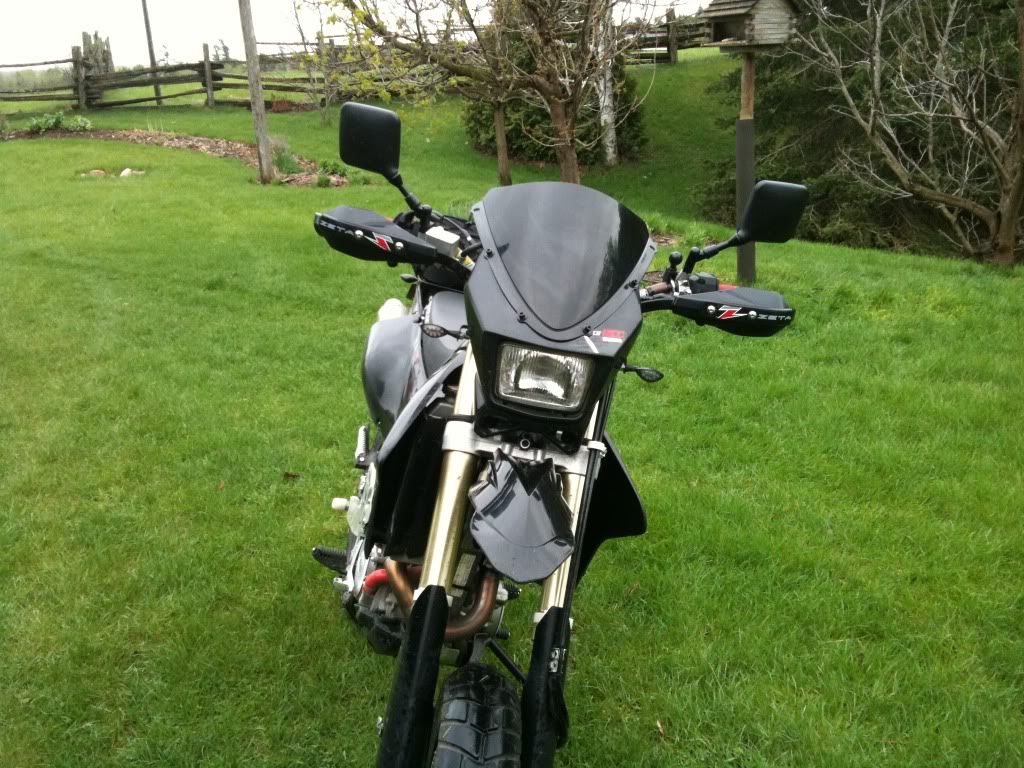 And to get an idea of how far back it comes.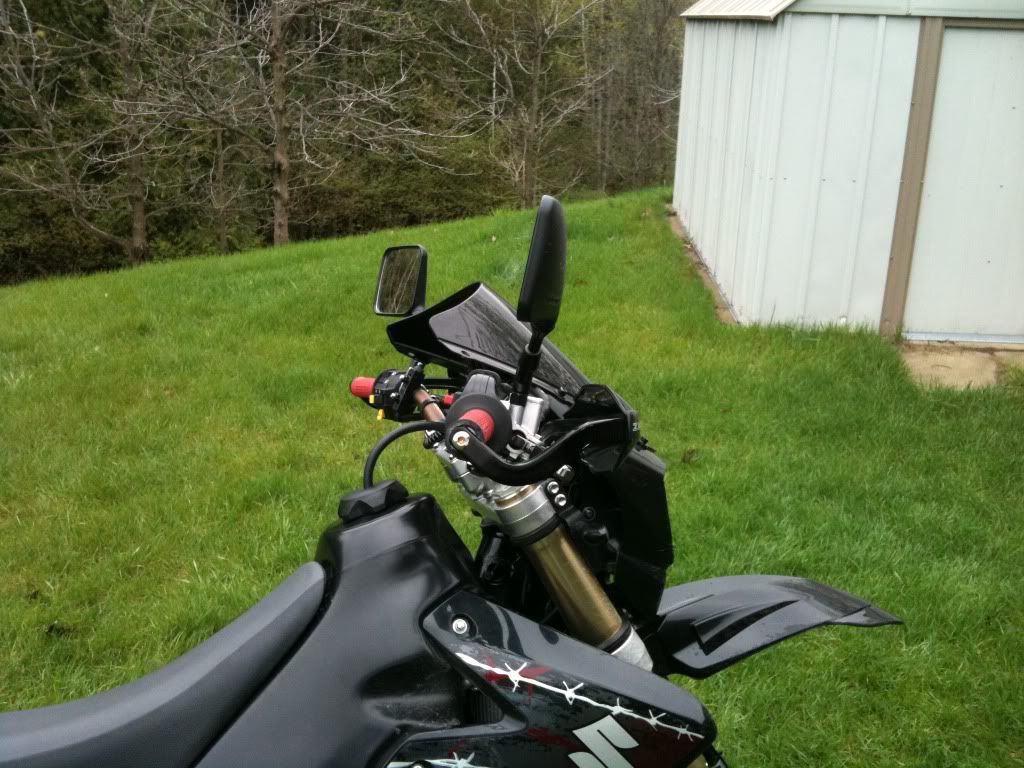 And finally cockpit view.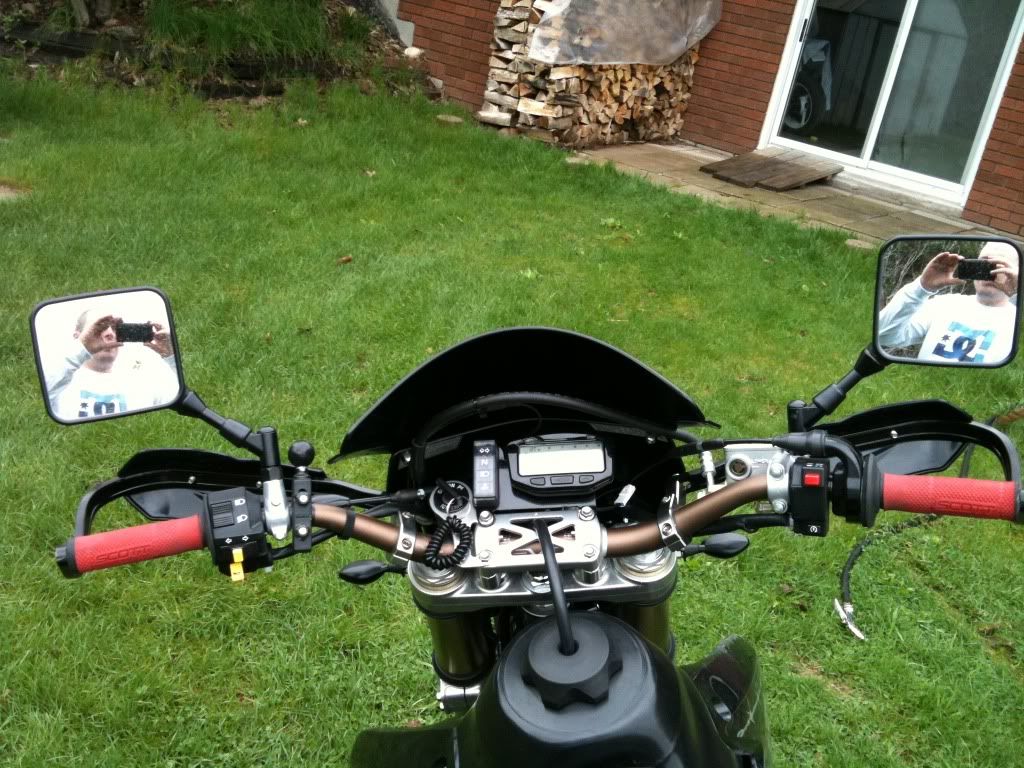 After going for a good long ride with it today all I can say is wow, I dont know why I didnt do this sooner.
The wind blast on my upper body is drastically reduced, there is no buffeting at all, and it looks kinda badass.
Like it or hate it tell me what you think.