I'm temporaily getting out of the sport and selling all of my gear. Everything listed is used unless otherwise stated. I will be listing more items when I get more time to take pics. If you see something you like send me a offer.
SOLD...Shift Redline leather pants with replaceable knee sliders size 34. These pants are used and I did go down a few times in them. They have some scuffing on the butt and the knees. They are still in great shape though. $95 plus shipping. SOLD...
SOLD...Troy Lee Designs leather supermoto pants new with tags, size 32 and matching jersey size large also new but with out tags. $100 for both plus shipping. SOLD..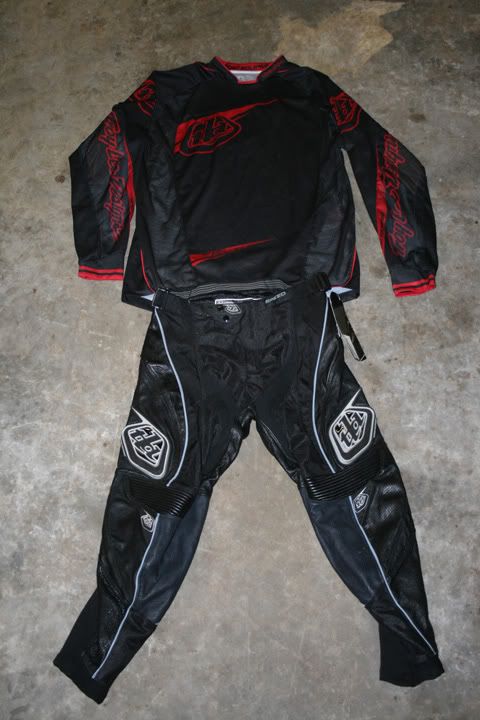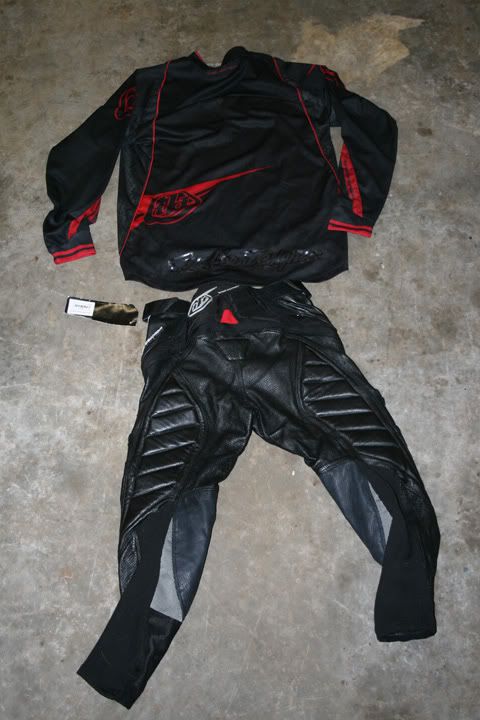 SOLD...Alpinestar Bionic chest protector size large used. $90 plus shipping. SOLD...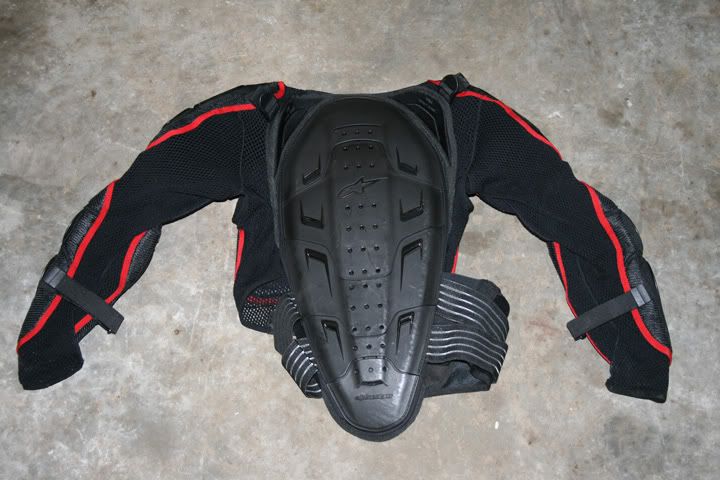 Thor 50/50 boots size 10 used. $40 plus shipping.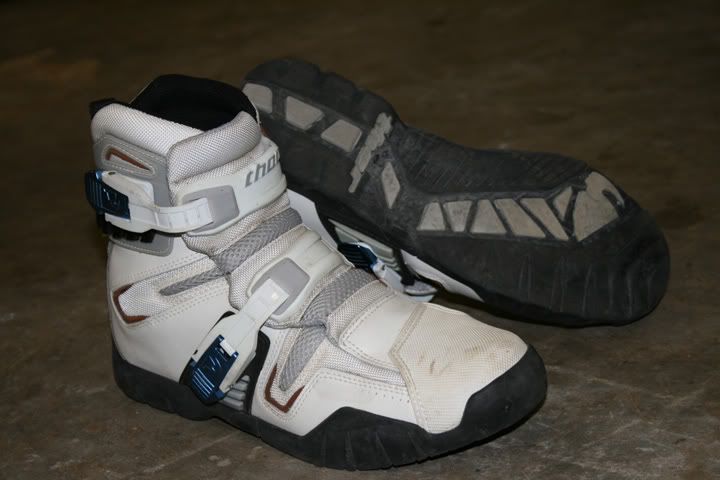 Thor leather supermoto gloves size 10/large (run a lil small) $20 plus shipping.