Discussion Starter
·
#1
·
Rode ALL day. Mud, ice, snow, mud, gravel, mud, pavement.
Did 150 to 200 miles (I'm not sure), and in the last 5 miles,
BAM!!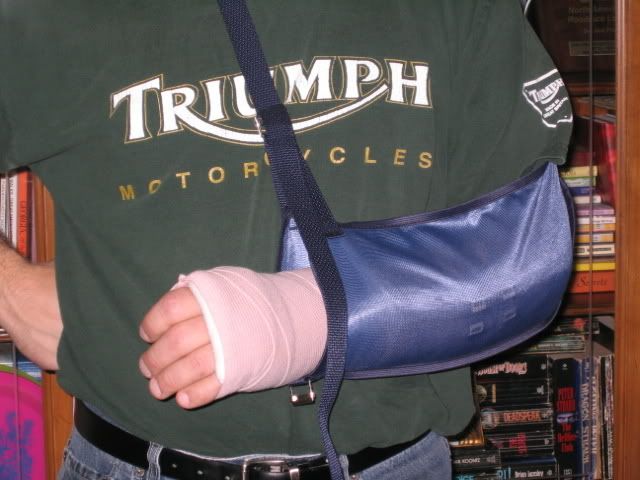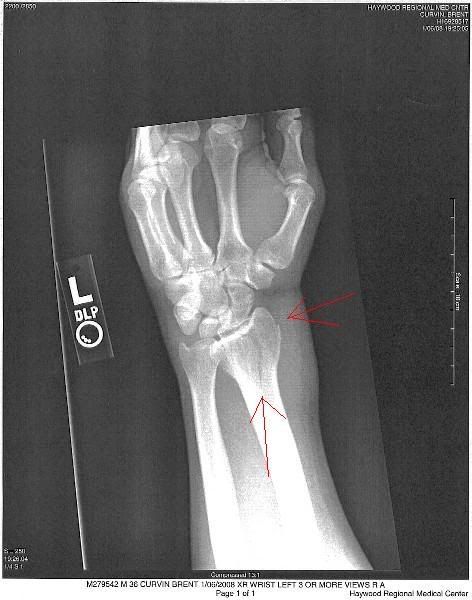 The bone on the right is in three pieces.
Aren't supermotos great though.
Total damage:
one foot peg
one rear fender (which I already have a replacement for)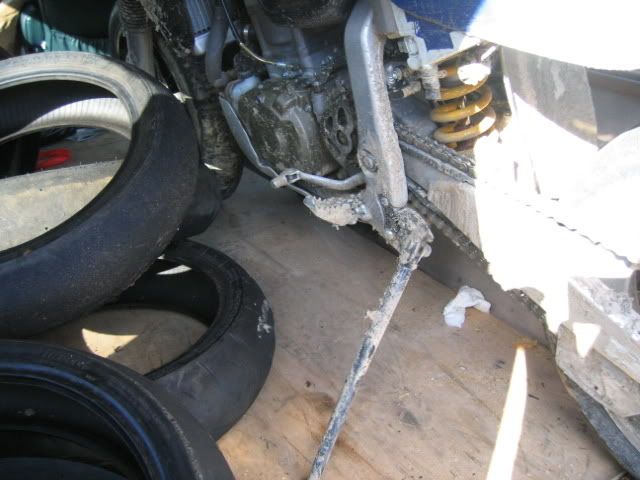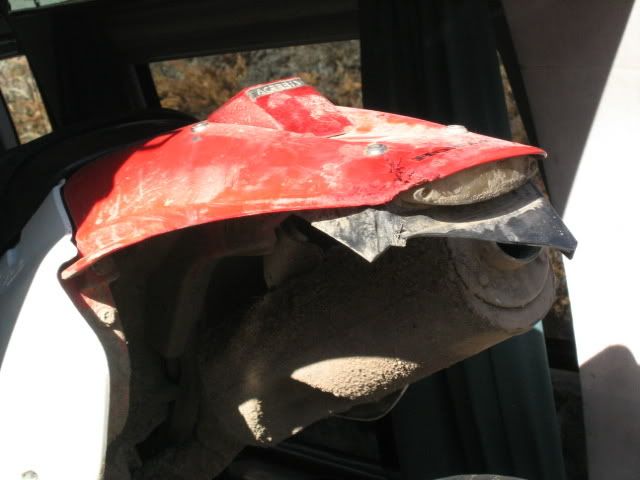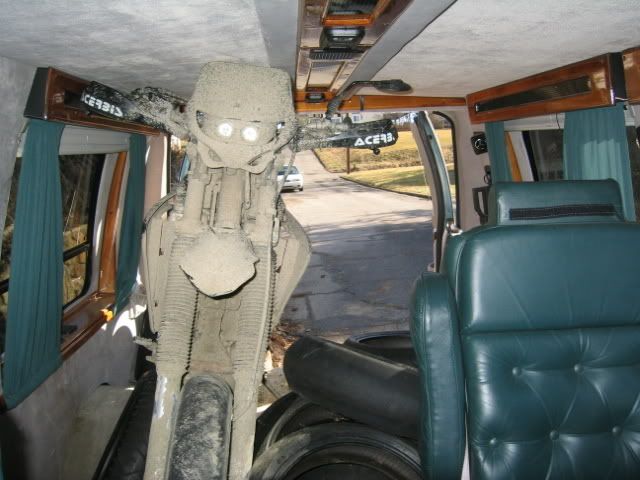 My wife picked me and the bike up with the van and took us to the ER.
They wouldn't treat the bike???
I'm getting two plates in my wrist on Friday.
The Ortho doing it has a Duc Monster, KLR650, DRZ400 and a CRF100.
I think I'm in good hands.
WonderMike even ran home and came back with his truck, but my wife had already
loaded us up and hauled butt.
I guess I'll just be working on bikes till March.
poop.