It's over a year old, you know it, you love it, lets see your favourite pictures that it's produced.
I had the idea when GMR recently mentioned that the bathtub pic would make the top 5 ( I agree).
I'll get the ball rolling:
Obviously: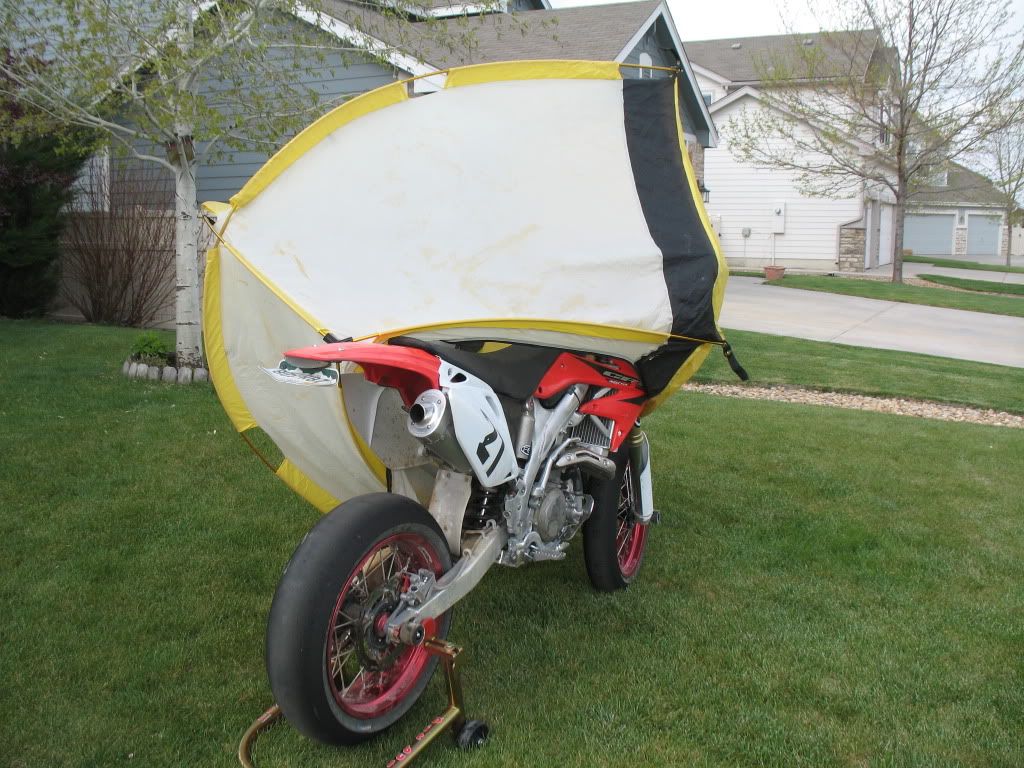 If you have one you'd like to track down gots_a_sol has a most excellent list with dates in this thread.
http://www.supermotojunkie.com/showthread.php?113406-Riding-Game-is-one-year-old
!