Discussion Starter
·
#1
·
I had a great ride last weekend. It turned out to be a little more abitiious than I had expected. Mostly road but I got a wild hair and decideded to honor my dirt bike roots and do a dirt mountain pass to shortcut some major mileage to get back home. It turned out to be a nice diversion but I had to take it slow.......
I started out in Longmont, CO and decided to head out to Rocky Mountain National Park. Lot's of traffic but ended up making some nice turns anyway. Here are some pic's of the top of trail ridge road.
Here's some pictures of a few elk passing the time . I want to be an Elk!!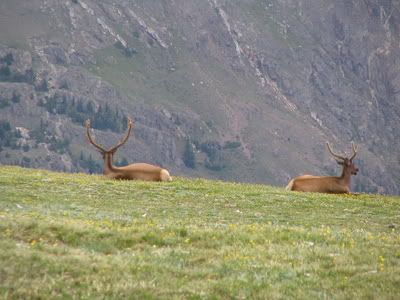 I worked my way down to Grand Lake, Granby and off to Winter Park. I decided to take a shortcut over Corona pass (Dirt). Here are some pictures of Winter Park on the acent.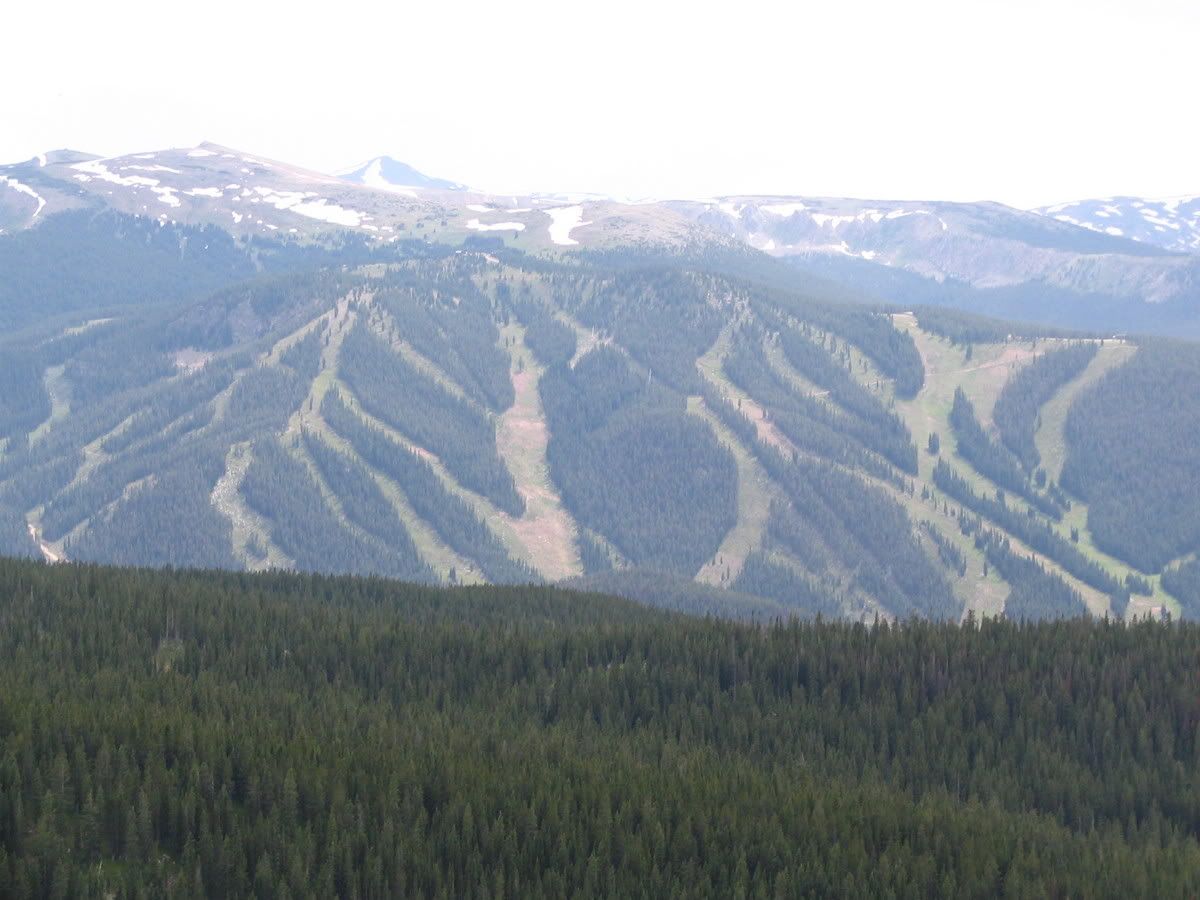 I made it to the top.....
Still some ice on the water up there.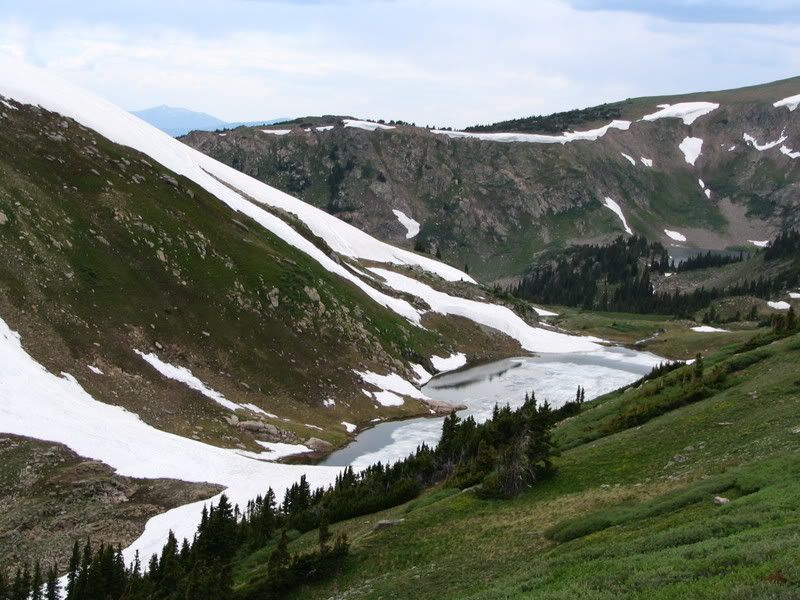 Some rocky sections. I had to take it slow with the motard.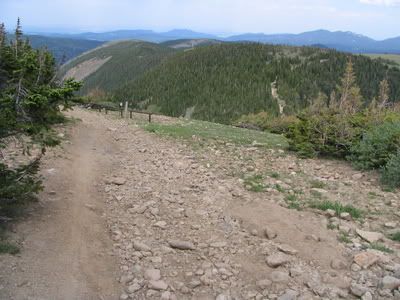 Here's a picture looking down at Yankee Doodle lake on the east side of the divide.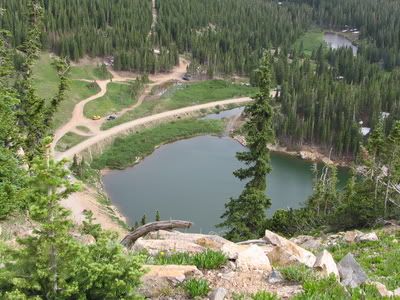 A little more dirt to go and I was back on pavement... All together a really fun ride!!!