Discussion Starter
•
#1
•
Well, I picked up the new 610 I'v ebeen talking about for awhile on Saturday. Big thanks go out to Eli [SKinnyE] for volunteering his truck as honorary tow pig! Otherwise, I would have had to ride it back from Mt. Sterling, KY; which isn't a big deal, but I'm much happier I got to go through it and set it up before I went out on it.
Here's some pics from the weekend:
Yours truely- yes ladies, it's true.. I'm single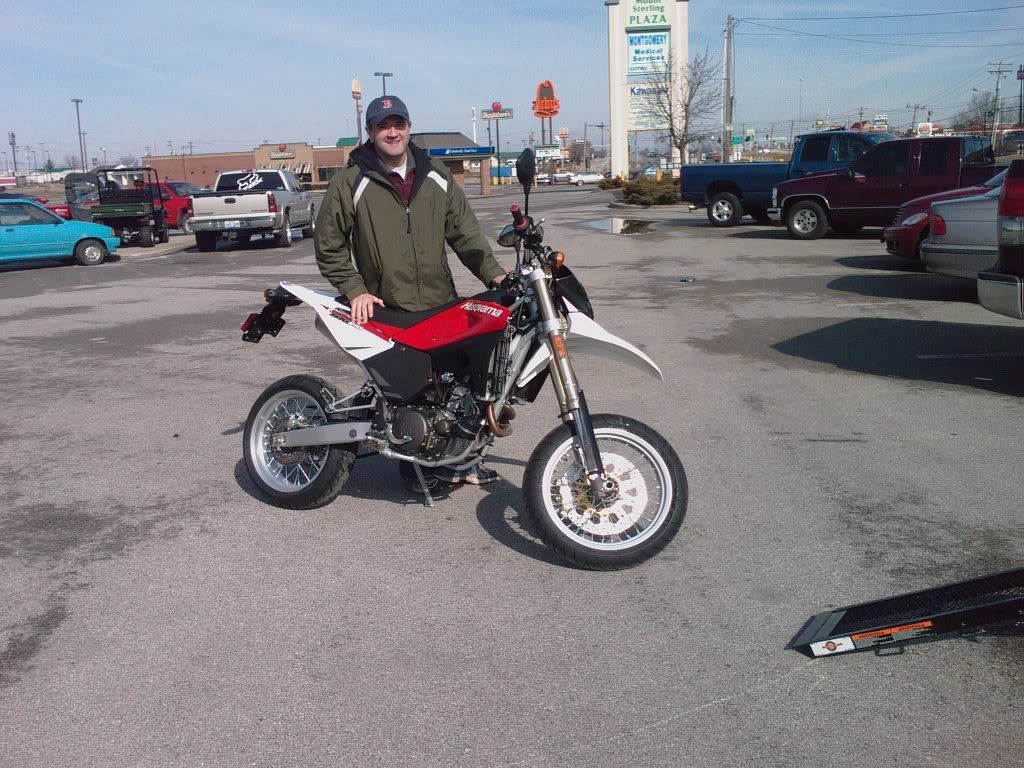 Loaded up and ready to head home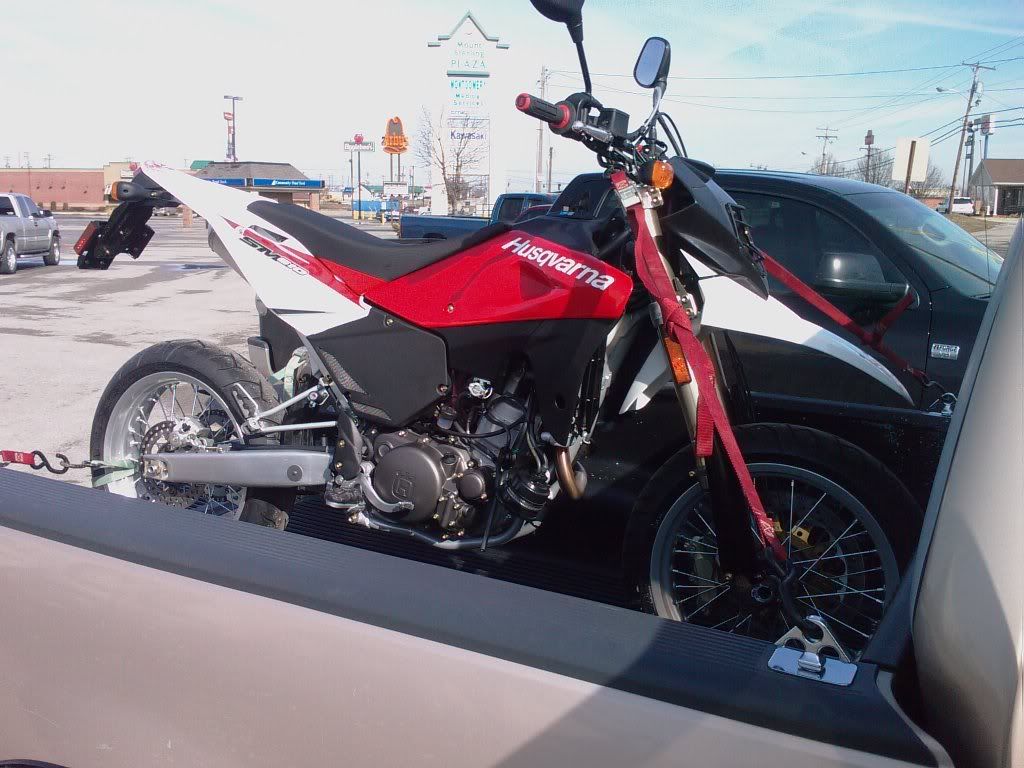 Notice all teh emissions garbage in front of the brake pedal? It seemed to have fallen off on the ride home. Weird. I'm gonna go hug a tree right now, to make up for it..
Here's some random shots of the bike, and its big sister:
Notice the lack of emission crap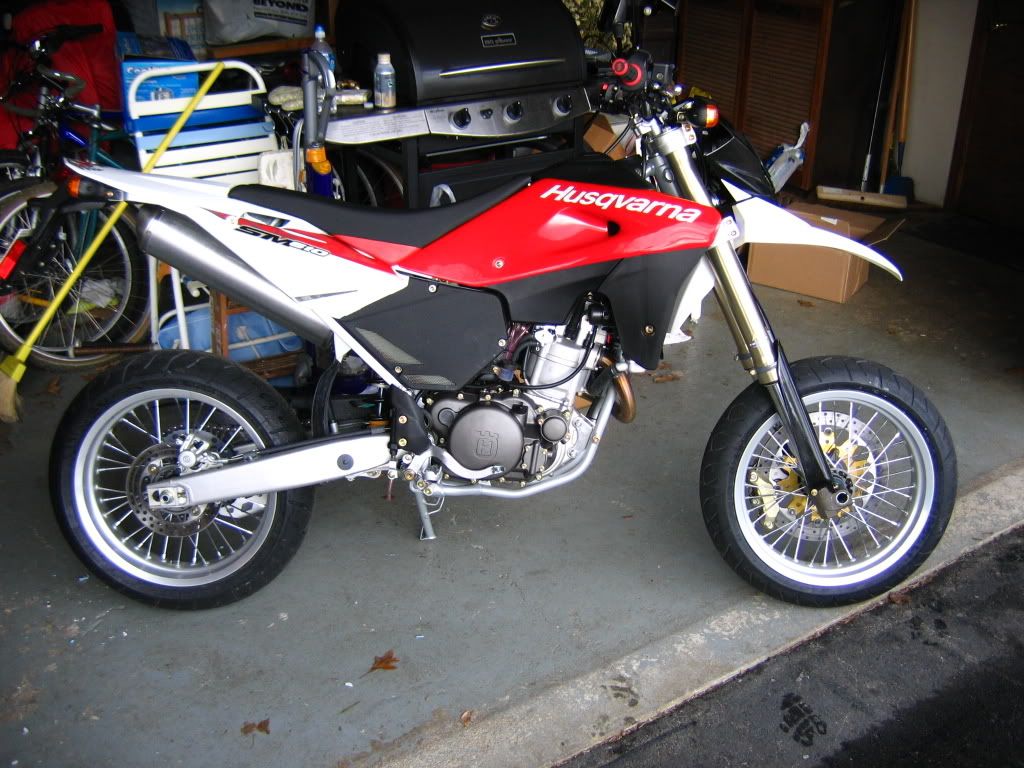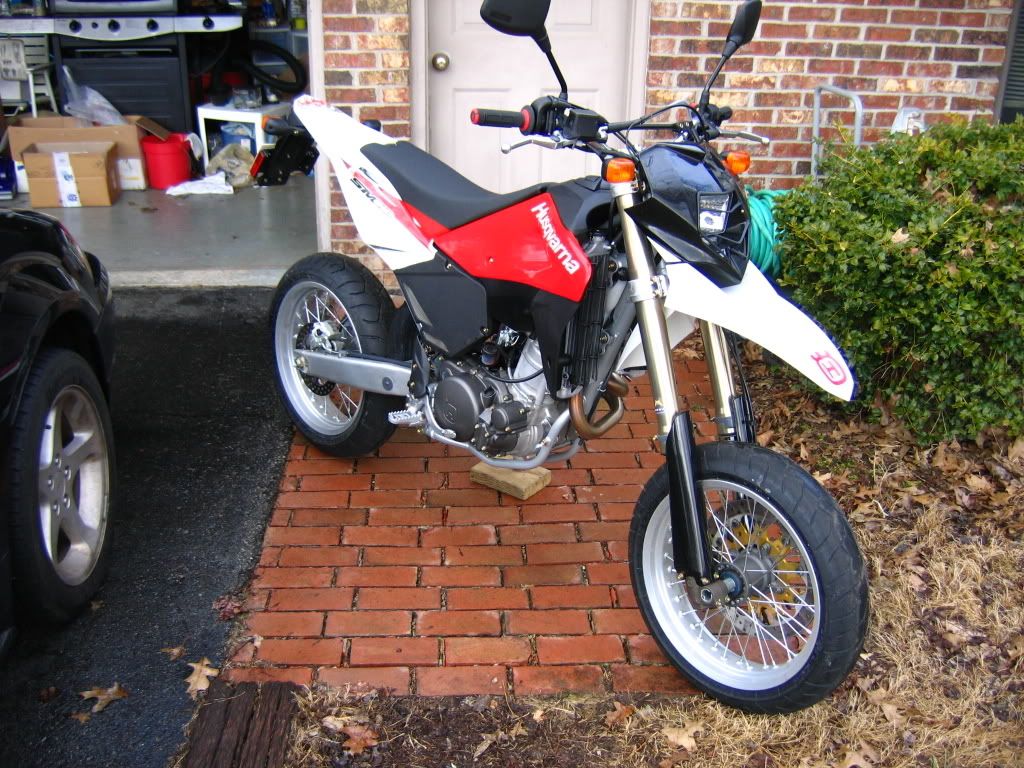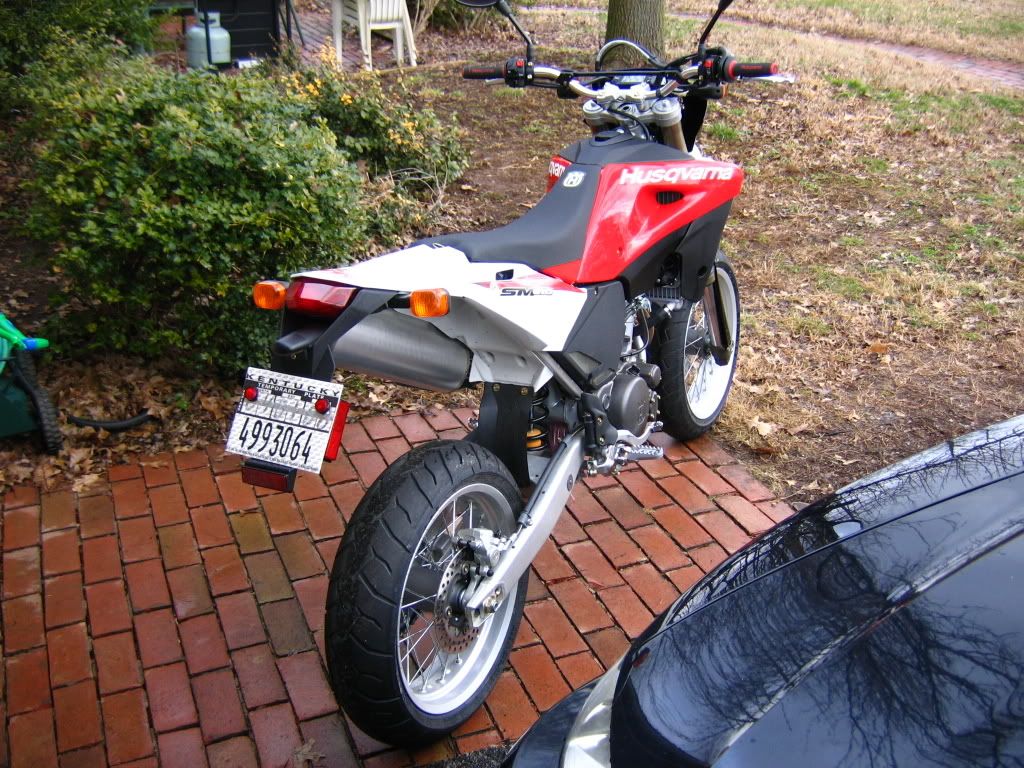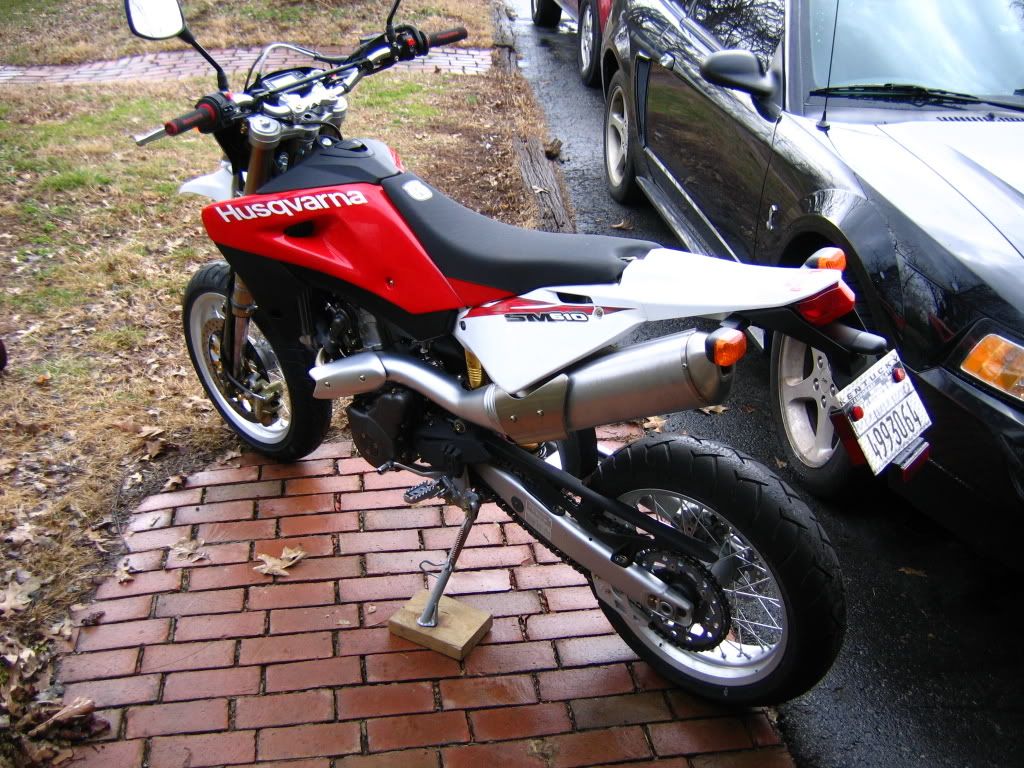 Think she'll get jealous of the new girl?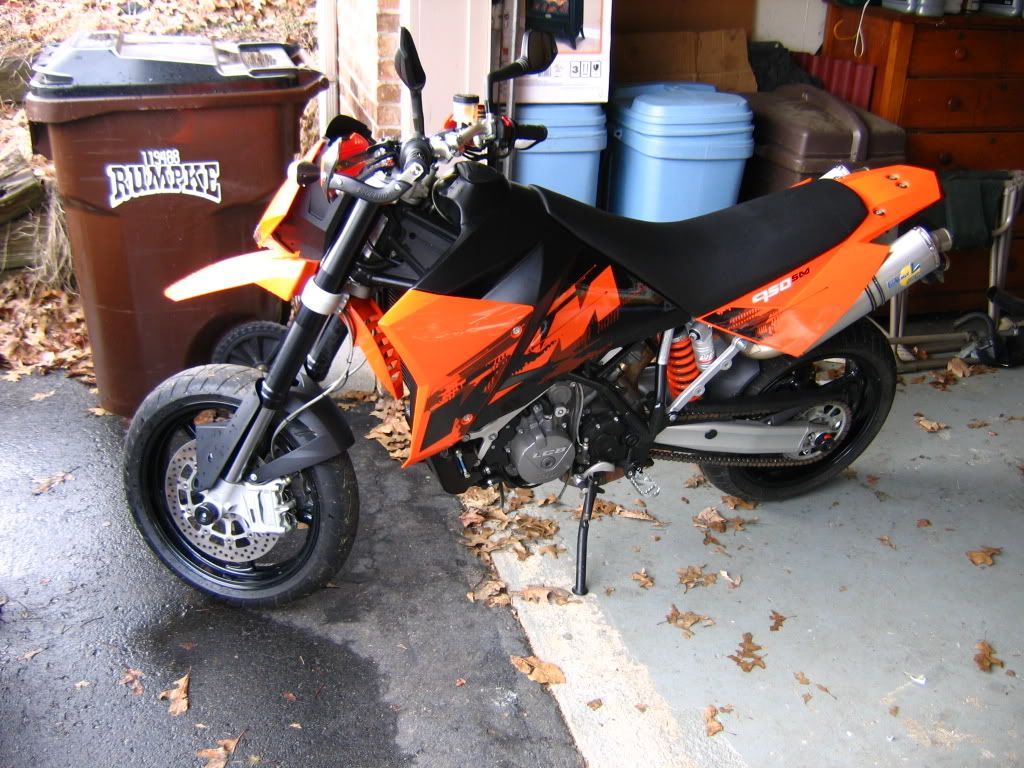 What shall I ride today? Hmm...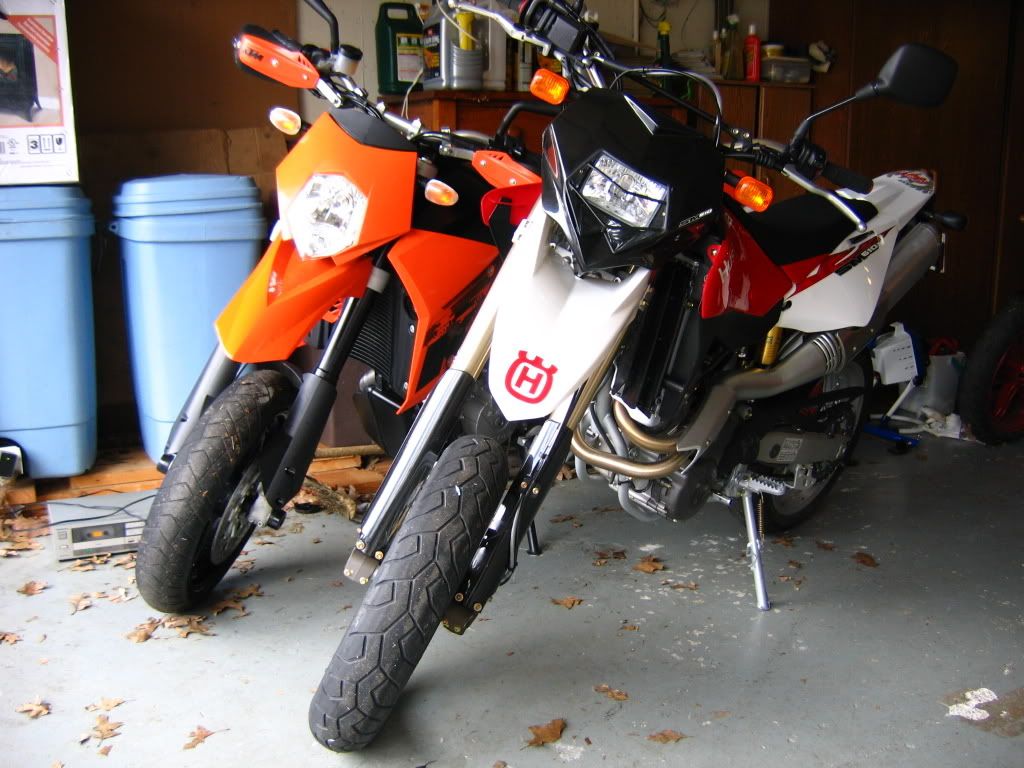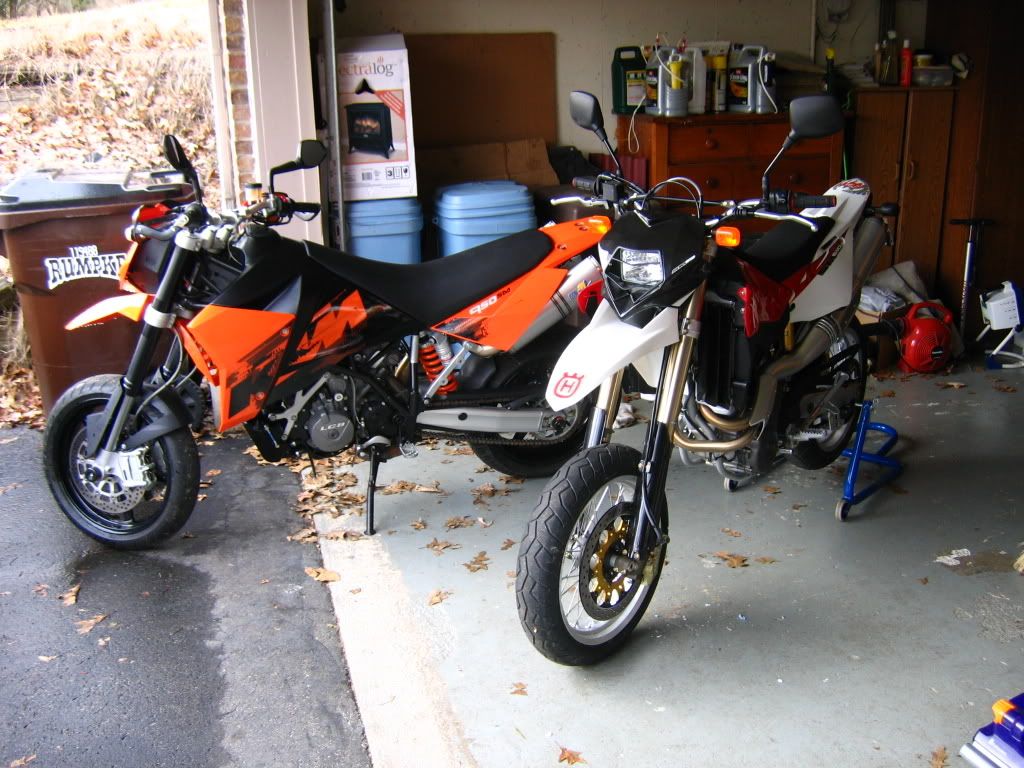 My Dad and I rode a bit over 200 miles this weekend, and had a total blast. I'm hooked on the 610- it's insanely fun. The 610's no drag bike- as it sits now, de-emissioned, it's a bit slower than my Dad's Buell XB12, but it will out-handle anything you're gonna run across out on the street, short of another sumo. It's so much damn fun! I haven't had such a rush riding a bike since my GNCC days.
Immediate mods are some axle sliders front and rear, and some zeta handguards w/ integrated LED blinkers. My Dad and I are gonna gut the stock exhaust and rejet soon, but that's about it for now. It doesn't need a whole lot, it's allready stupid fast in the turns!
If you're at all considering a sumo bike- DO IT!! You will NOT be dissapointed! Come riding with my Dad and I sometime, and try to keep up!
Again, thanks to my Dad for helping get all the emission crap and other random garage off the bike, and my buddy Eli for all the help delivering the bike this weekend!