Discussion Starter
·
#1
·
Fellow Sumpermoto Junkies,
I have created an updated thread for our Supermoto Spork sticker that was thought of and designed by the community.
Payment for these will be through PayPal.
ORDER HERE: http://3rddawn.com/supermotospork.html
Sticker Details [Initial Run]
50 Black
50 White
6" X 1.25"
$4 / Sticker
100% Die Cut
If these get a lot of orders I'll start doing Colors such as Red, Blue, Yellow, Orange, Green for makes of bikes.
Looking forward to seeing your pictures with these!
Let me know if you have any questions.
STICKER PROMO: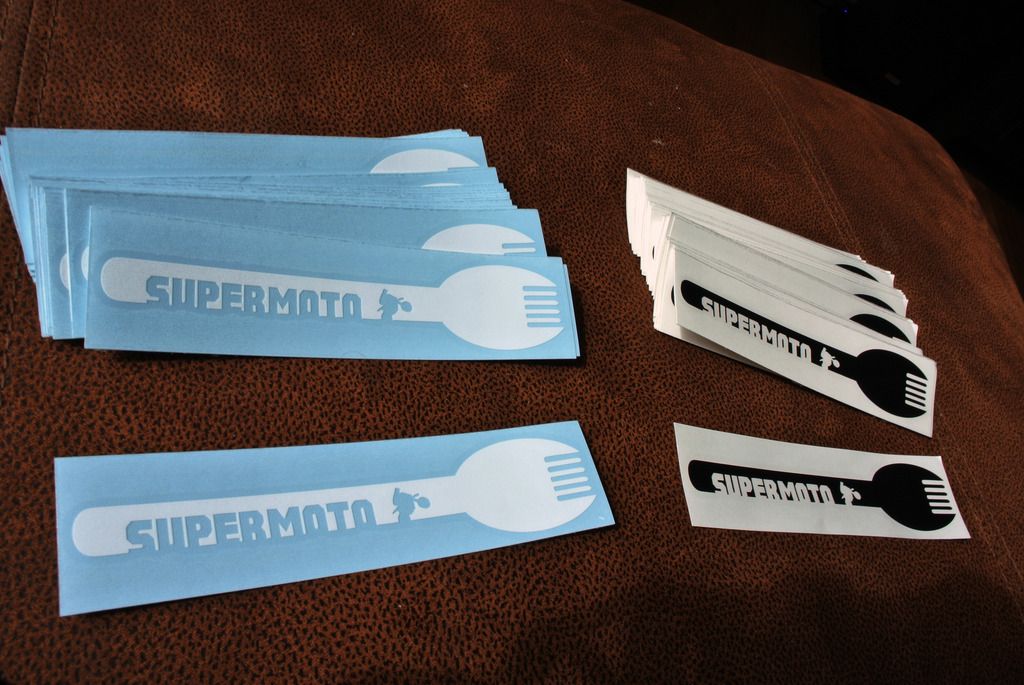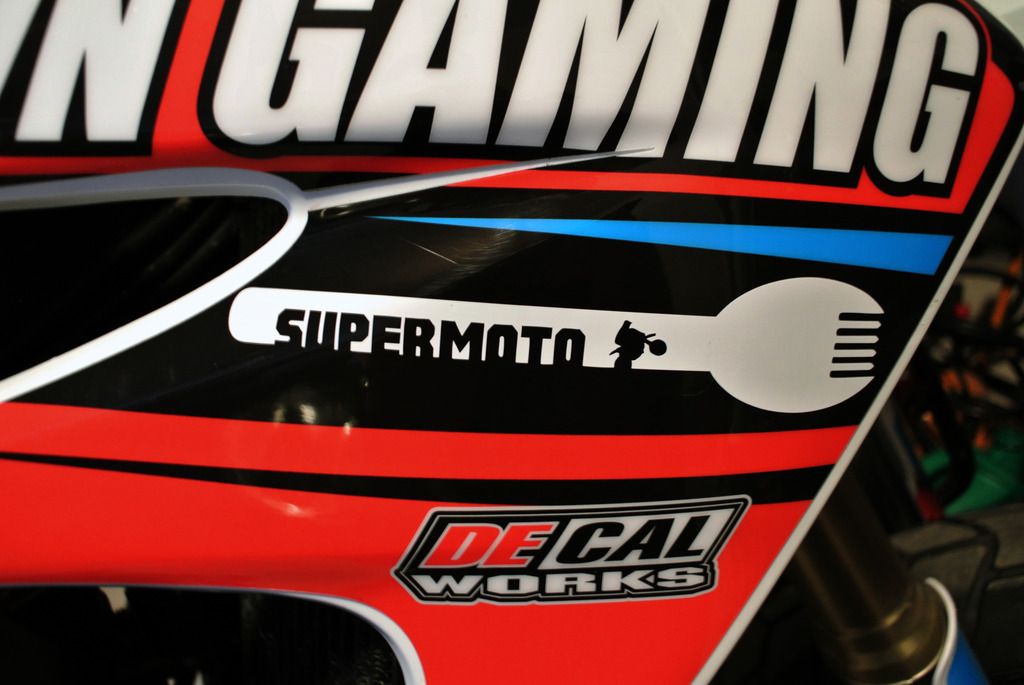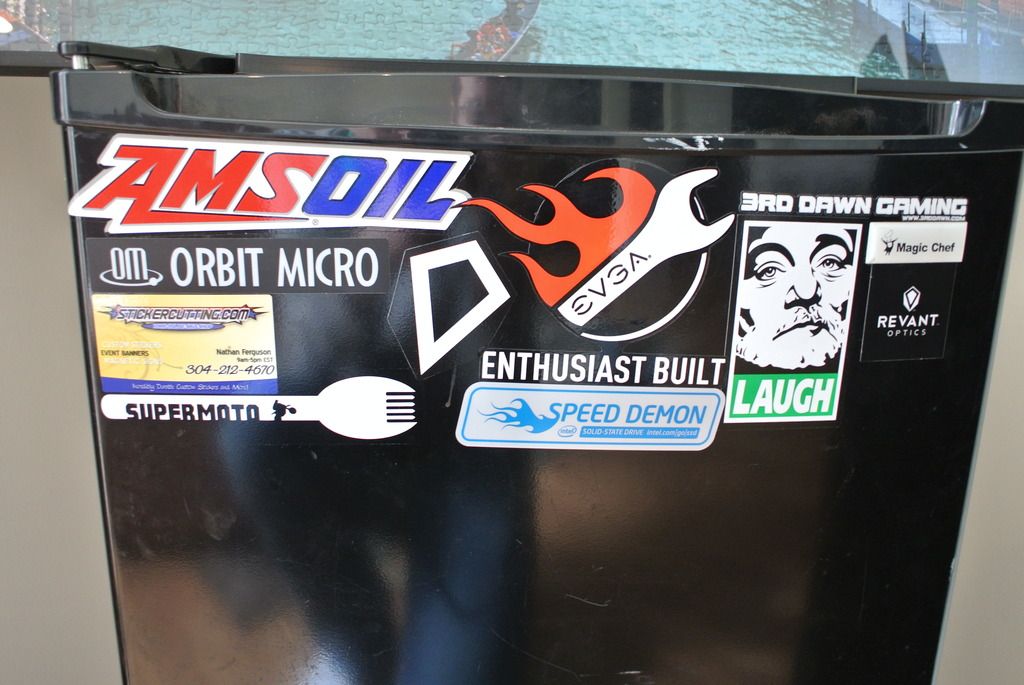 - Mr. Motard