Discussion Starter
·
#1
·
The love of my life, a 1996 Buell.
Early last year I merely sought to bring it from near 100RWHP to squarely over with headwork along with some more chassis mods. Before people start calling bullshit it was already pretty highly modified with heads, cam, high compression pistons, flatslide, exhaust, intake, etc. A failing crank revealed itself and I was forced to do a complete bottom end rebuild using a newer model crankshaft. I finally got the money to do it this year thanks to the tax return, and while assembling the motor after many delays a damn $1.50 pushrod locknut in an unobtainable thread pitch split which has halted all progress. Here she lays until I make a new locknut:
Note the fancy engine stand.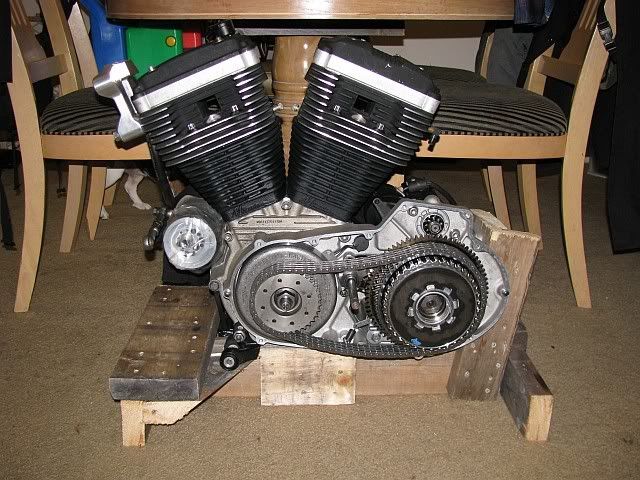 Someday the motor will find itself back in there.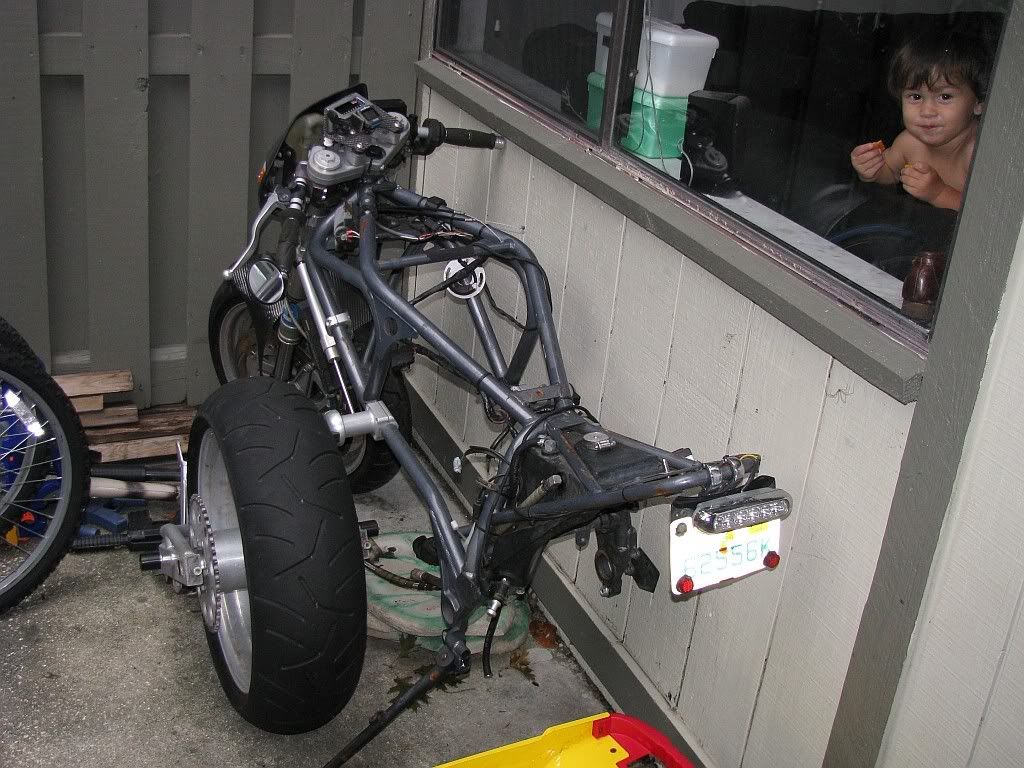 When it's done it will look something like this: