Discussion Starter
•
#1
•
Picked this up in January, left over '09 model. Picked as a commute bike, for when it warms up. This is my first street bike, so I didn't want to go bigger i.e. more powerful. Rode dirt bikes back in the day, so I figured this would translate well, which it has. Plus this thing is getting great mileage so far (upper 60s). Plan on keeping it mostly stock (mechanically), until the warranty is up. Already changed the seat, cause I'm a sissy. Loads of fun so far, just did my first oil change (600miles). I can't wait for the motor break in to be done, so I can rev her up.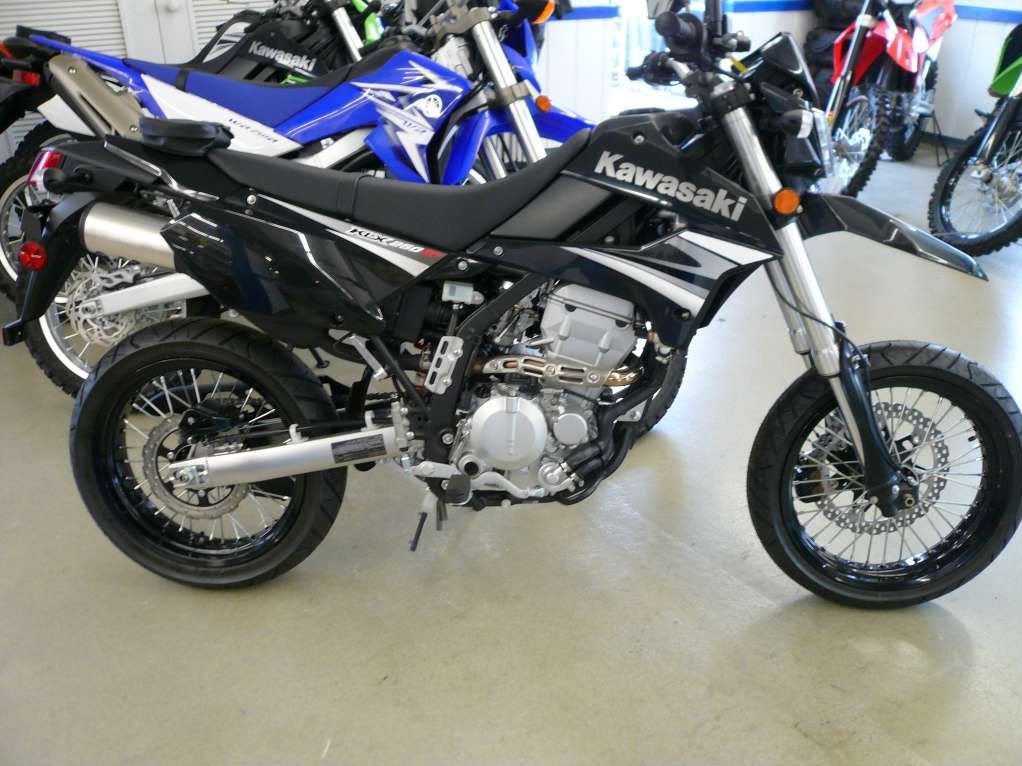 Funny story:I was filling up last sat.,I usually leave on my helmet since it doesn't take long. This blazer is already there, with 2 girls and a guy, with the guy pumping gas. I can see them looking over and talking. The guy is "Hey man, this girl wants you to take of your helmet so she can get a good look at you". I say "She's probably a little young for me". He says "She just turned 18". I'm like "well I'm 37!" I can see him relying the information. He comes back with "She doesn't care, she wants to know what would it take to go for a ride?" :hmmm: "Well I'd have to call my wife first, and I KNOW exactly how that is going turn out". I could see the girls doing that high school girl giggle amongst themselves. Made me fill young again. :thumbup:
I've noticed the cruiser/harley guys are more friendly than the crutch-rocket guys. No I didn't misspell crotch. The cruisers will return waves 99% of the time, the crutchers about 10% of the time, guess they are too cool for school.
Try to get some more pics up when I do some "mawdz".
Travis E.