Well after building my WR250X aka project *blue ballz* in the yamaha section (10+ pages), here is my new toy that I picked up.
Soo let the new build begin!! Welcome to the Husy World!!! Only 180 miles on it, and bone stock.....Have all the power up kit parts just waiting to get started....
Day 1 stuff, first time home!! :bannana::bannana:
Only naming this thread that cause I love the drink!!! and the bike reminds me of it in a way!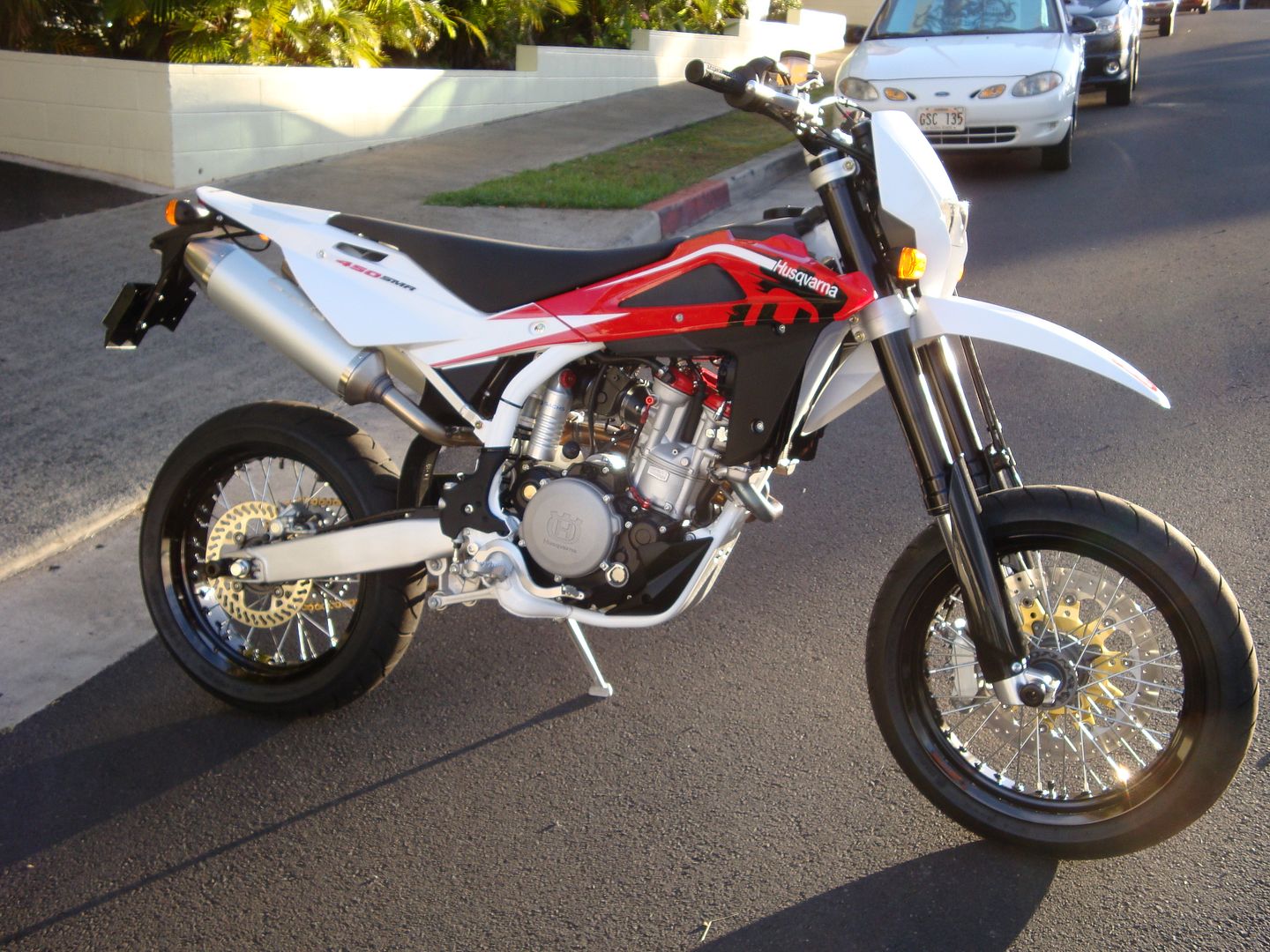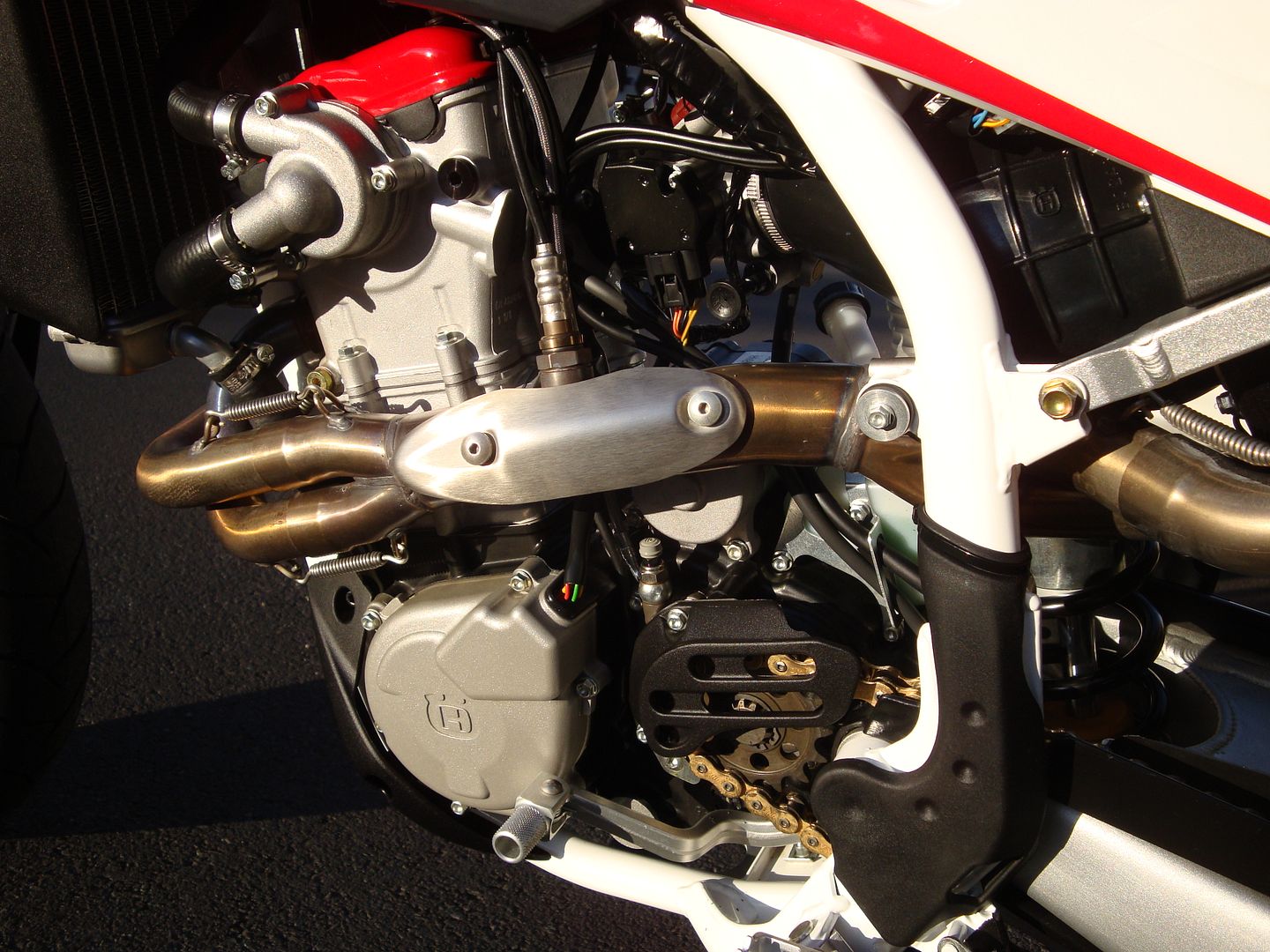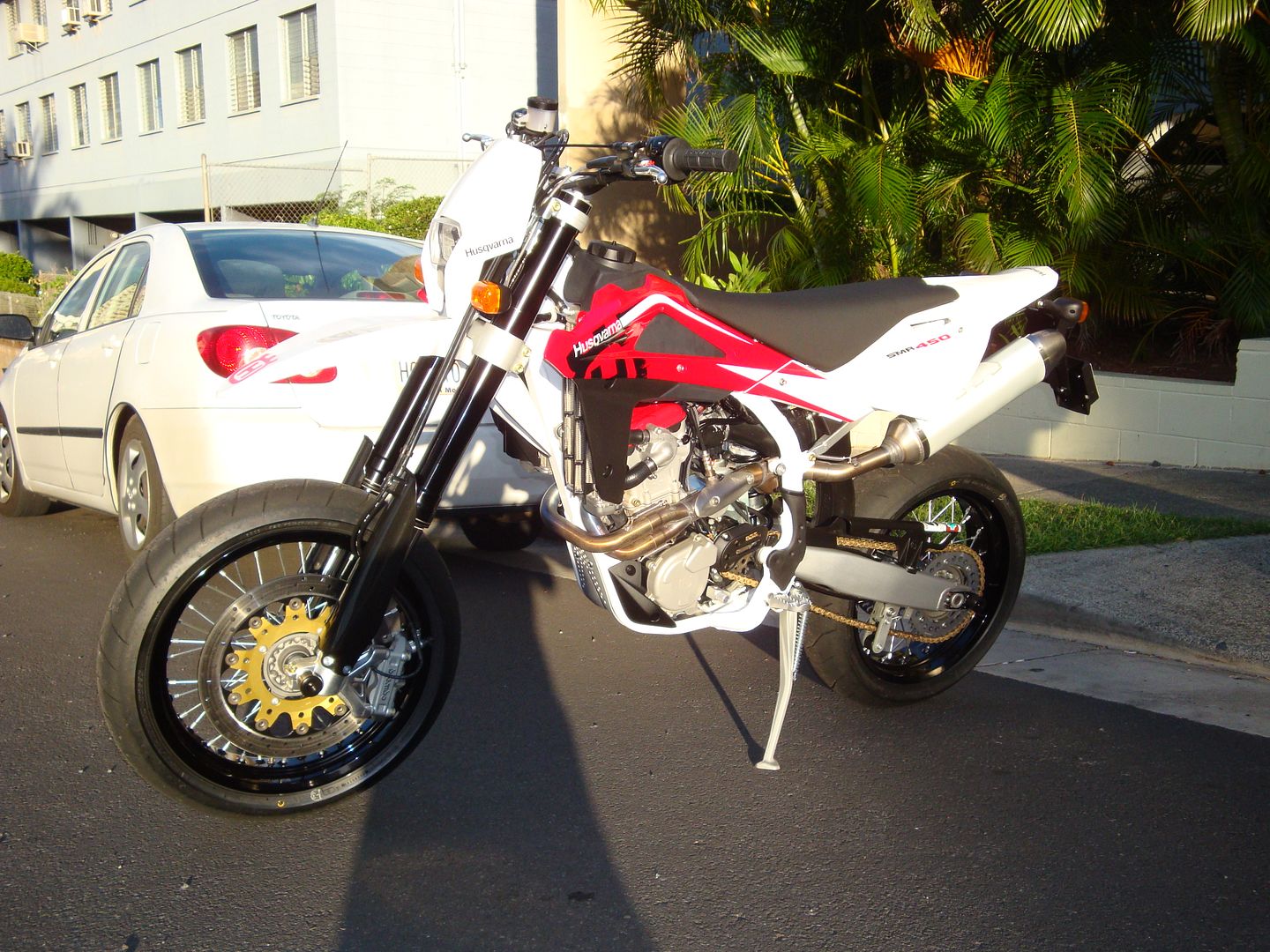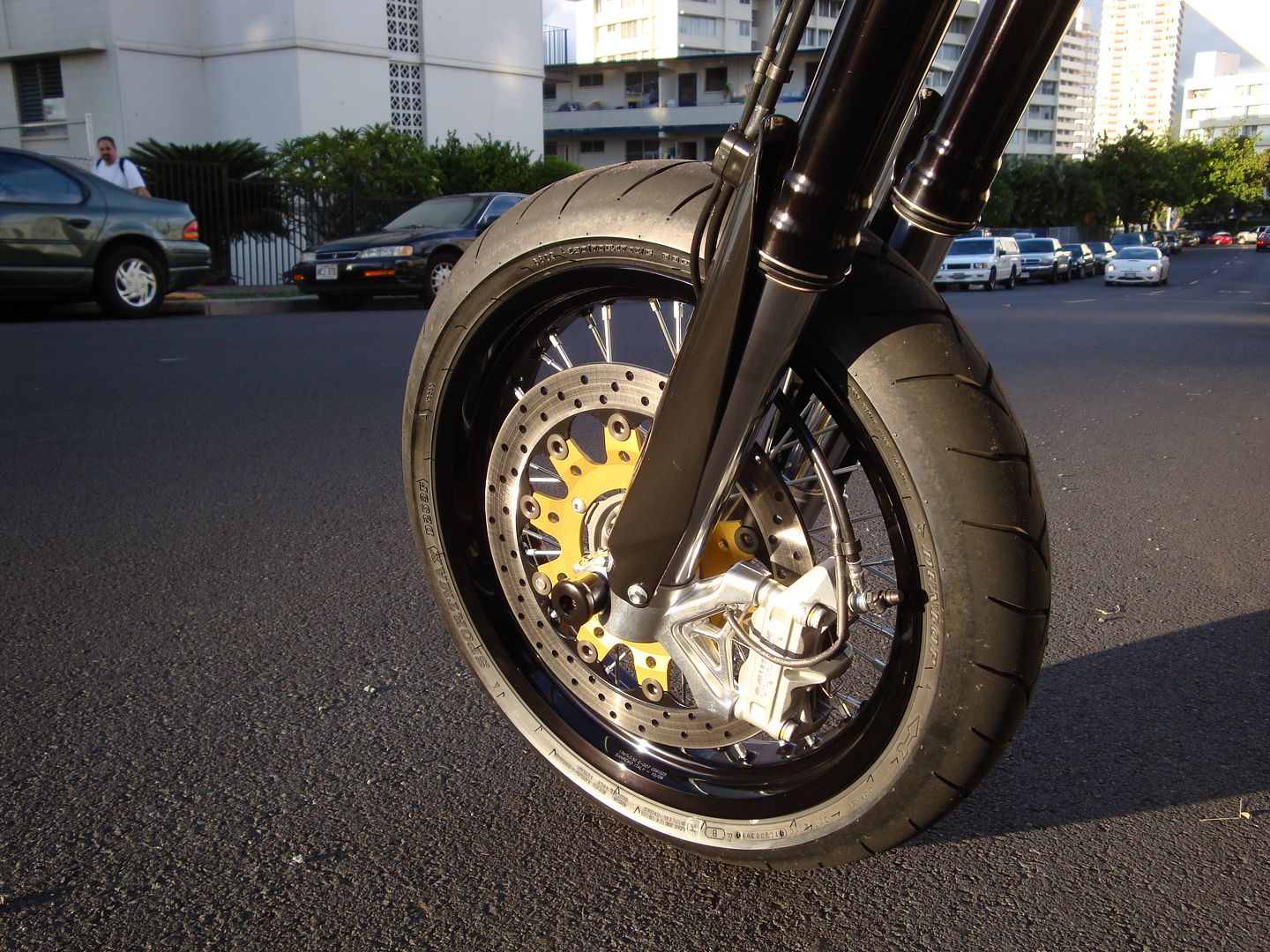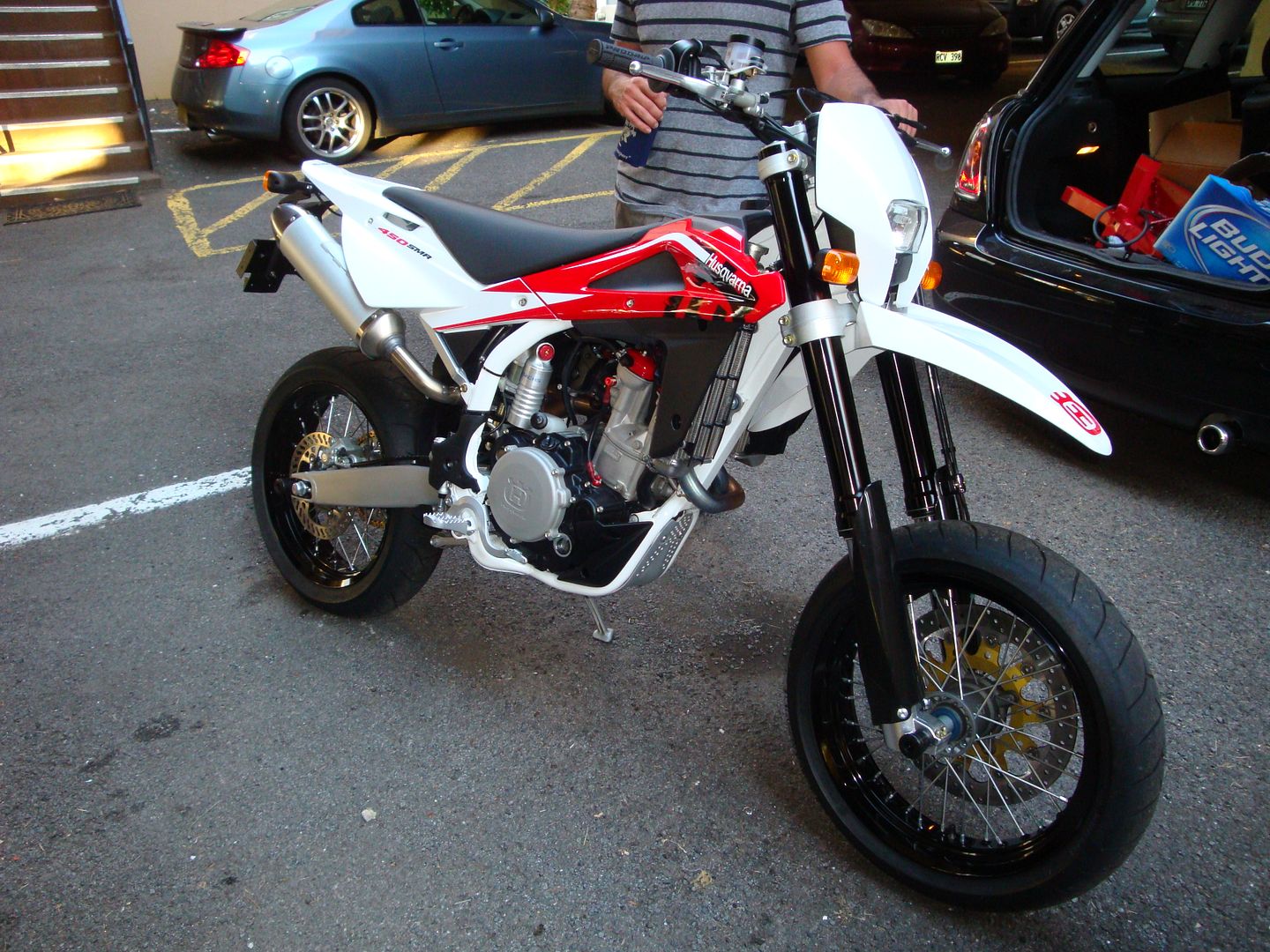 Im not going to sleep at all :thumbup: