Following on from the Gix n Taff buildoff threads...
Heres a sneak preview of my KXF450 Fuel Injection ...
same rules as Gix's
'X-tra farter'
buildoff bike apply!!:rolleyes2:
Heres the start.. one little used, bought from new by a slow owd dude KX450!

work starts...
Front..
Using the Finest Italian gear...racekitted anodised SXV Sachs forks with 21mm SXV Yokes mated to Oz wheel with Brembo disc/caliper/MC all fitted to Japans strongest most powerful 450 frame:thumbup: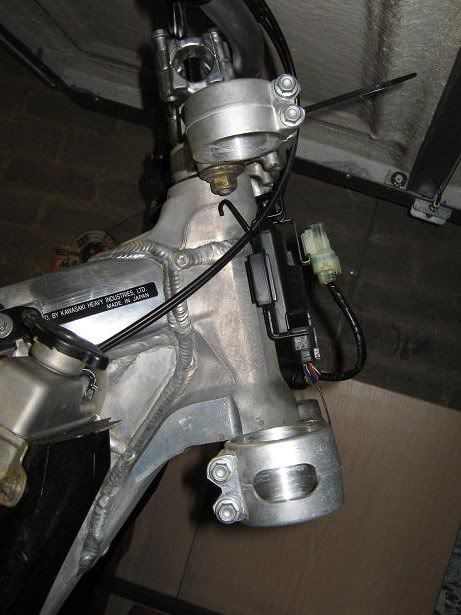 few other bits....
Sigma slipper
Brembo radial MC(needs rebuild but cheap!!)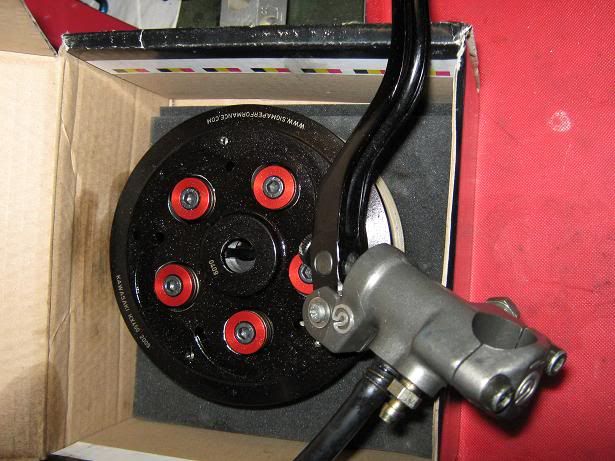 More to follow!!