Packing in, just not feeling it anymore:-(
PM me if you're interested in anything.
Beringer radial supermoto caliper, black.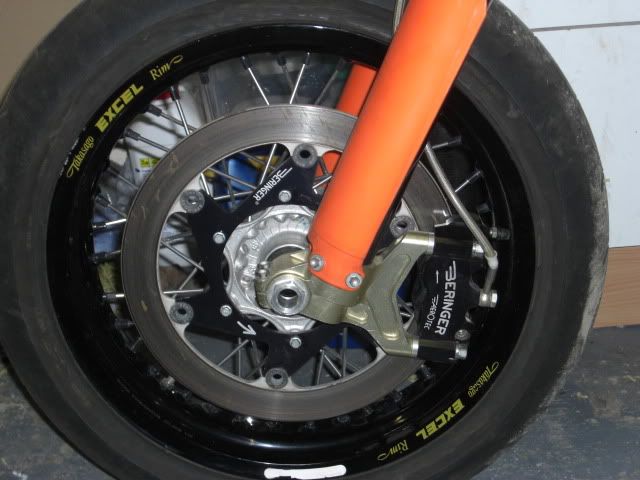 09 - 11 Husaberg DNA air filter
09 - 11 Husaberg cut out seat, black
09 - 11 Husaberg low seat
KTM/ Husaberg Marchesini wheels, 16.5" front, 5" rear with good Michelin wets, no discs, few marks and very slight chain rub but not gnashed.
Troy Lee Supermoto speed leather trousers, 36" waist