Discussion Starter
·
#1
·
i just removed the evap crap on my 690 smc.
i pulled the canister and the solenoid off. wired a 47 ohm resister (didn't have a 26 ohm one, but i bet this will work fine) to the connector where the solenoid was. blocked off the little nipple on the cylinder after the intake boot. routed the hose off the gas cap down the frame to the ground.
it cost me nothing, looks much cleaner, and shaved off a pound or so.
this is what gets taken off...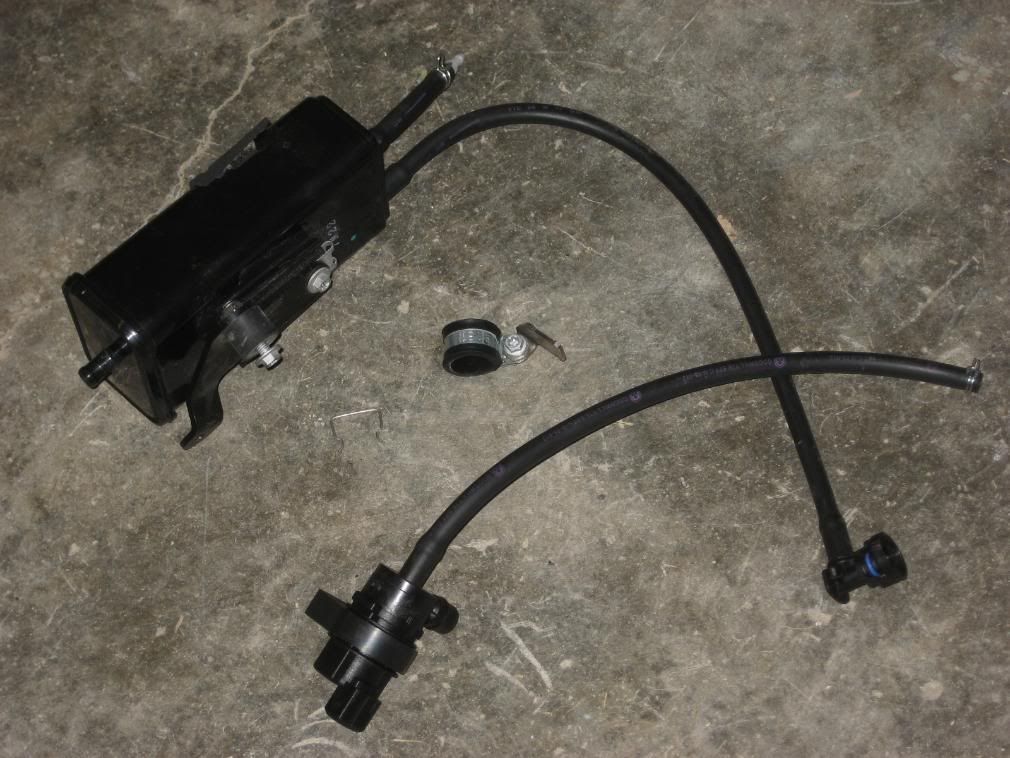 this is what you have to plug...
and this is the beautiful sight you are left with...