Discussion Starter
·
#1
·
In the interest of sharing, here is how I upgraded my '99 YZ400F into a street legal supermoto machine. Now, I know there are a lot of things that people may want to different or better. I just figured I float this out there to help out the new guys who are trying to figure it all out.
I'm including part numbers, some of these are specific to the YZ400, so they won't be good for everybody, so please verify things for your specific application.
What you need..... All part numbers are parts unlimited numbers, unless
noted.
2102-0056 Moose Lighting stator 50w $219.95
2106-0010 Universal turn signal switch $64.95
2001-0081 Acerbis DHH DOT approved headlight (blue) $69.95
BL992-31CH Brake pressure switch (you need 2) $18.95 each]
2010-0174 Integrated LED tail light (For Yam R1) $94.95
K11-0101 Horn $6.95
Other non parts unlimited items
Turn Signals-Lockhart Phillips Short stalk V LED (got them on ebay for
$20)
From
Trailtech
.....
7003-RR-150W Regulator rectifier $34.95
Lynx speedometer $99.95
040-BATT1.2 Sealed Lead Acid battery $11.95
From
autolumination
......
I actually bought this ultra bright strobe light set ($5.99) and used
the two Bright LED strips for a license plate light, then I used the
little controll module as a turn signal flasher, you can only do this
if you are using all LED turn signal lights!!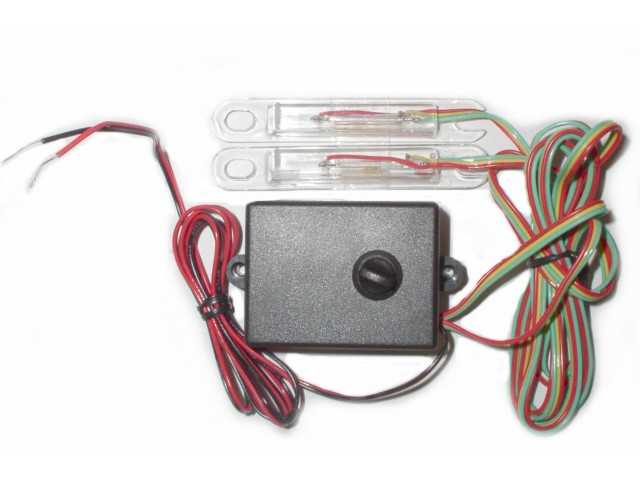 Elsewhere......
Wire, lots of wire. Different colors and styles will help you keep them
straight when making your own wiring harness.
Solder!! I hate butt splices, wire nuts, and tap splices. They suck and
will fail you eventually. Don't trust those god damn things!!!
OK, go empty out your bank account, and get all the stuff, next up is
how to do it all.
More to come!!!