Discussion Starter
·
#1
·
I just recently converted my 2006 CRF250R to a street legal supermoto. It is awesome around town, however it sucks for cruising. I was contemplating doing a 450 or 450x, however I ended up buying a WR250X instead (Awesome bike). I spent close to $2500 doing the conversion and put less than 50 miles on the bike before deciding that it wasn't going to work for my needs. the biggest problem was that I want to commute 20 miles one way to work and the 250R isn't built for cruising at the RPM's I was pulling.
If you are looking to convert a Honda CRF450 or CRF450X to supermoto this kit will have everything you need to do the conversion and make your bike street legal. It will also set you up so that you can keep your existing wheels, rotors and sprockets so that switching back to dirt is as simple as a wheel change. I don't recommend making a 250R street legal, but if you really want to then go for it.
Everything fits a 2006 CRF250R, you will have to verify that the parts will fit your specific bike and year. The wheels should fit 04-12 250R or 02-12 450R.
here is what I bought and how much I paid for it
Some pictures are from the build process and some are from when everything was done. I can get more!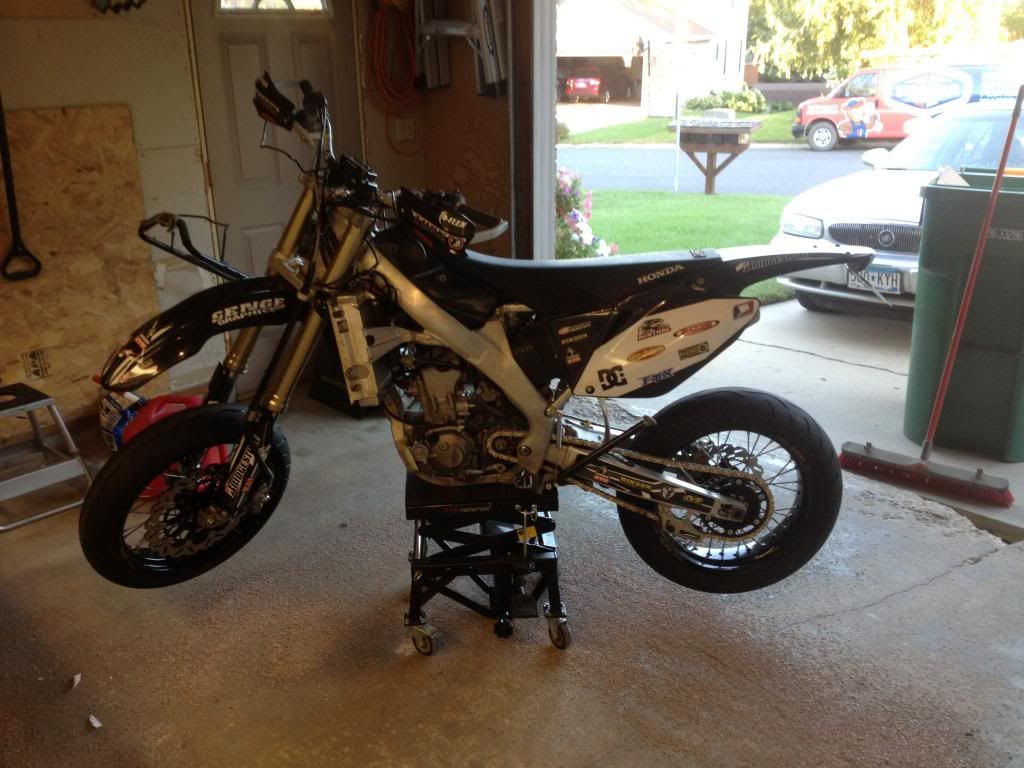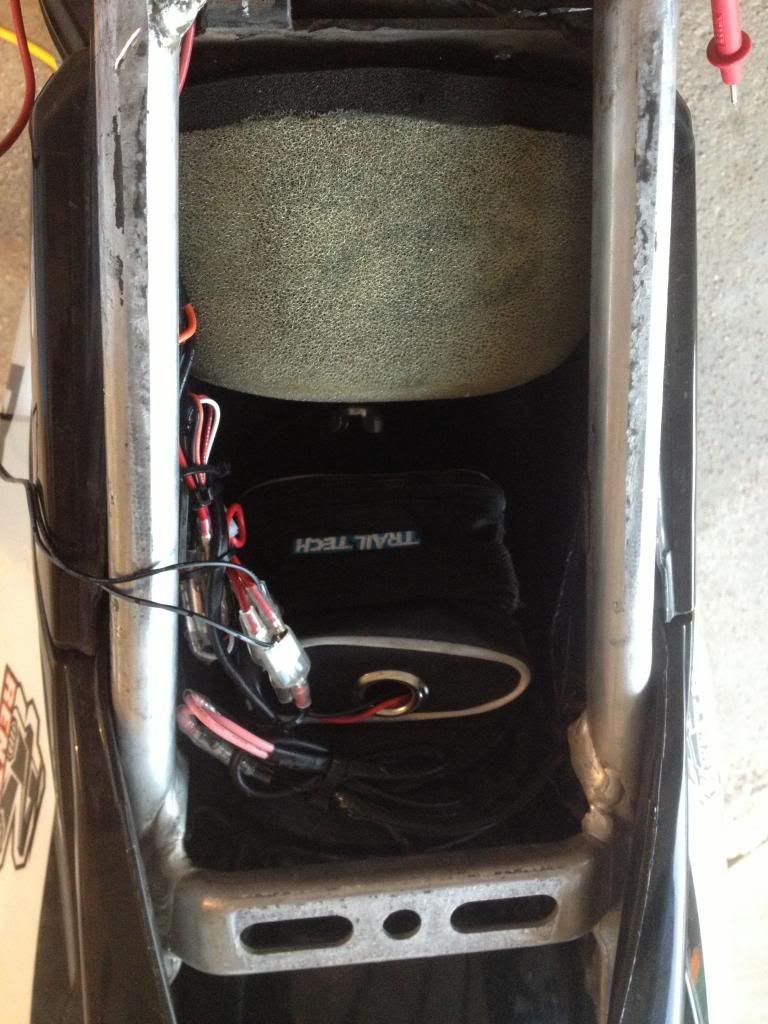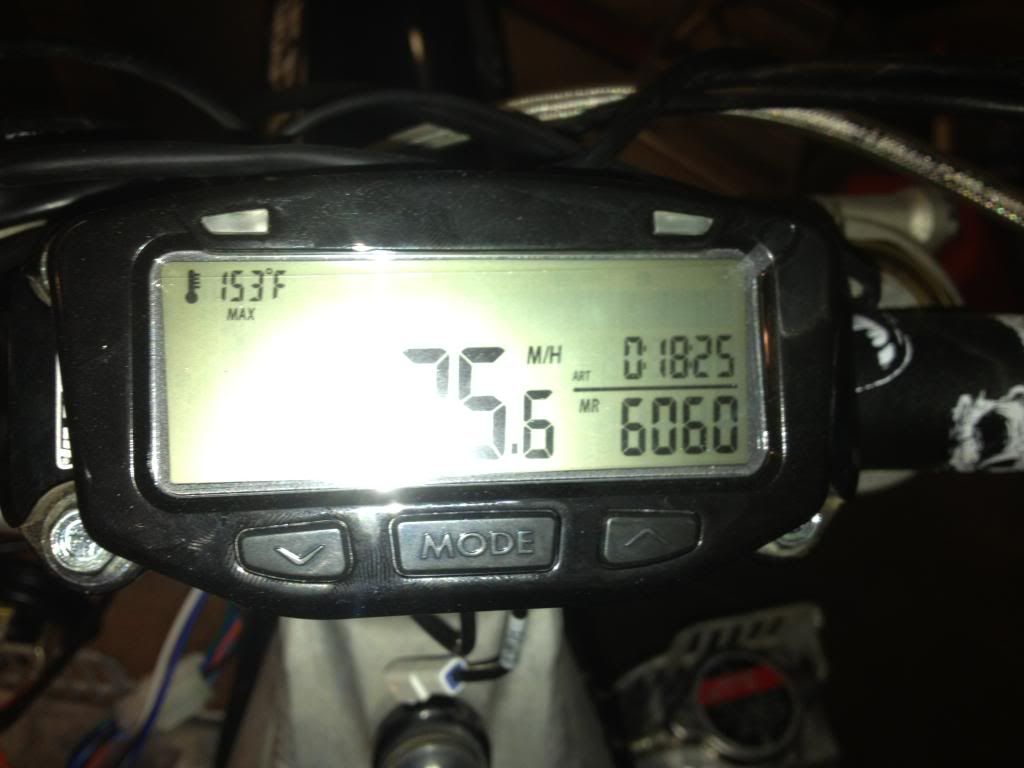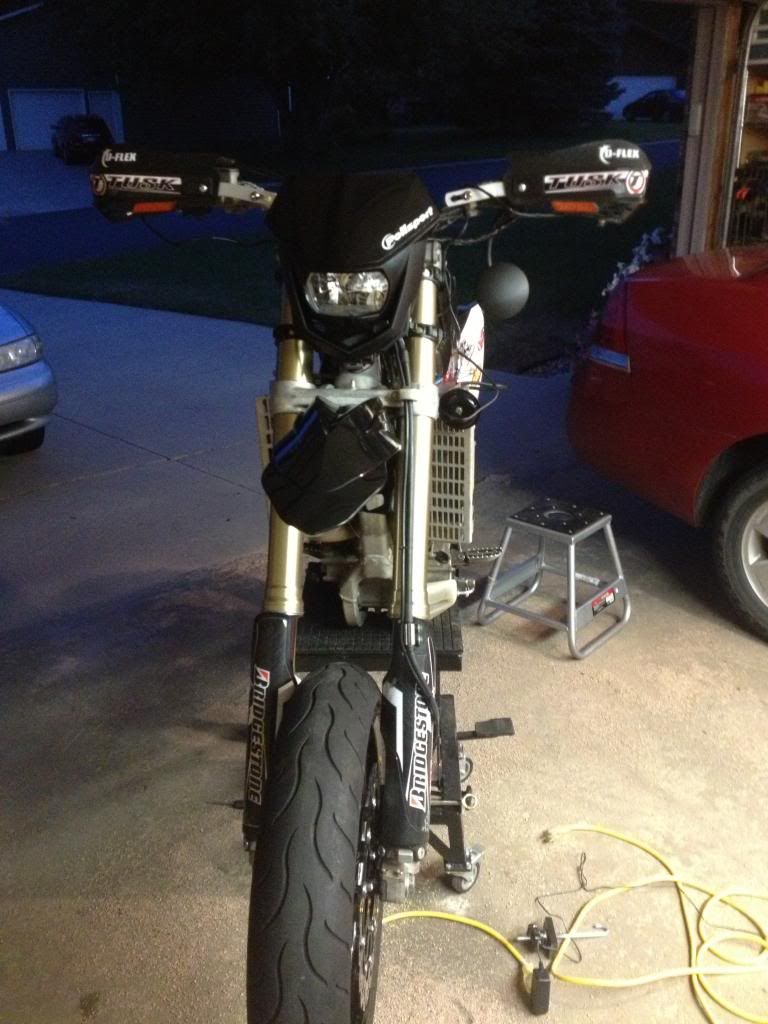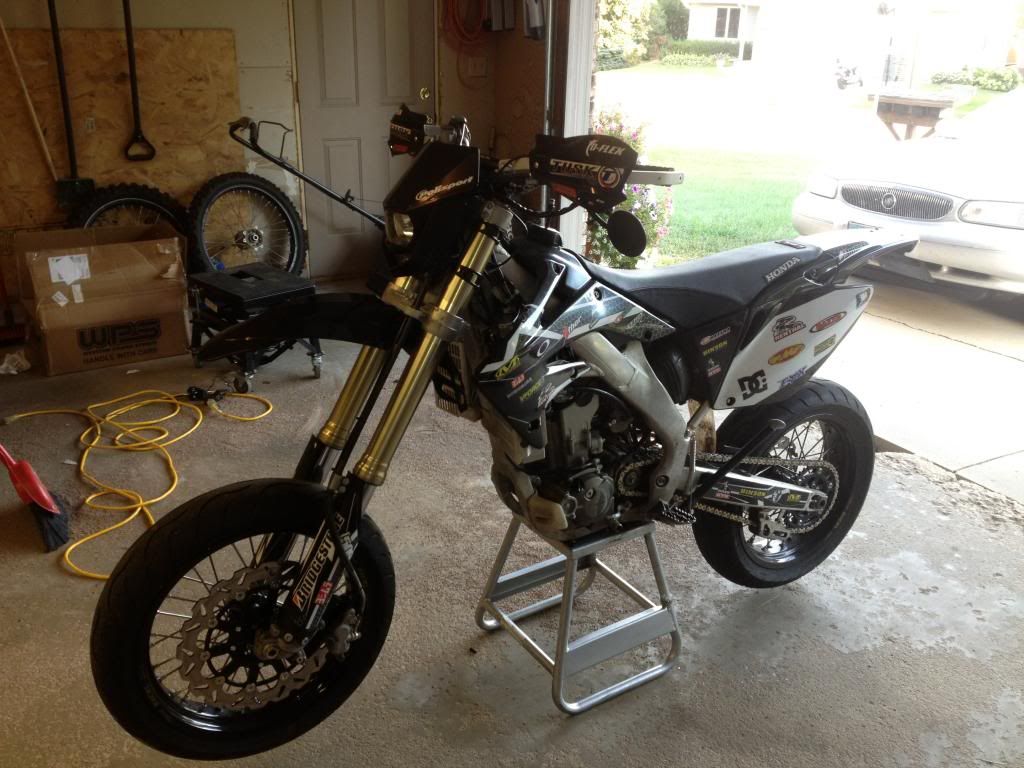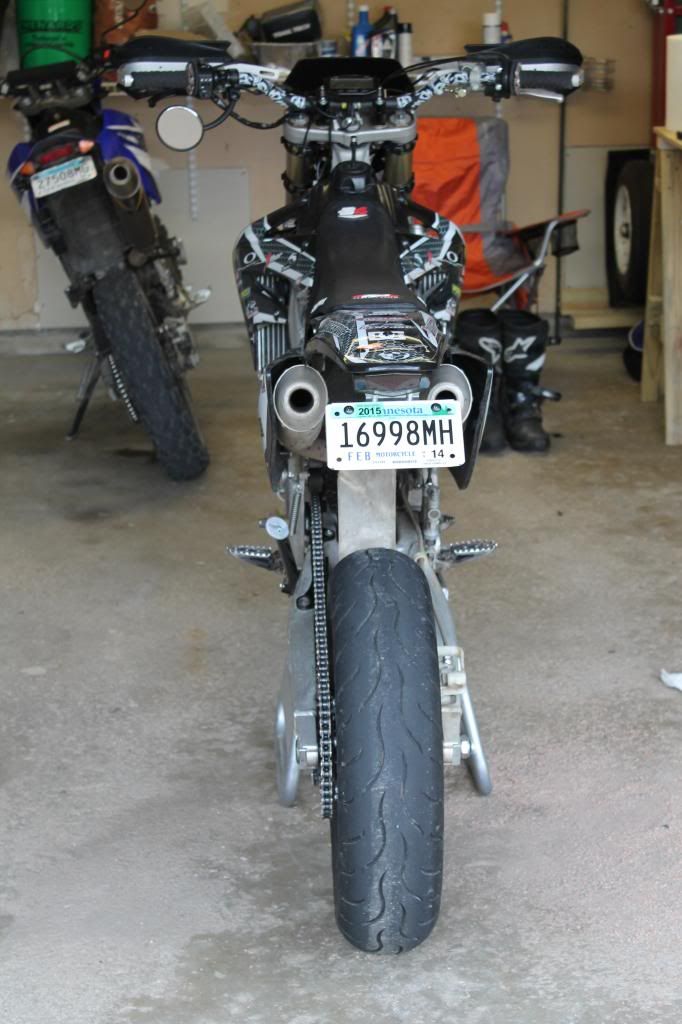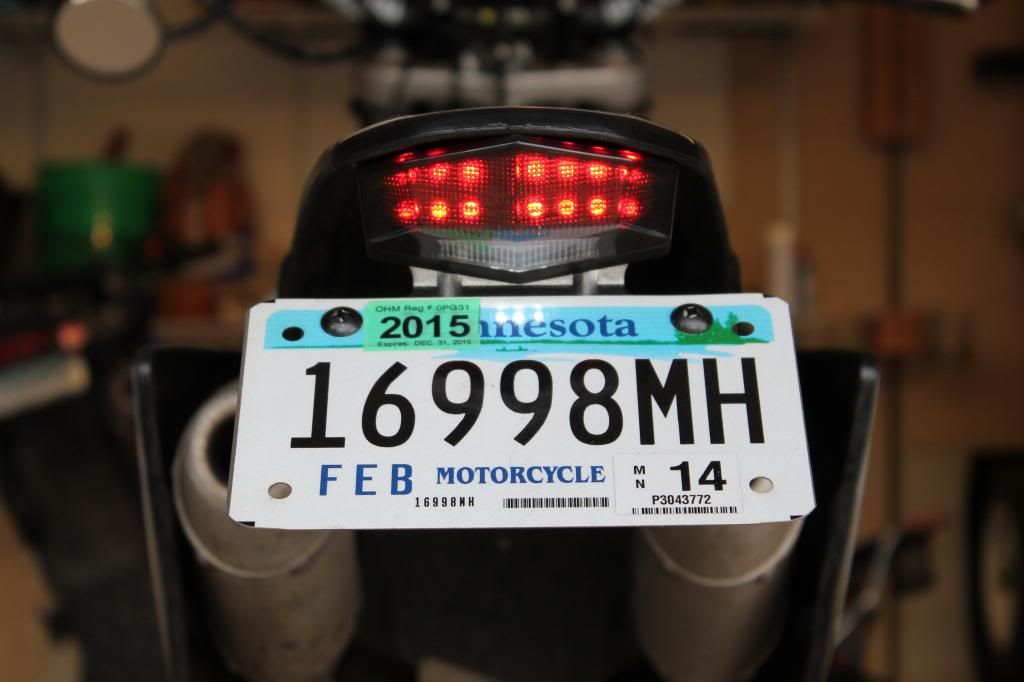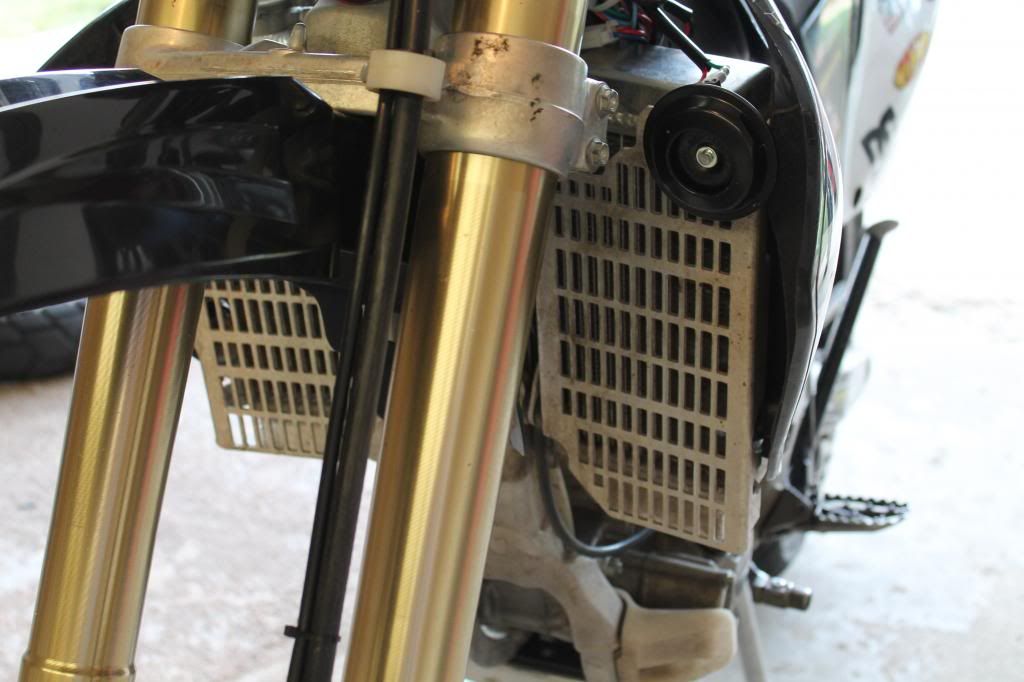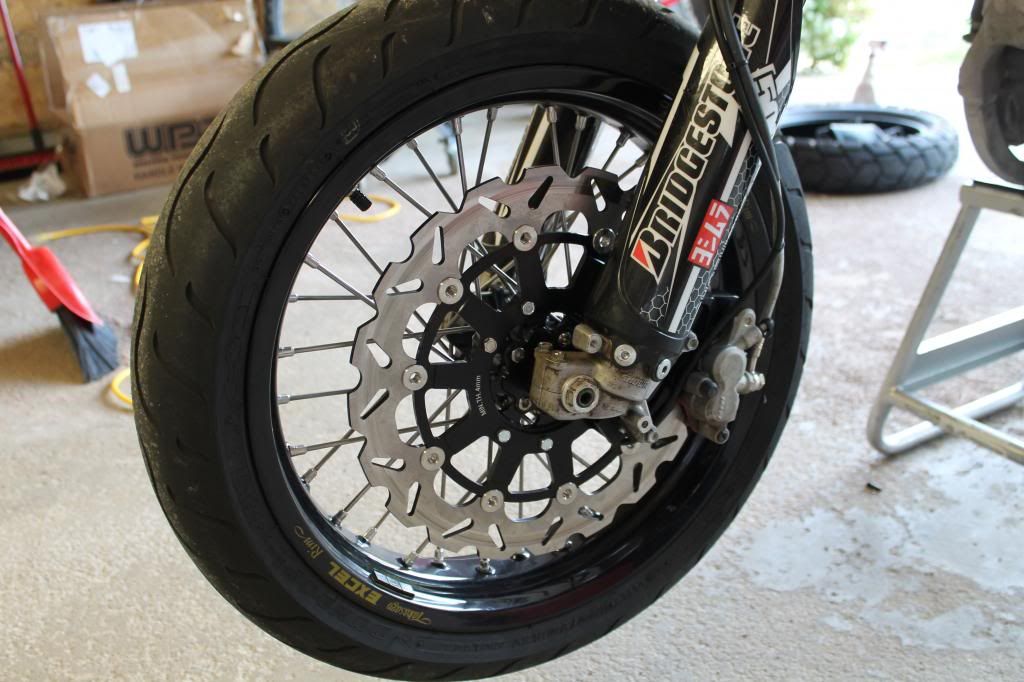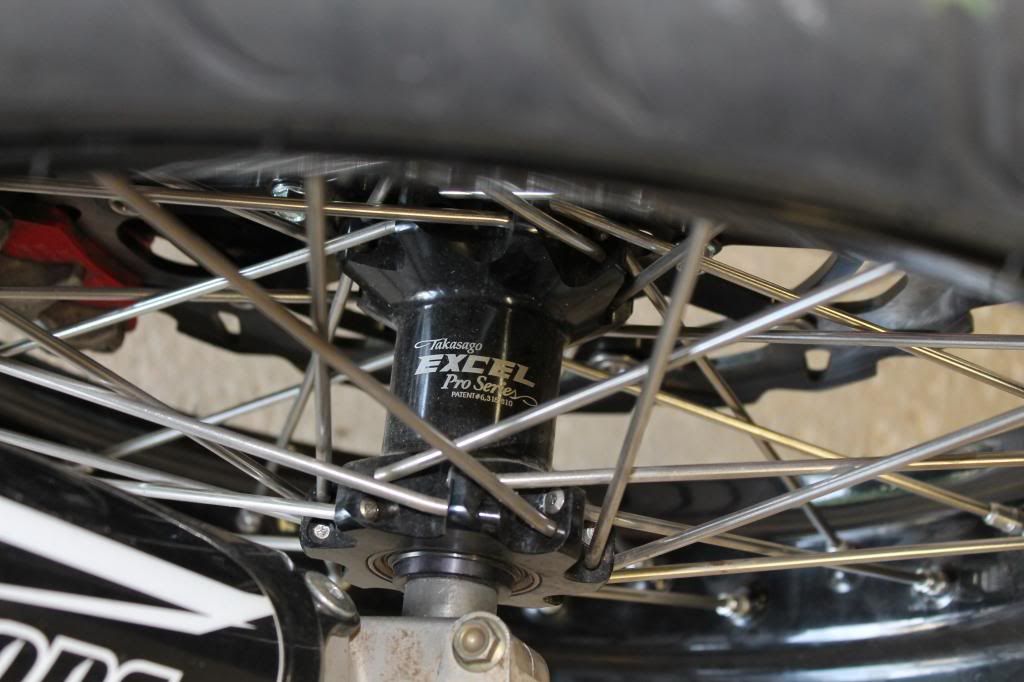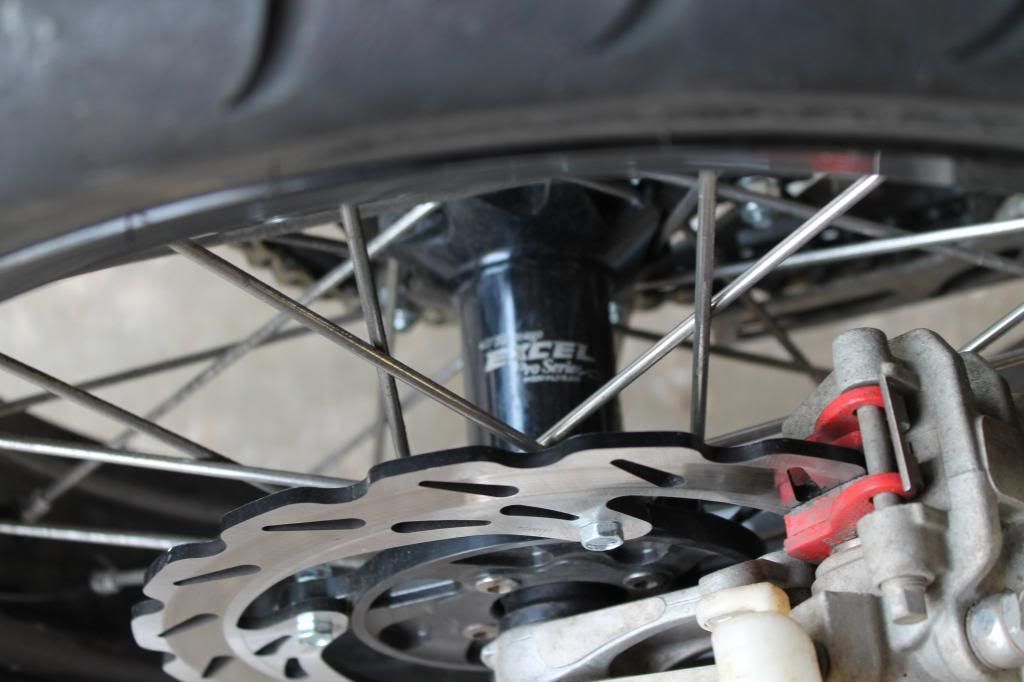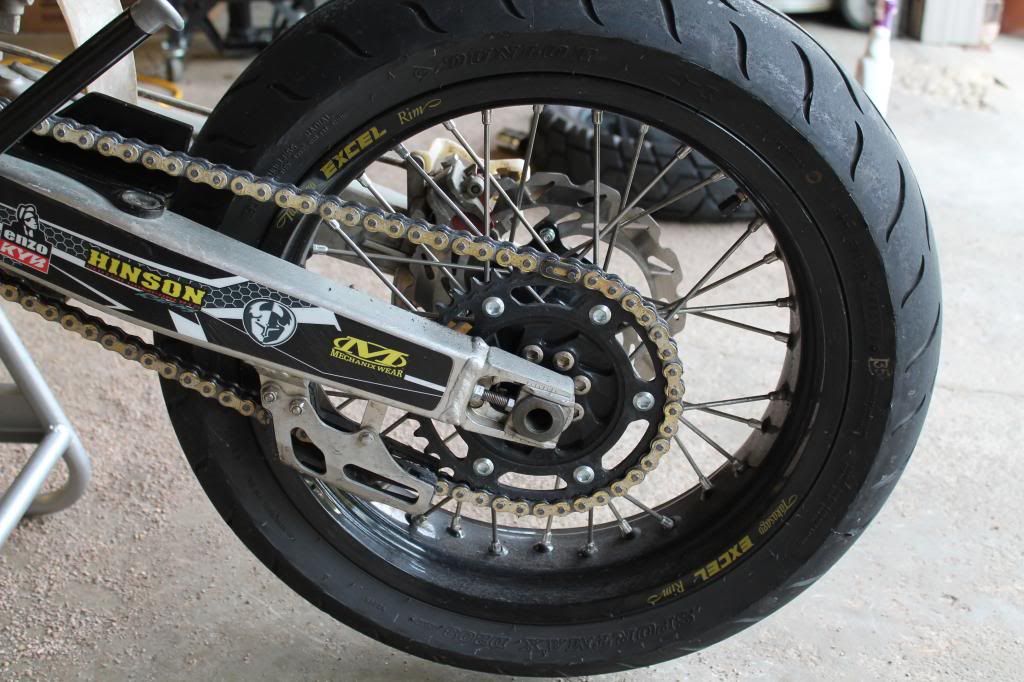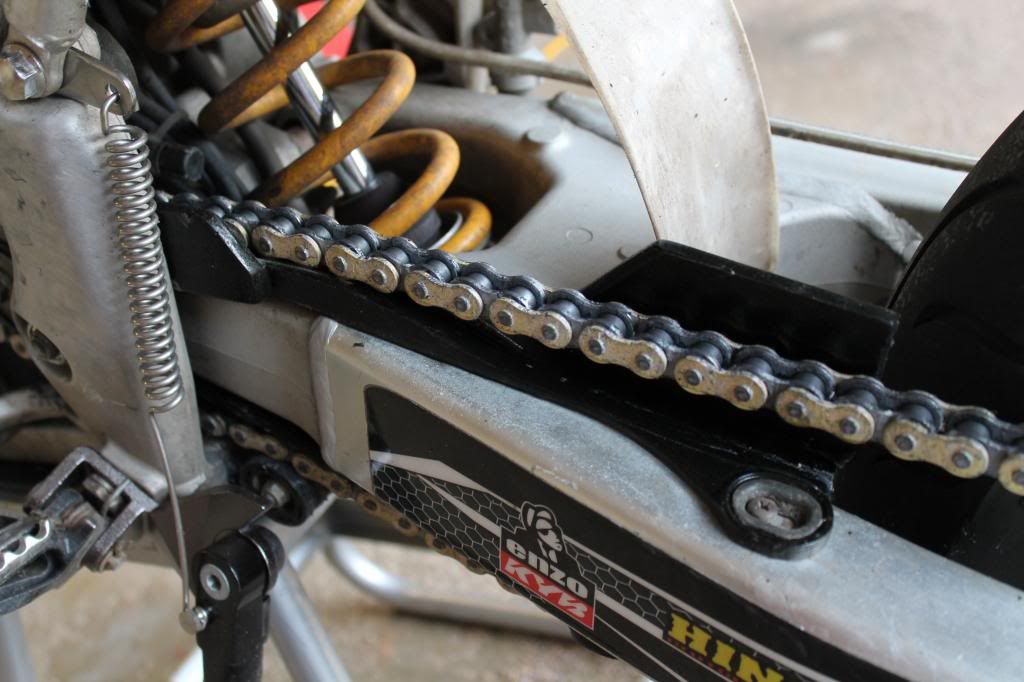 video of the turn signals and tail light.
I'm looking for $1,500 for the whole kit plus Shipping (Estimate $100), I am not planning on splitting things up unless I get enough interest in individual parts to make it worth my time.
I currently have everything in 3 boxes, one for each wheel and another for all the remaining parts.
Thanks for looking and ask questions
Here is a link to everything in dropbox
https://www.dropbox.com/sh/35kidldx6y1e562/DUJjKe-7ev
The bike is also for sale ($2500 OBO)