Discussion Starter
•
#1
•
Well here are the pics of the tire warmers. While I took them out to take the pictures, I also plugged them in and noticed that the power light on the rear is not working. I think someone at the track must of stepped on it, but the warmer is still functional. The front warmers power light works fine but the warmer has a burn on the outside. Since the warmers are not in perfect condition, I will let them go for $170 shipped.
Tire warmers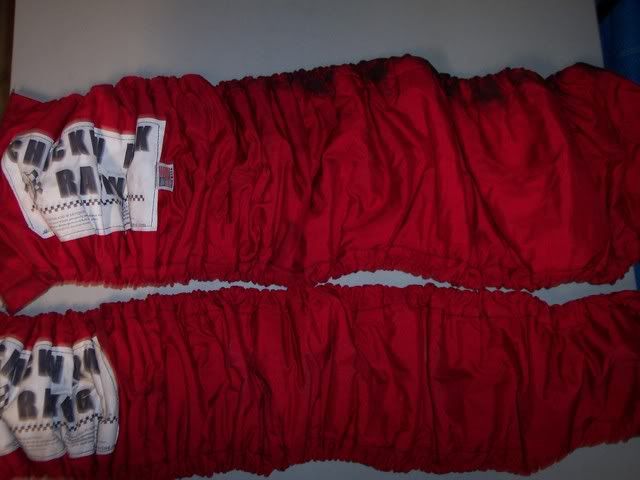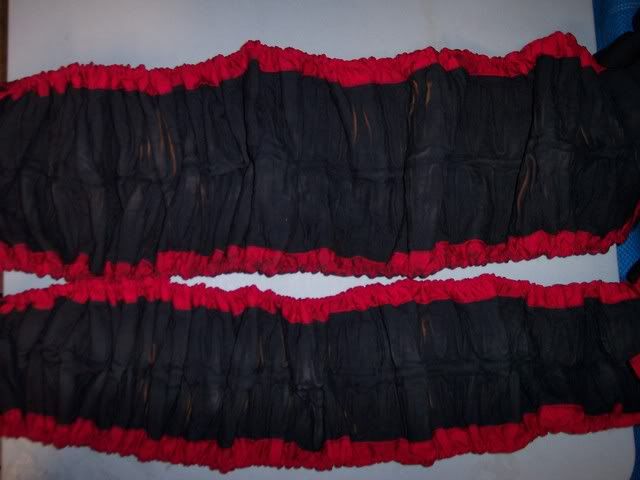 Front tire warmer on an NSR, burn mark near the fender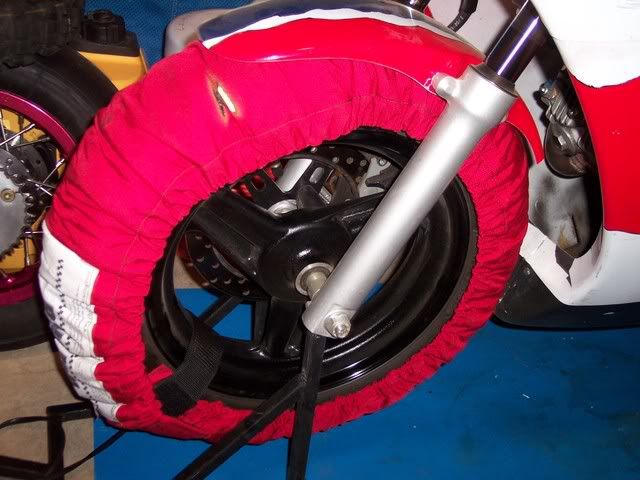 Rear tire warmer on an NSR, grease on the edge is from the chain.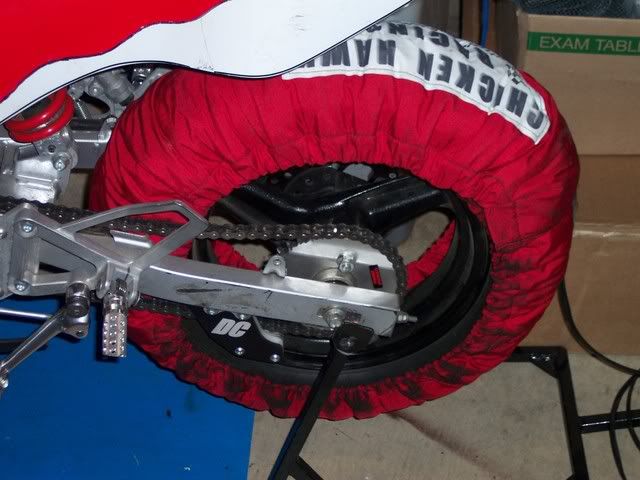 PM me if anyone is interested in the warmers, they are boxed up and can be shipped tomorrow. If no one buys I will keep them as my backups!