Feast your brains out people.:bannana::bannana::bannana: This is the most epic thing FL Supermoto has done to date!!!! This never been used before track is now a world class supermoto track!! This is a big deal people!! Gotta show up!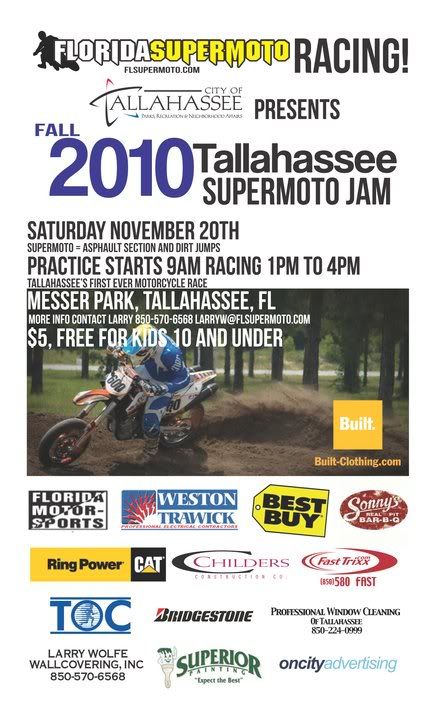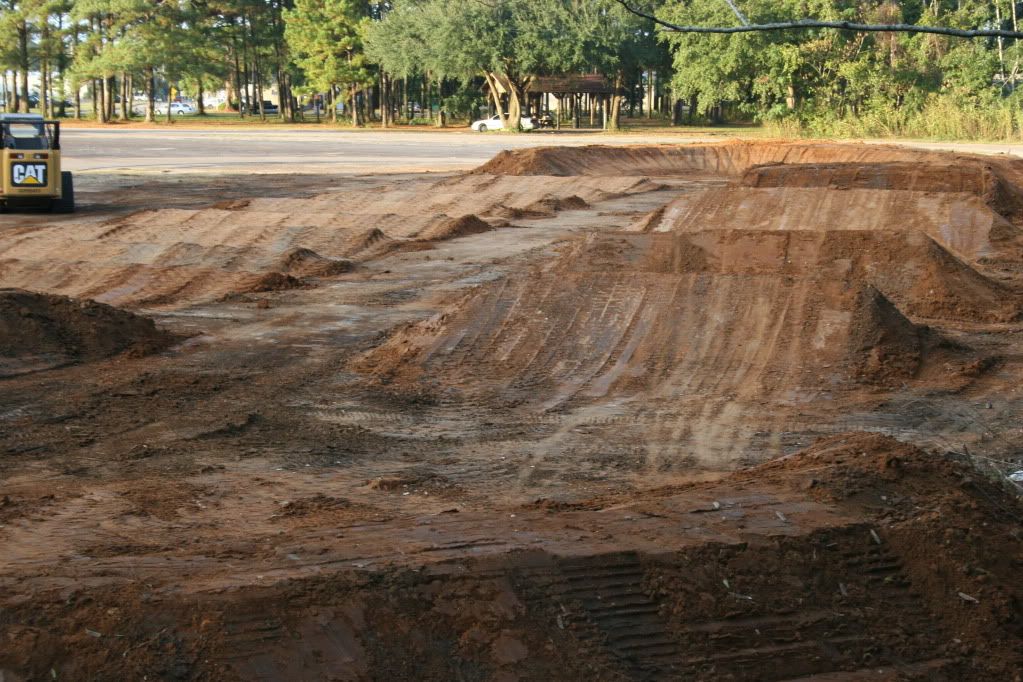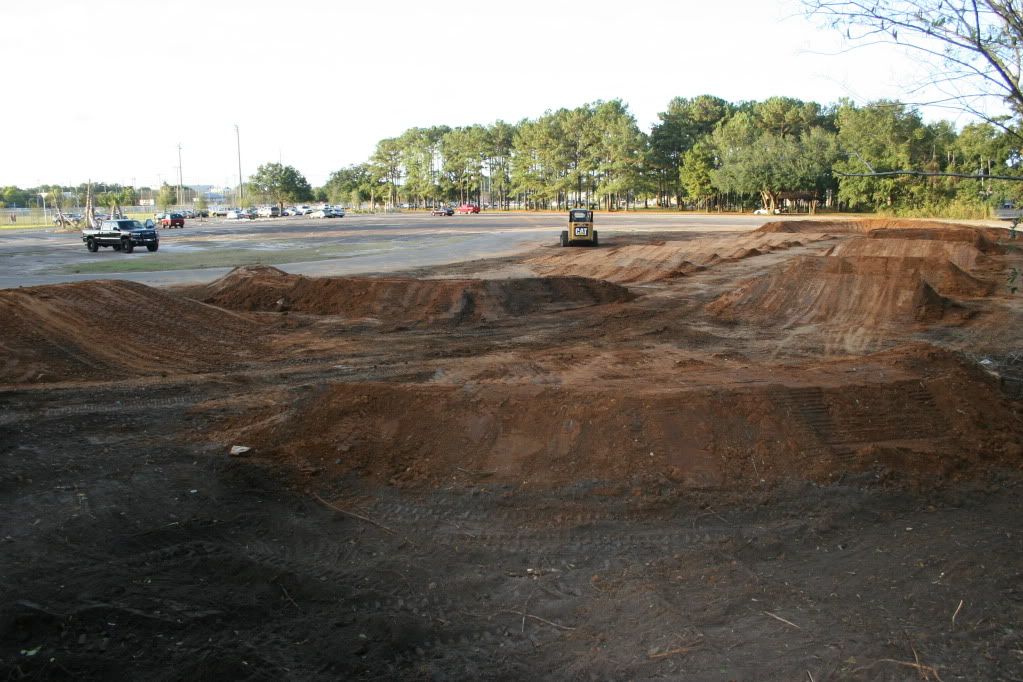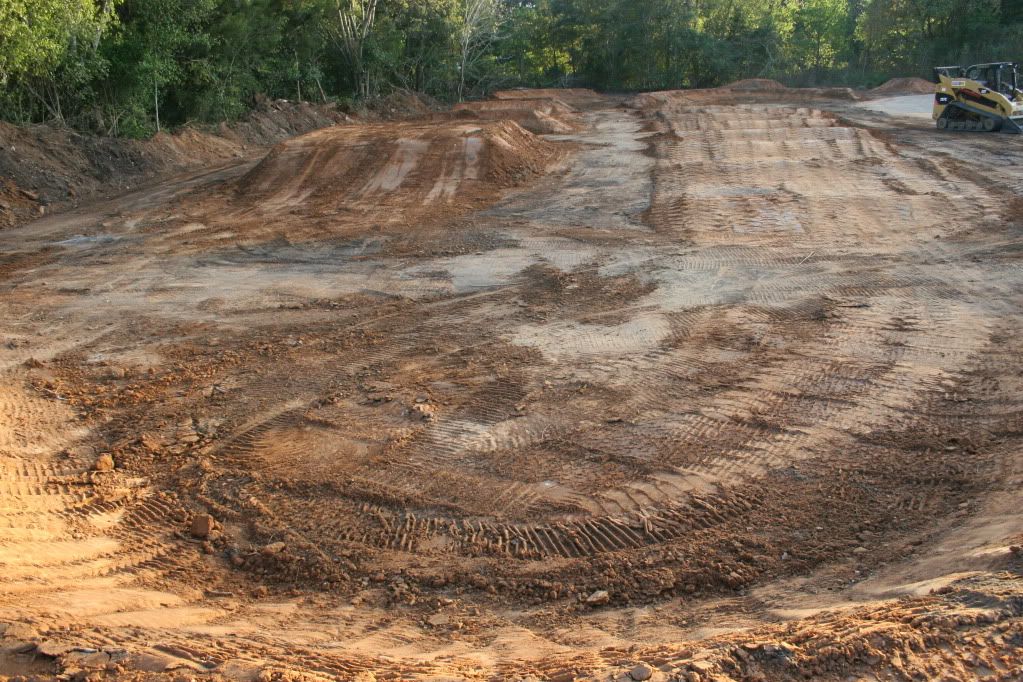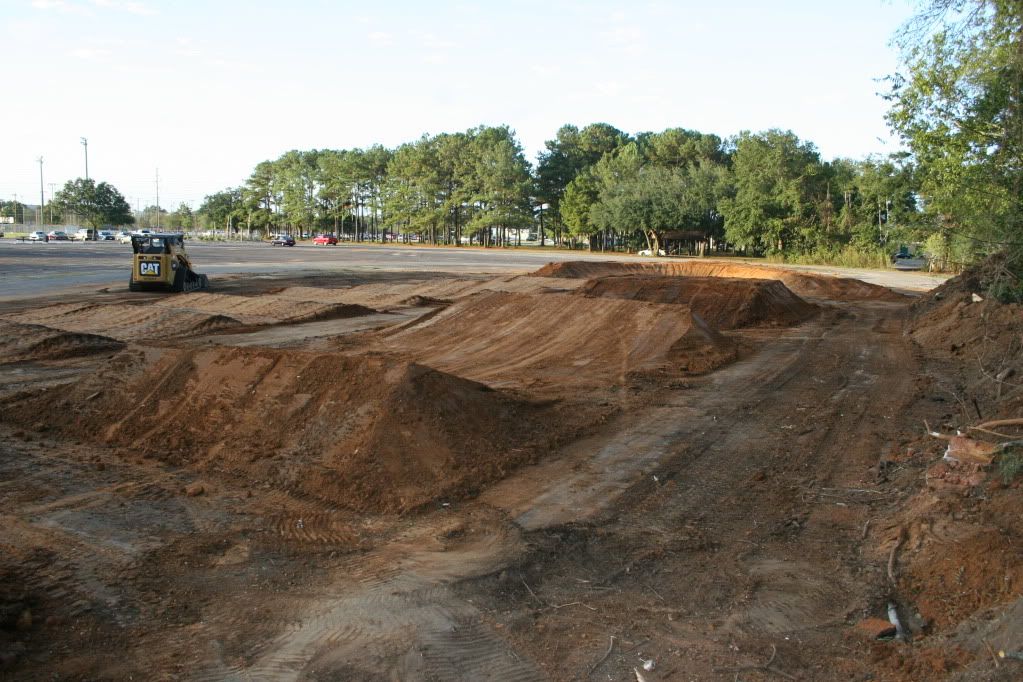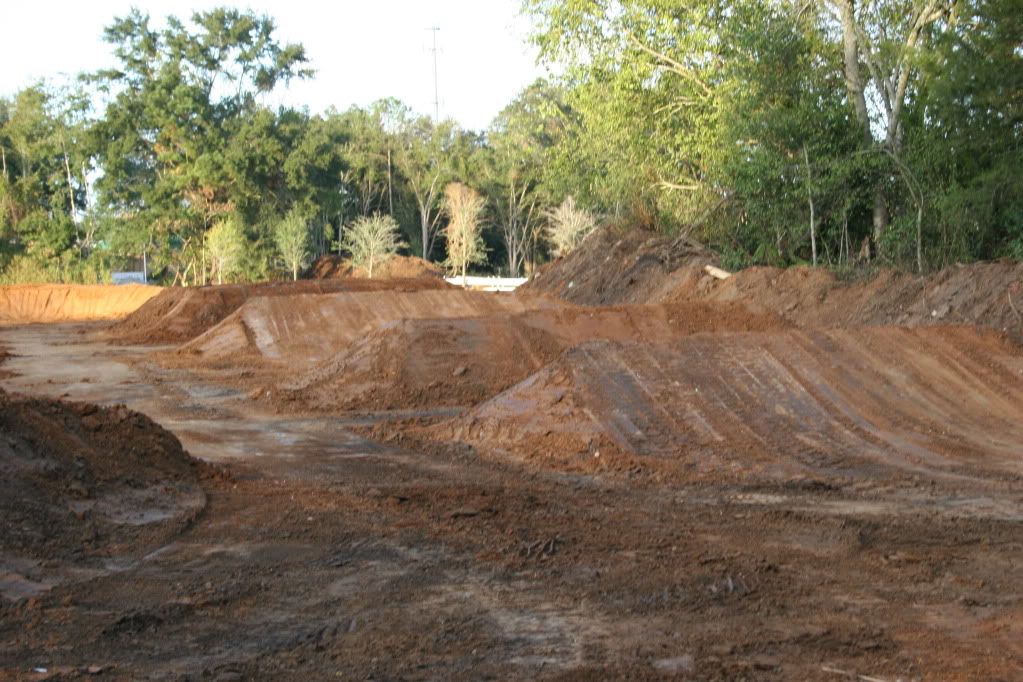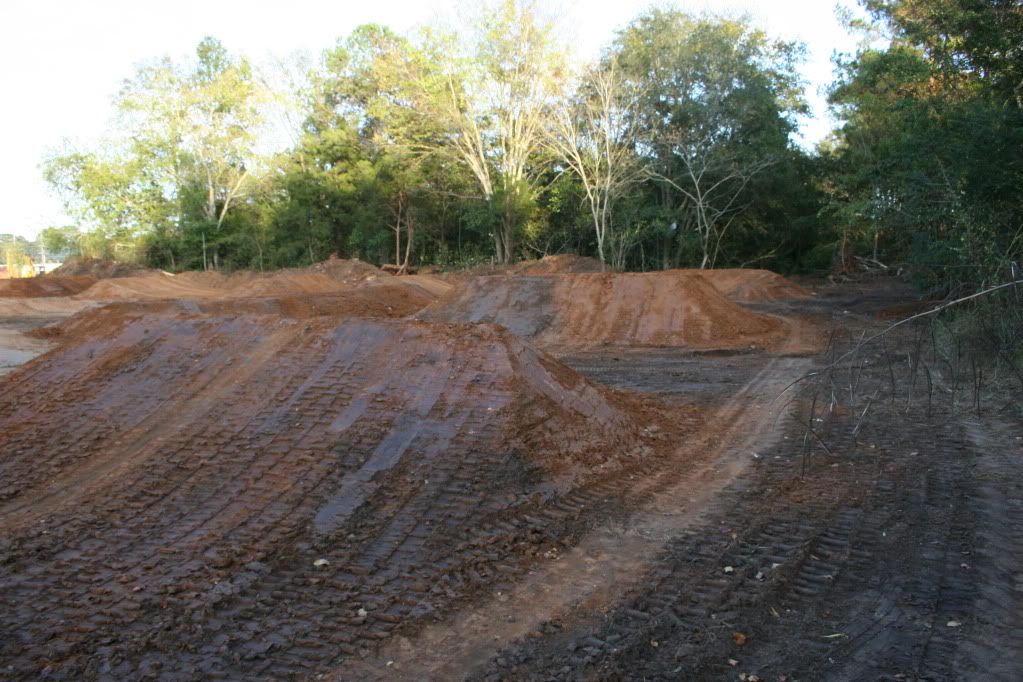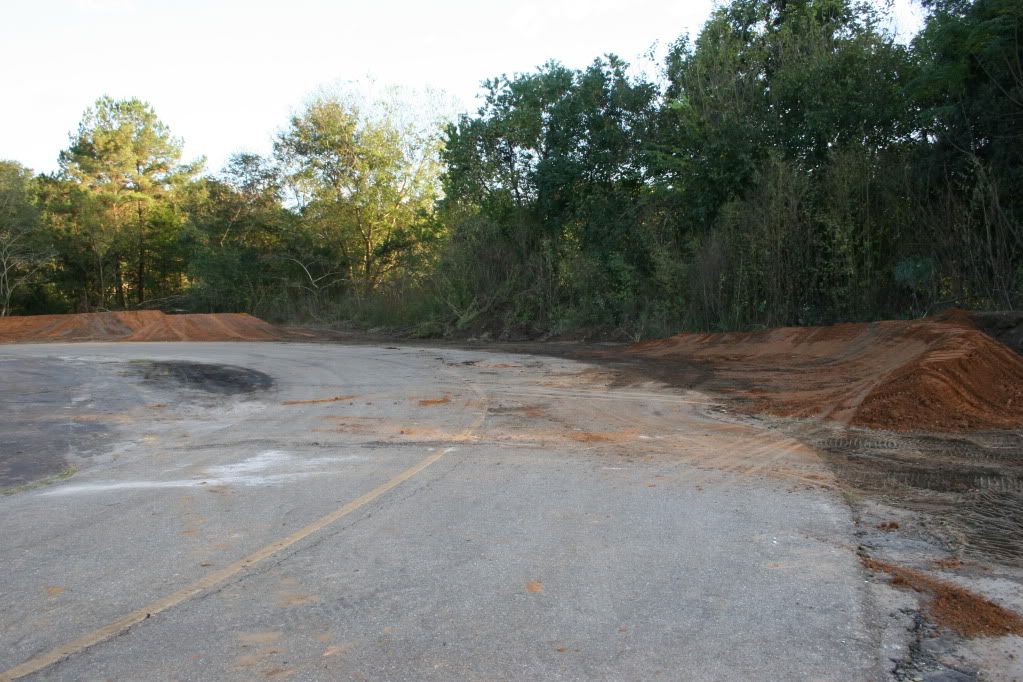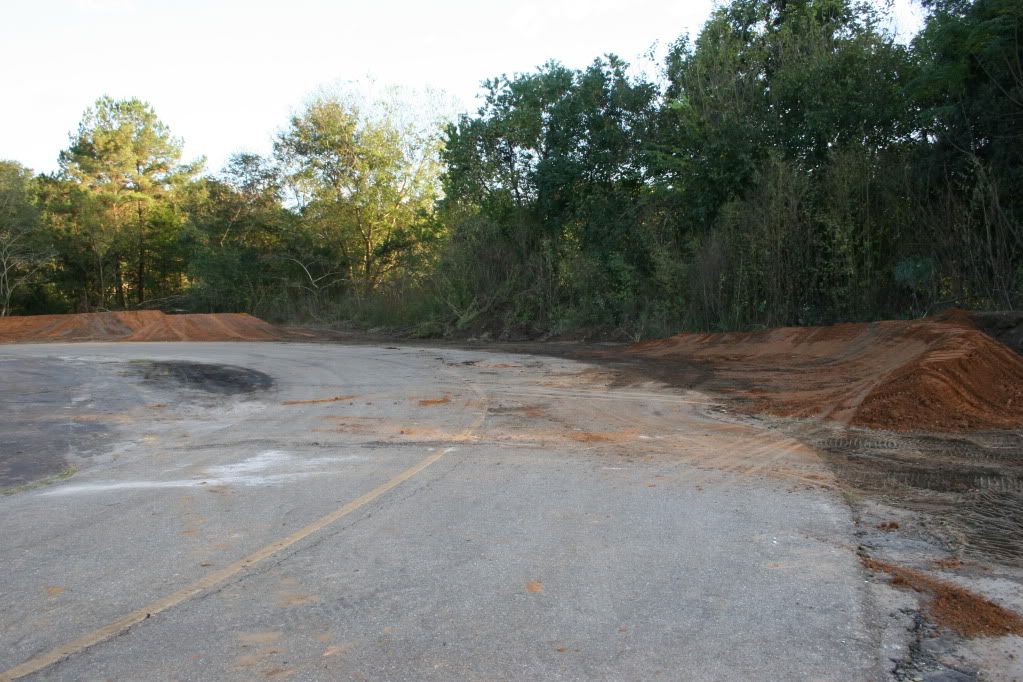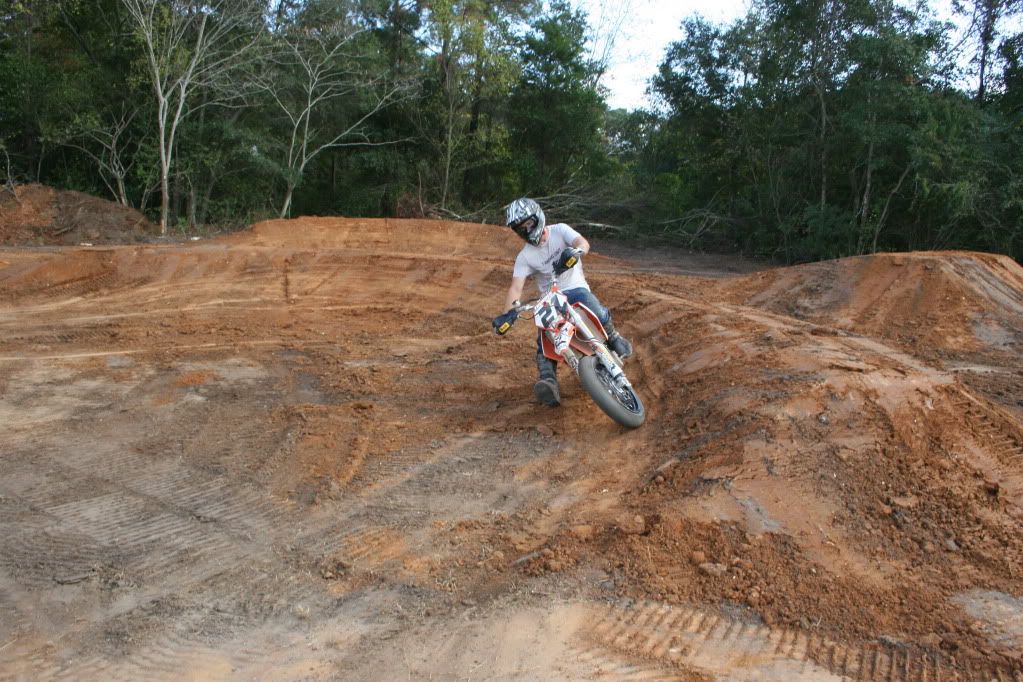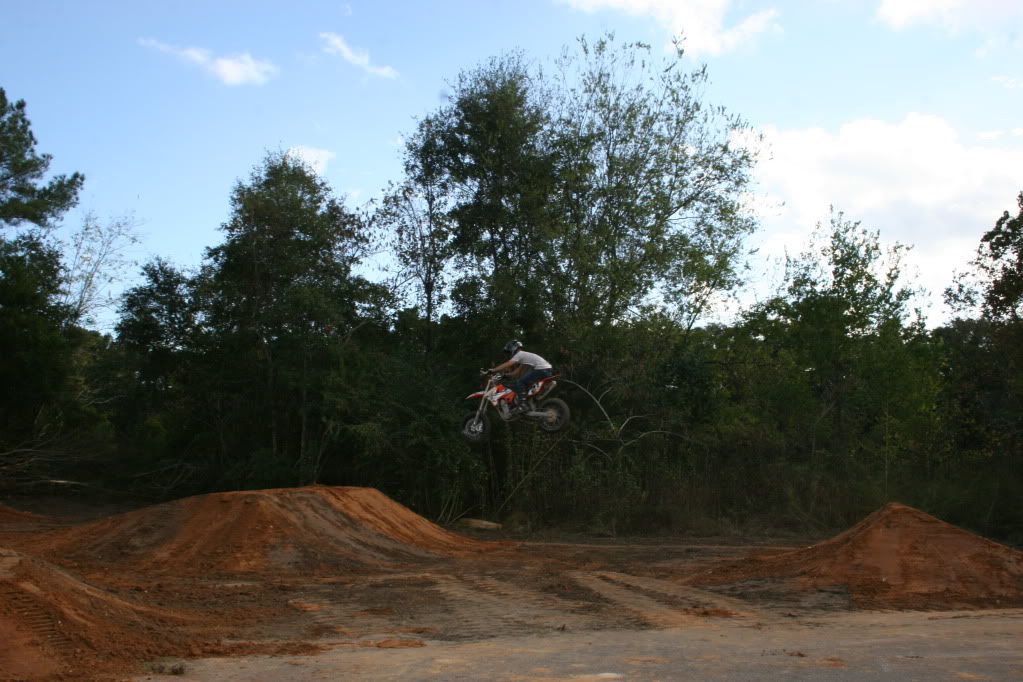 This is the track layout...although the dirt section is in the same area, the depicted entrances and jumps are completely different, you enter from the southernmost part of the asphault section...the pics should say the rest!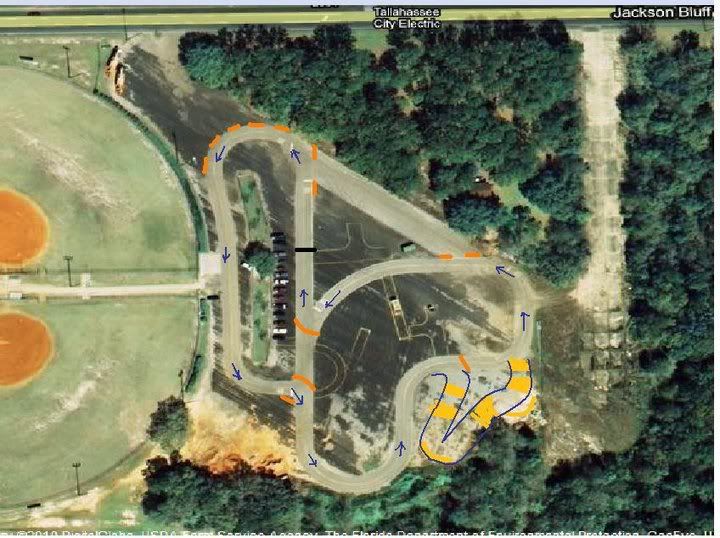 Also HUGE THANKS to Eddie Ray, Stevie Carmack and Mike Patrick for donating time money and energy to the track.