Discussion Starter
•
#1
•
www.flsupermoto.com
Feast your brains out people. :bannana::bannana::bannana: This is freakin awesome!!!
This was completed 10/27/10!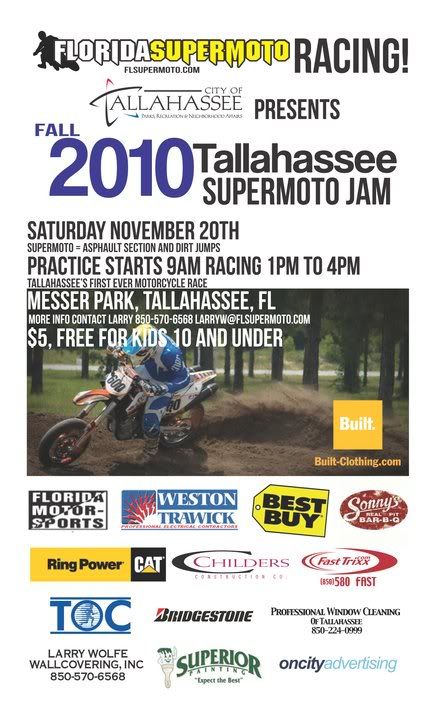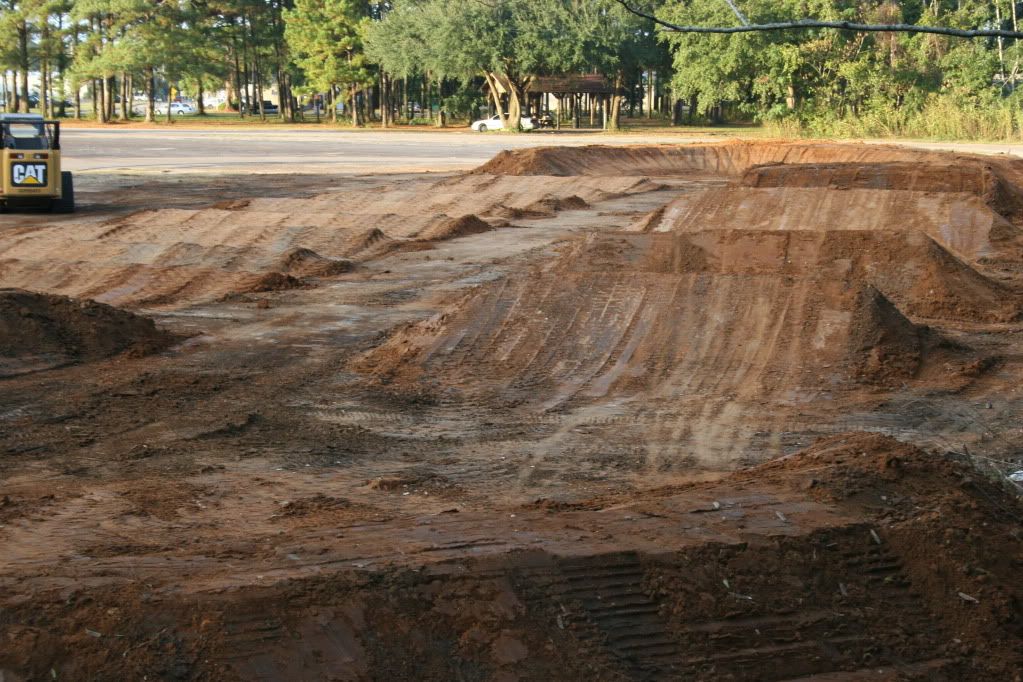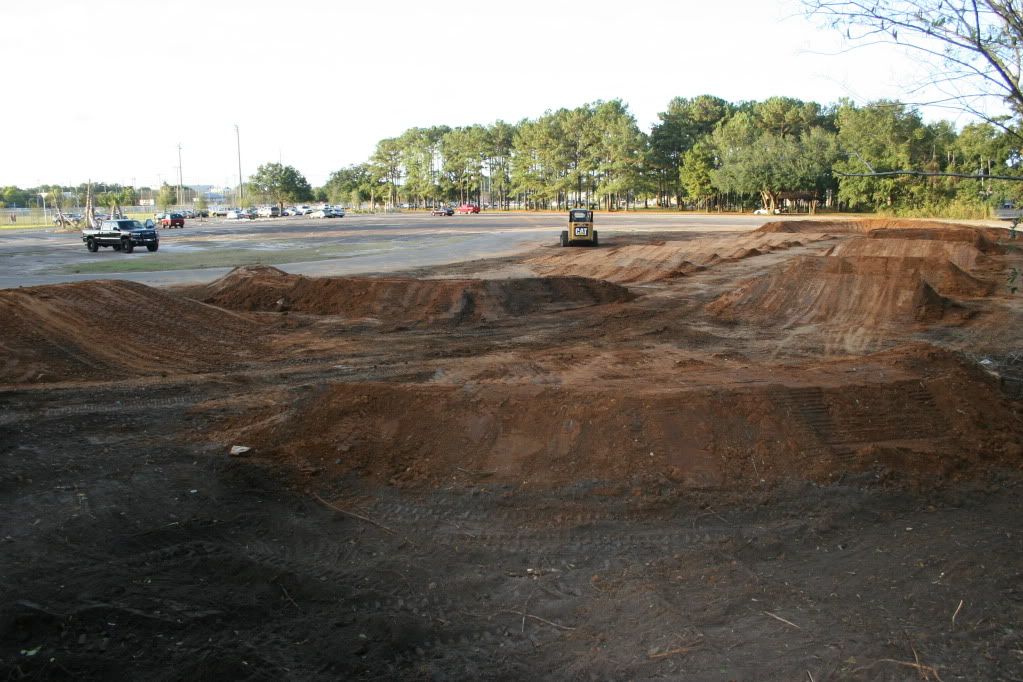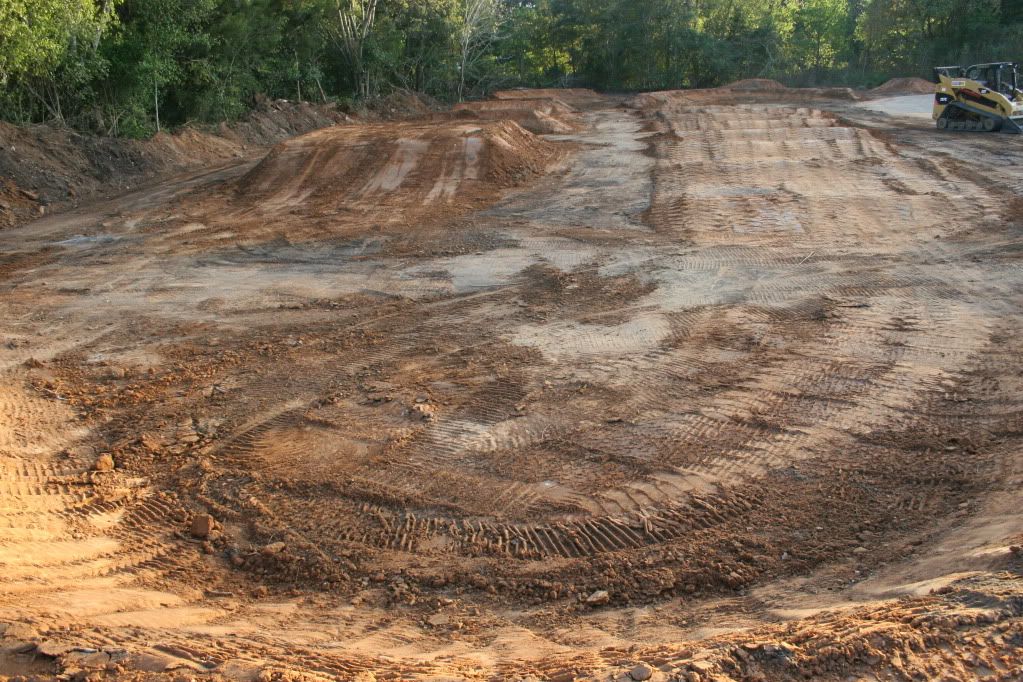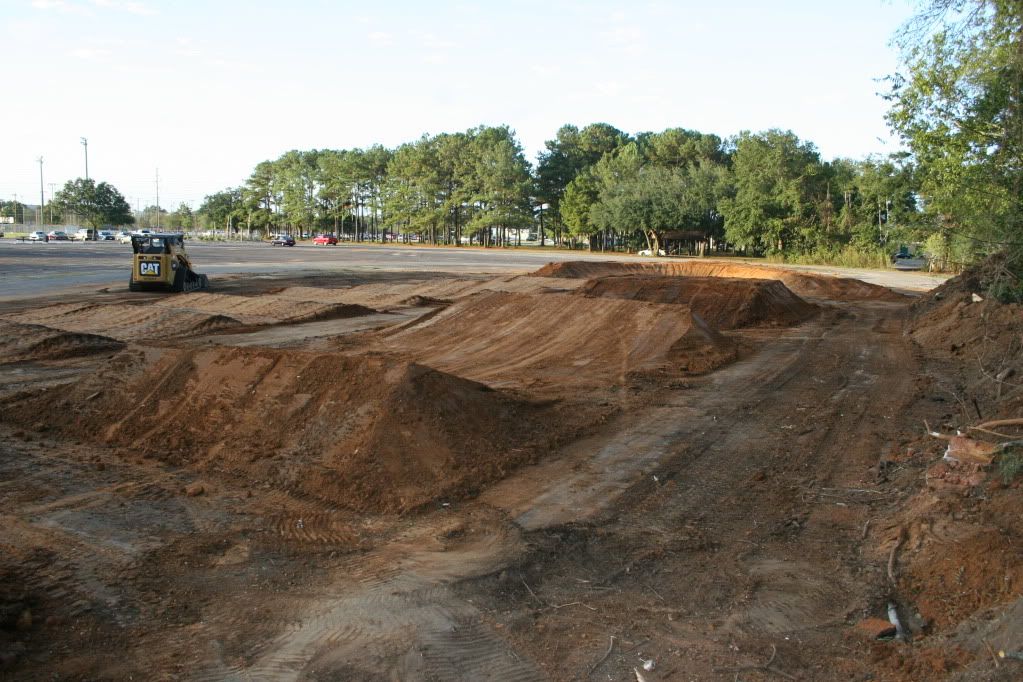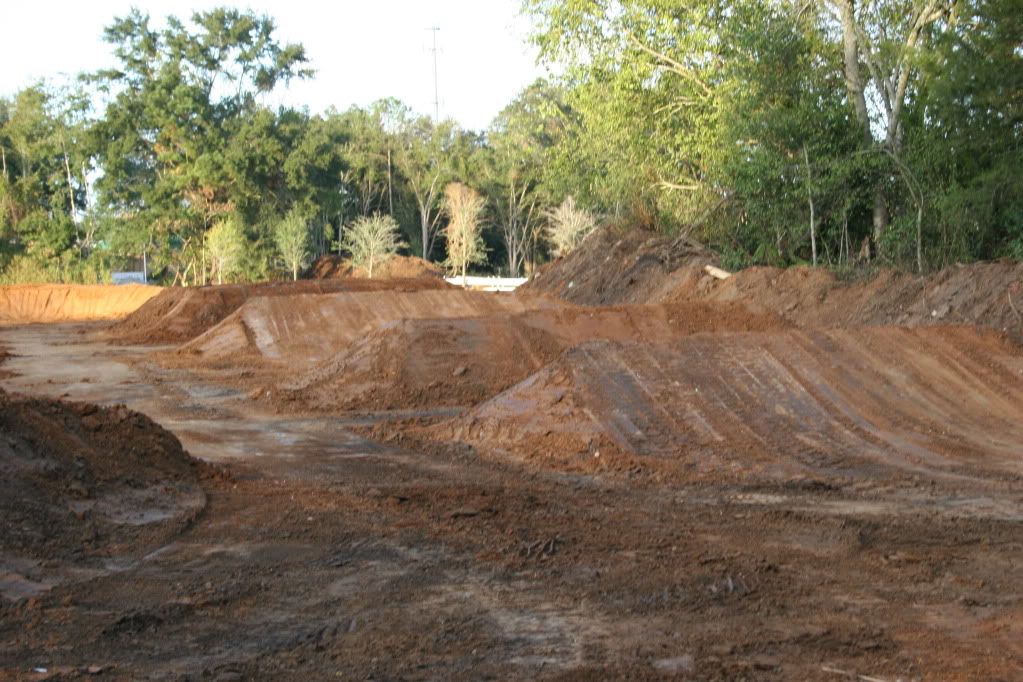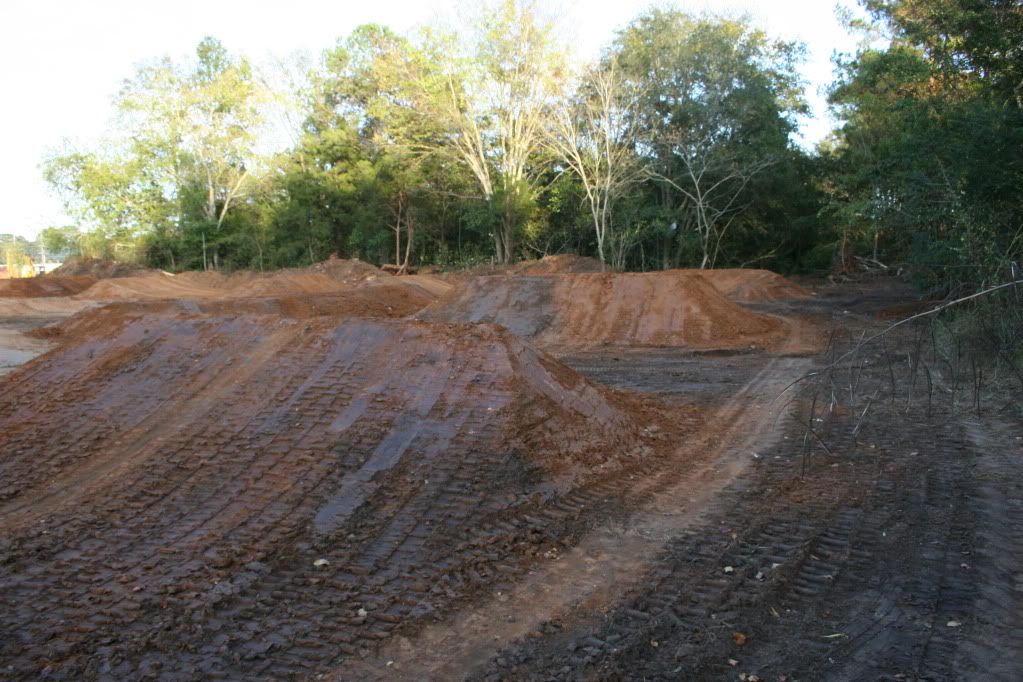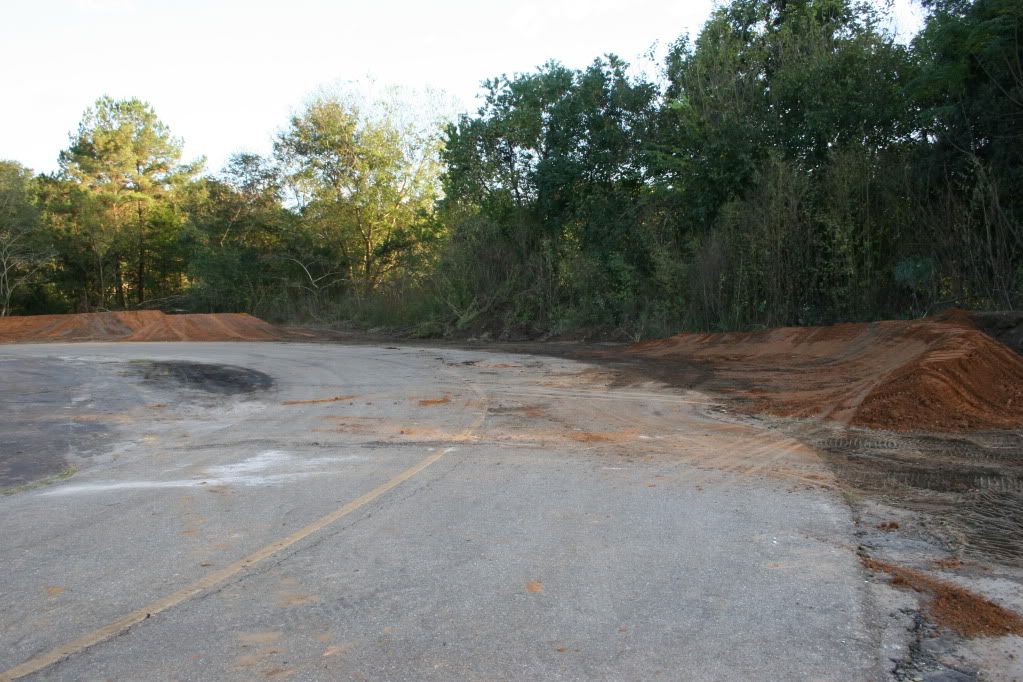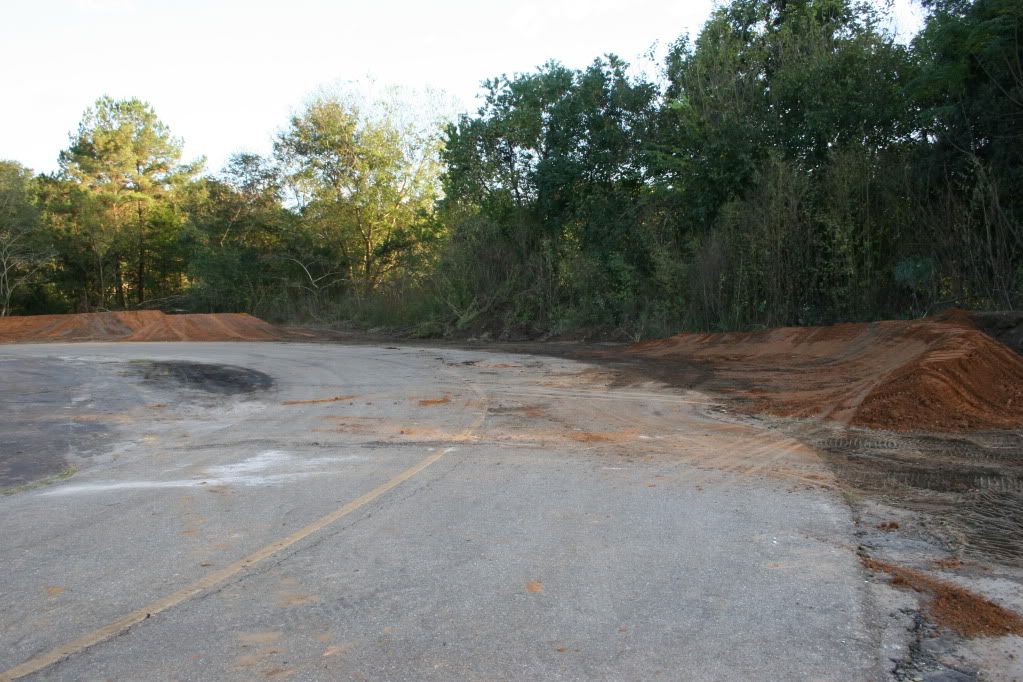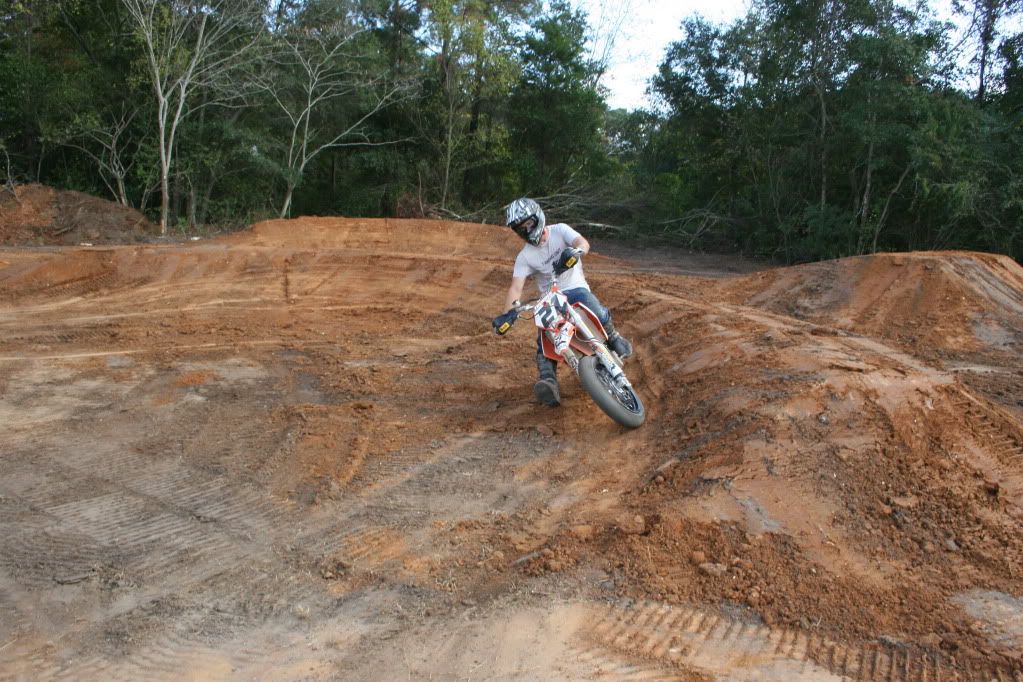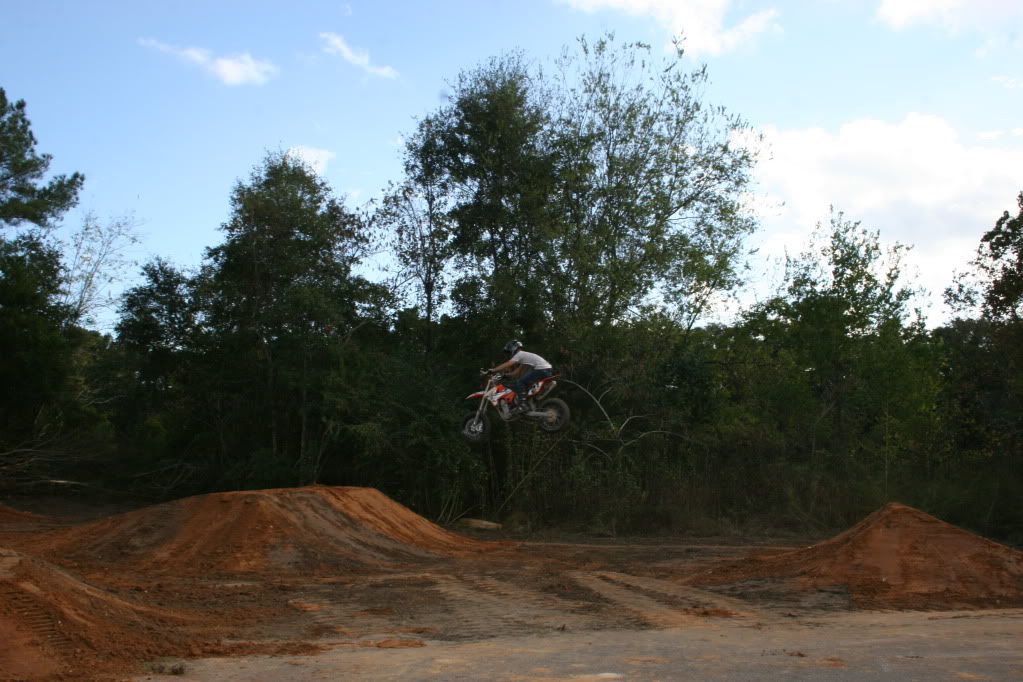 This is the track layout...although the dirt section is in the same area, the depicted entrances and jumps are completely different, you enter from the bottom that area...the pics should say the rest!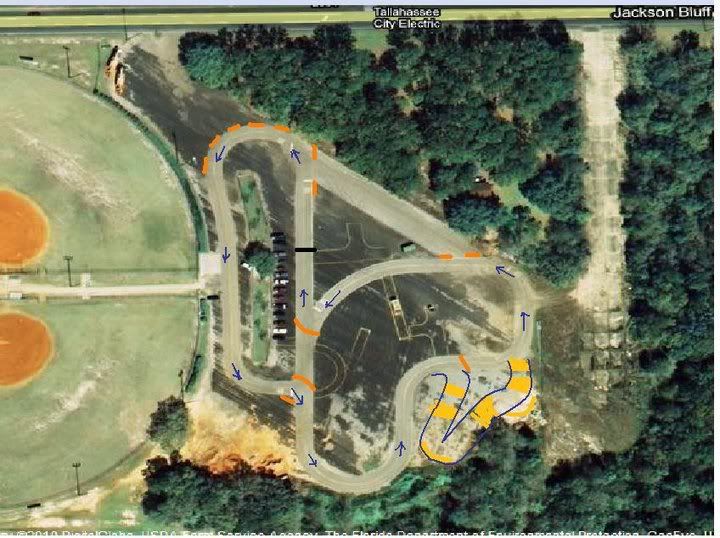 HUGE THANKS (in addition to our sponsors) to Eddie Ray, Stevie Carmack and Mike Patrick for putting your time money and sweat into helping with the track.