I can't tell you about the Joe Rocket Jacket, but I can tell you about this jacket from Honda.
Last summer I went off a 70ft cliff at Deals Gap on my Husaberg SM wearing this helmet and jacket in this photo along with M/S summer motocross pants with long under armour under neath and Alpinestar MX boots, mx gloves and walked away with only a few scratches and a bruised ego.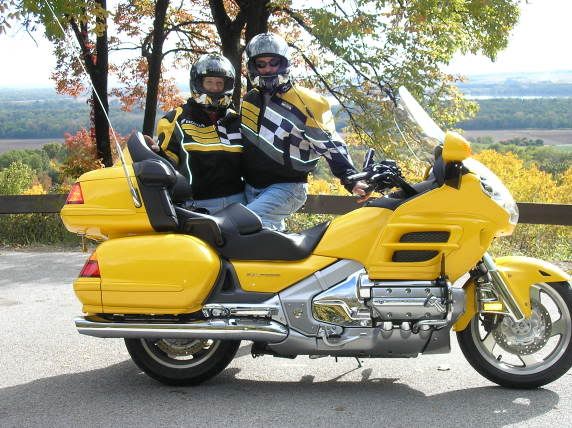 FYI behind my wife and I in this photo is the Mississippi River and all of the low ground is totally flooded on both sides of the river in the flood of 2008. Homes, farmes, businesses, twisties it sucks.
Grafton Illinois.