Project Aim: Convert an oddball 90's enduro two stroke in a competitive supermoto racebike. And to keep me distracted while I my long term project (The KTM380 supermono) slowly takes shape.
That 90s oddball enduro is a 1999 CRM250AR, only seen in Japan, Australia and the UK.
it was known for its torque, its miserable suspension and its Advance Radical combustion technology (shuts of spark at low load and diesels) .
Stock standard the bike puts out an incredible 25 rwhp and weighs in a 128kgs
My target is to come close to doubling this power for now, and once fully dialed in and set up I will try to push the motor further.
Some of the advantages that this motor has over the CR is that is has a 6speed transmission, a large crank case volume and a longer rod as stock (+7mm).
whether or not I can take advantage of these advantages and get them to outweight the disadvantages, only time will tell!
The bike I purchased for the build
It turned out to be a real lemon which was unfortunate, but the silver lining was that all the rare MUGEN parts on the bike including the head, ECU, Power Valve and silencer were converted into coin to spend on fixing the bike up.
The nightmare that awaits inside:
cracked piston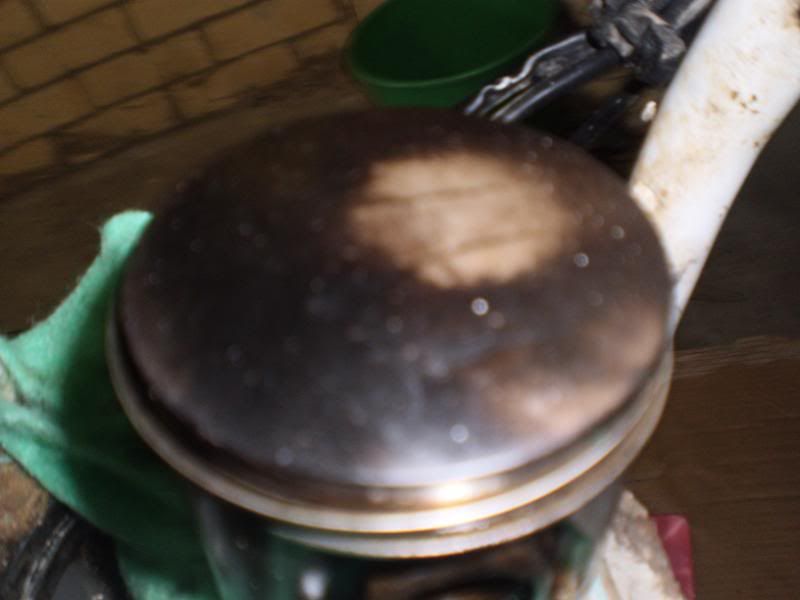 scored bore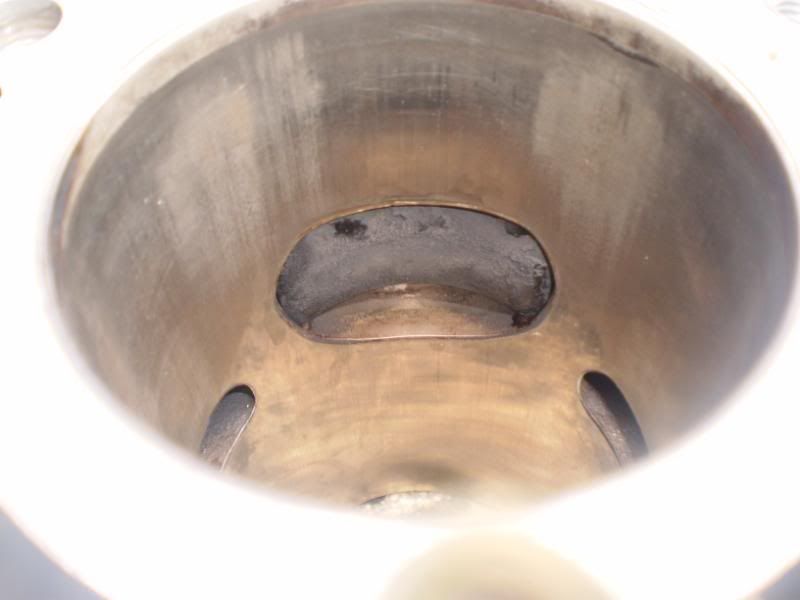 odd damage to clutch basket
rust everywhere
A rod that was about to get "divorced" from the crankshaft. I think it was planning on taking a lump of my crank cases with it instead of the usual "house and the kids"
more to come shortly