Discussion Starter
·
#1
·
Had a great time at Budds Creek!
Most memorable race ever ......meeting up with old 1970-80's Moto Friends... Mike Farmer, David Witter, Jimmy Lauer (Big Berm) and many others.....priceless!
Neighbor let me borrow their travel trailer for the Budds trip and Lorettas.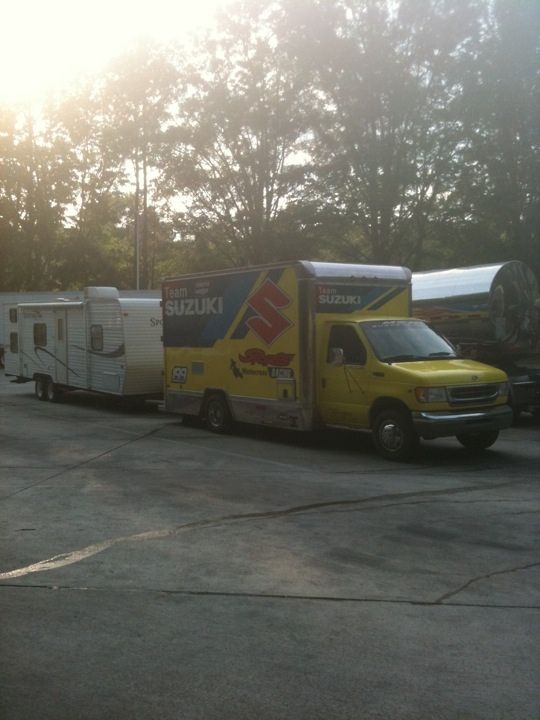 Moto Hose spot on vendor row
Steady stream of spectators from 7am on......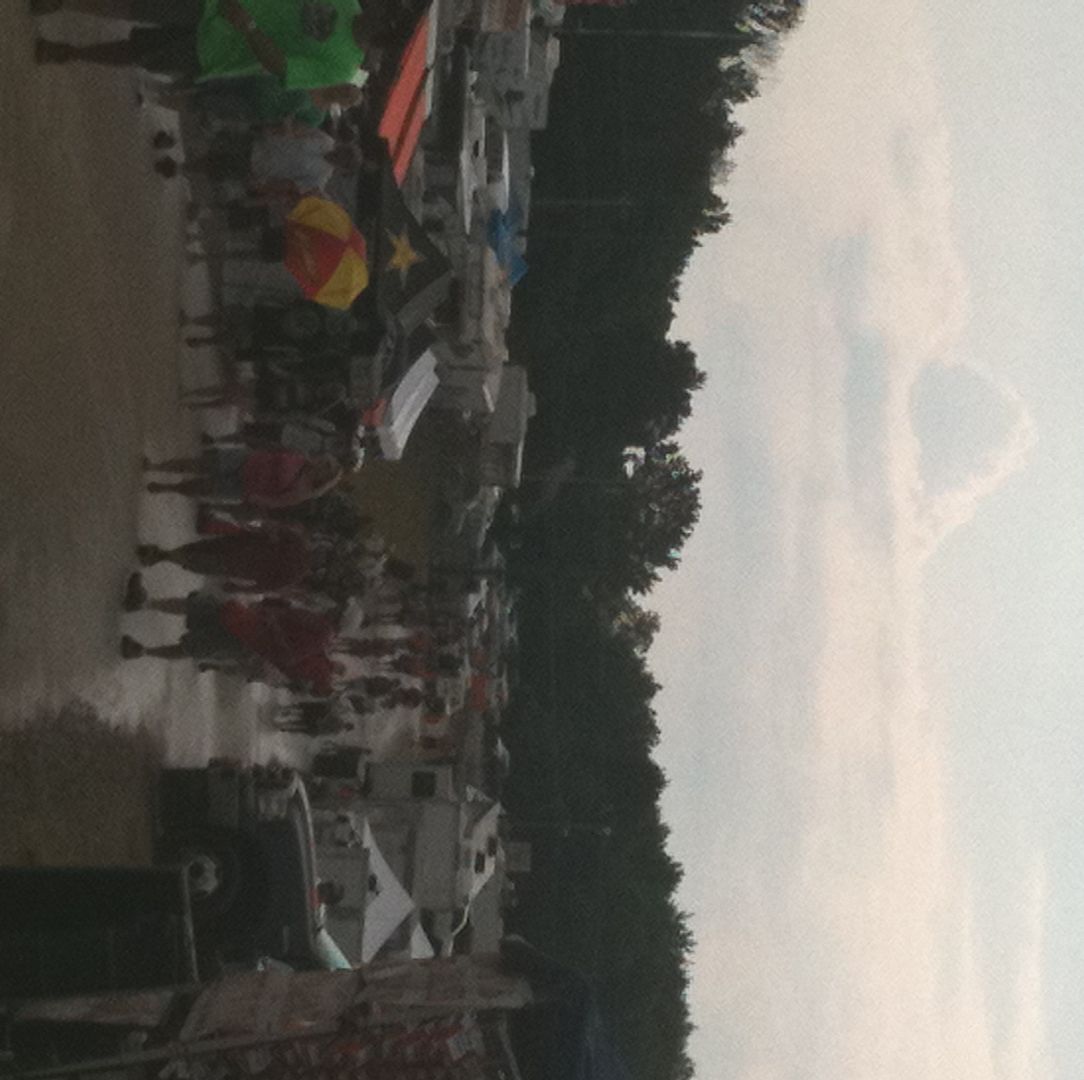 This years crowd was BIG!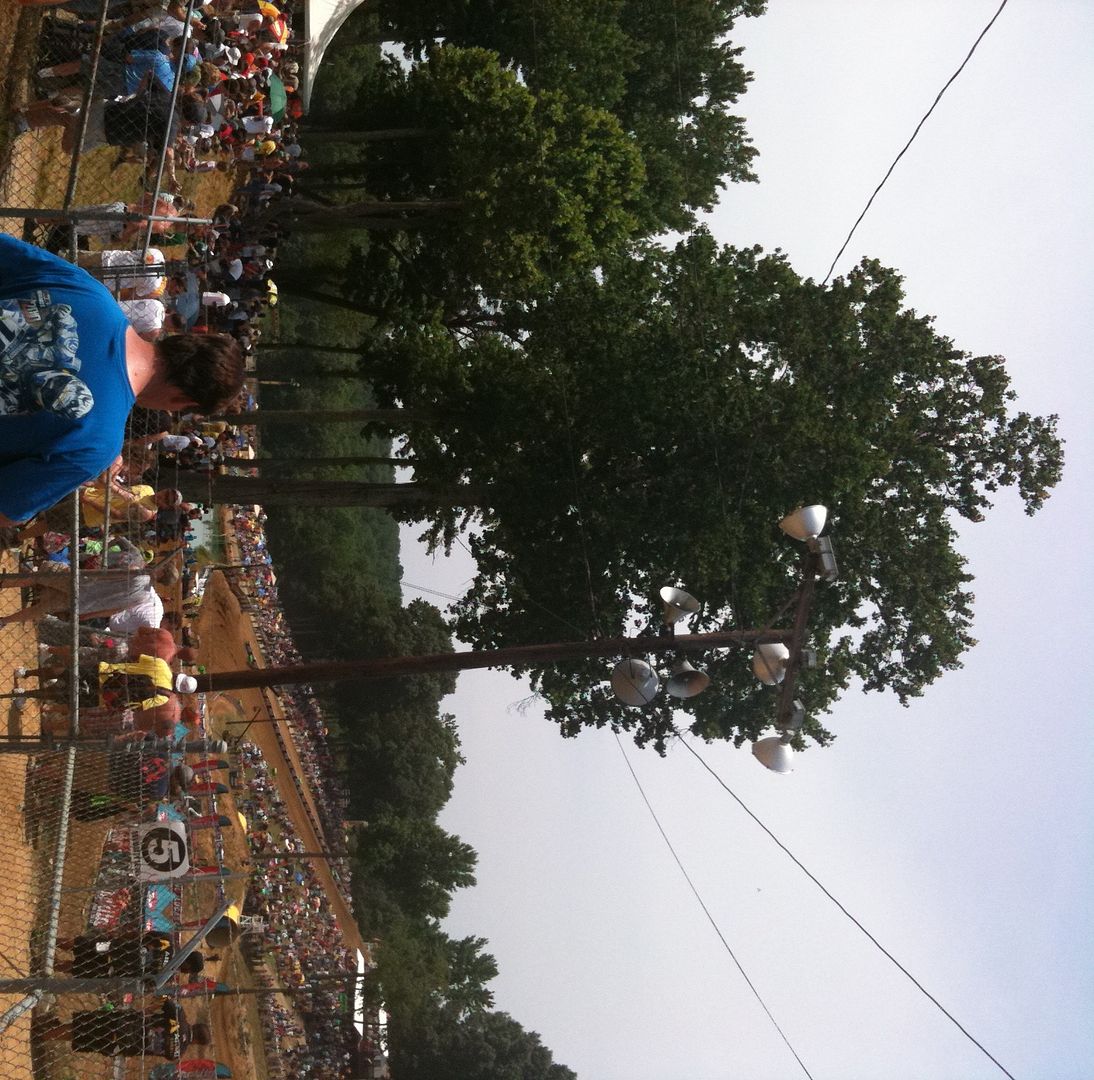 Track was rough and rutted! Les Smith 44 dragging both pegs on his last Gibbs team fill in race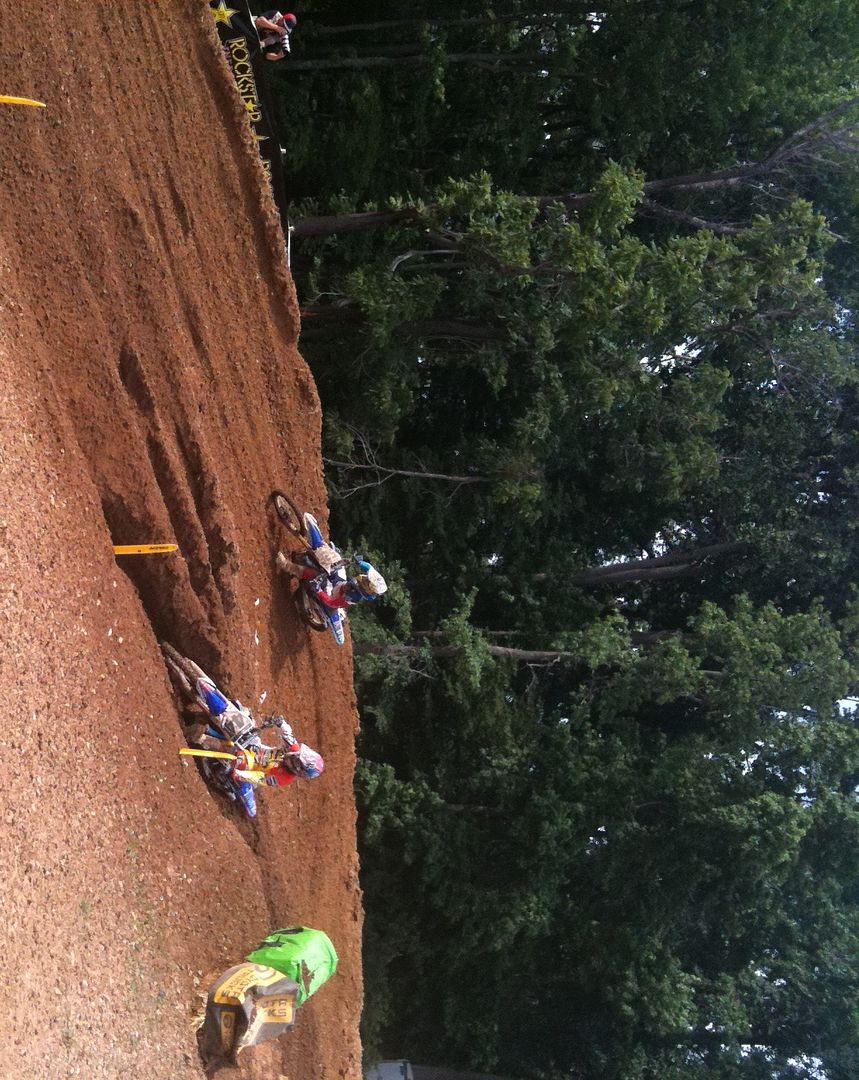 How rough???? Click the video below!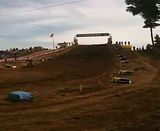 Budds night SX races were a blast! This is long time friend Forrest Huffner..... I started coaching him in the mid 80's when I found him struggling as a brand new rider. He would show up to ride with his bike sticking out of the trunk of his Mustang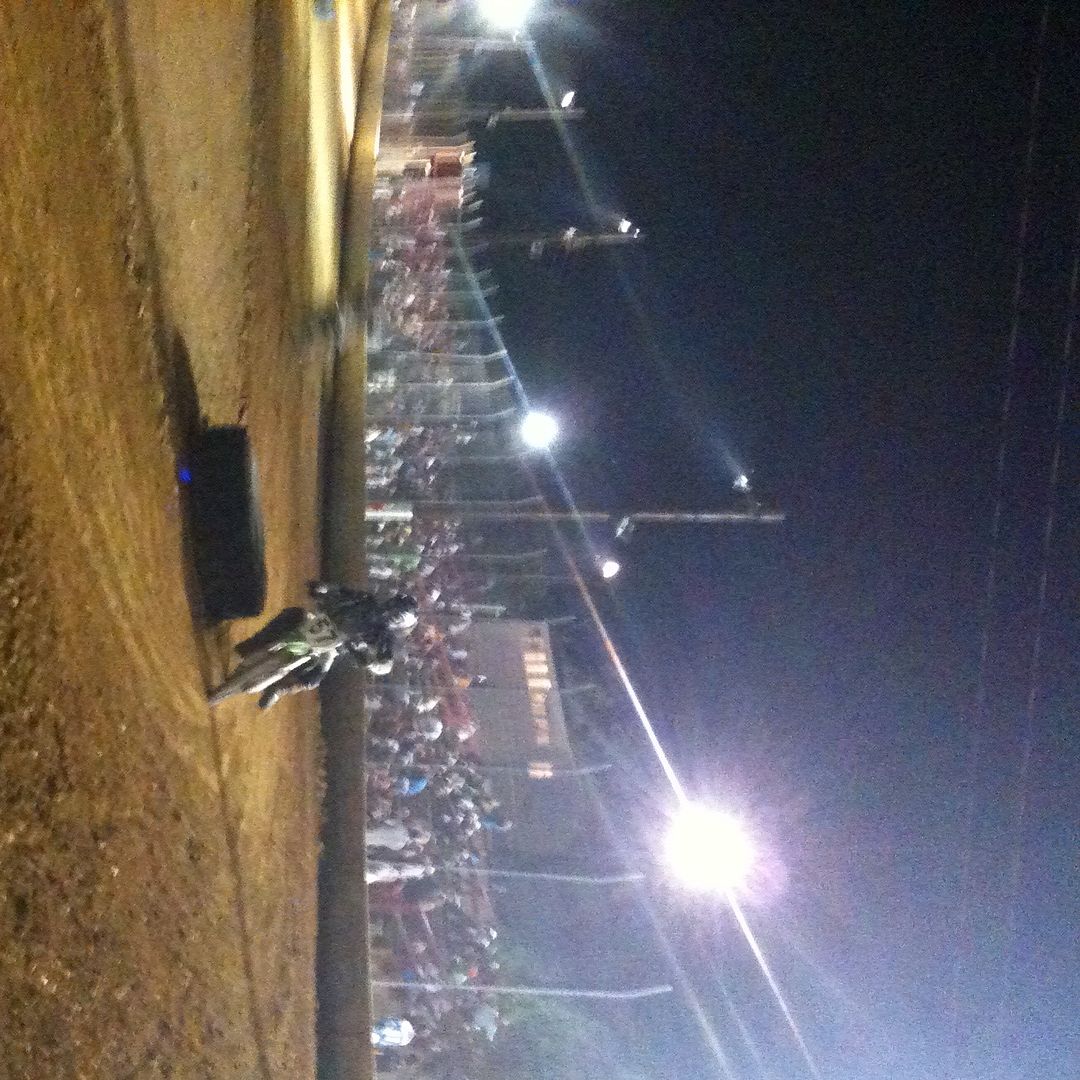 District 7 hot shoe ...... Mike Farmer is racing again. Mike finished 5th OA in 125A at the Red Bud Am nationals in 1981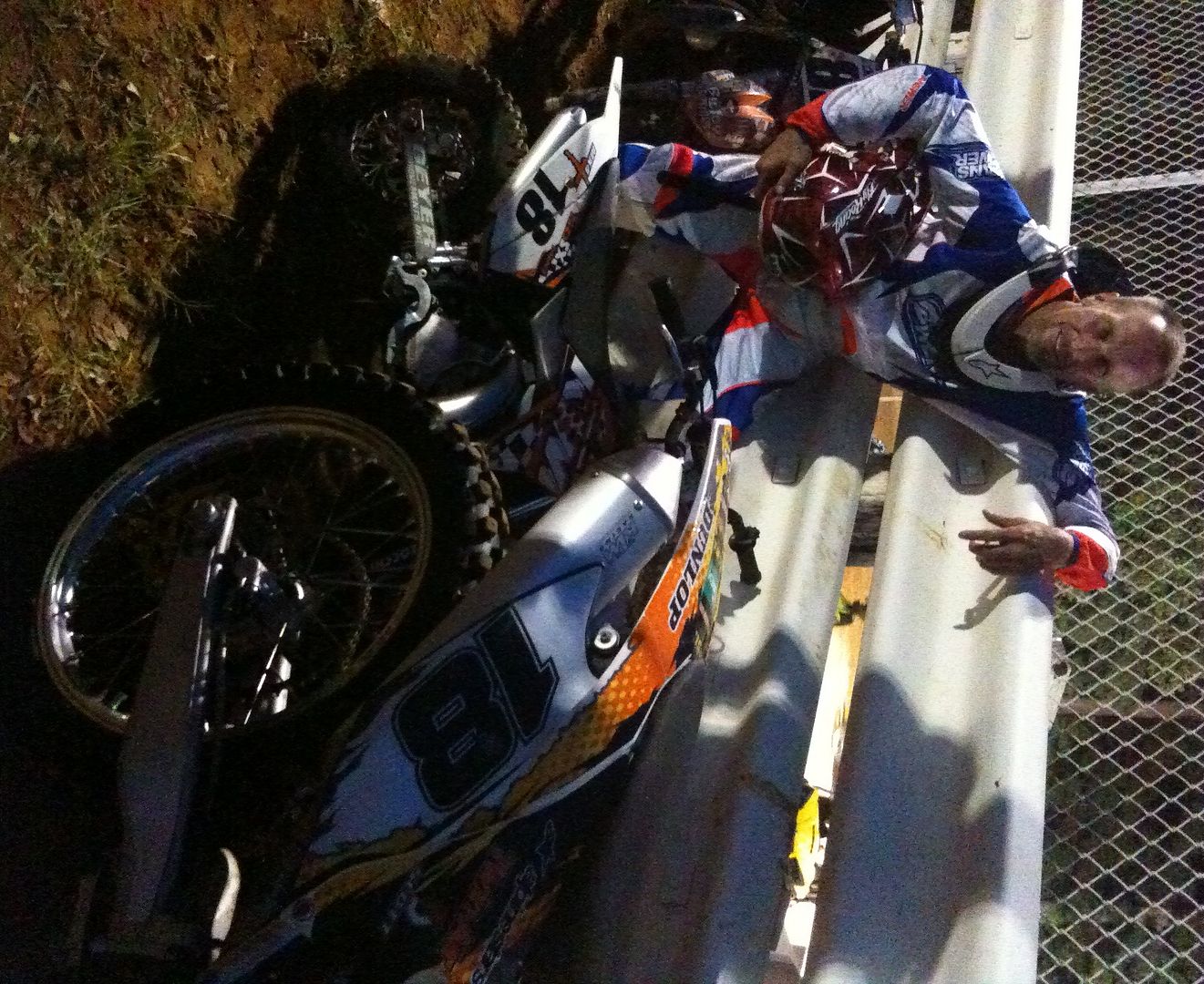 Being a MD boy...... I so miss steamed MD Blue Crabs coated in Old Bay seasoning! Curtsy of Captain Lennard's!