Discussion Starter
·
#1
·
Well, I picked this up this winter and so far have had no luck. It runs but only if pop started. The E-start wont work for some reason, Just get a click like the battery is dead.
IT is a pain to start, i havent actually successfully kick started it. The carb needs work also, it sat for a while id imagine. I cleaned it out once and it was nasty.
It has a 600 cyl on it but i am not sure if it is the stock 501 bottom end or a 600 bottom end. (the 501 and 600 cyl are the same bore)
Pretty much i havent had the time to mess with it. I put all my money into my triumph. So someone who will use it should take it.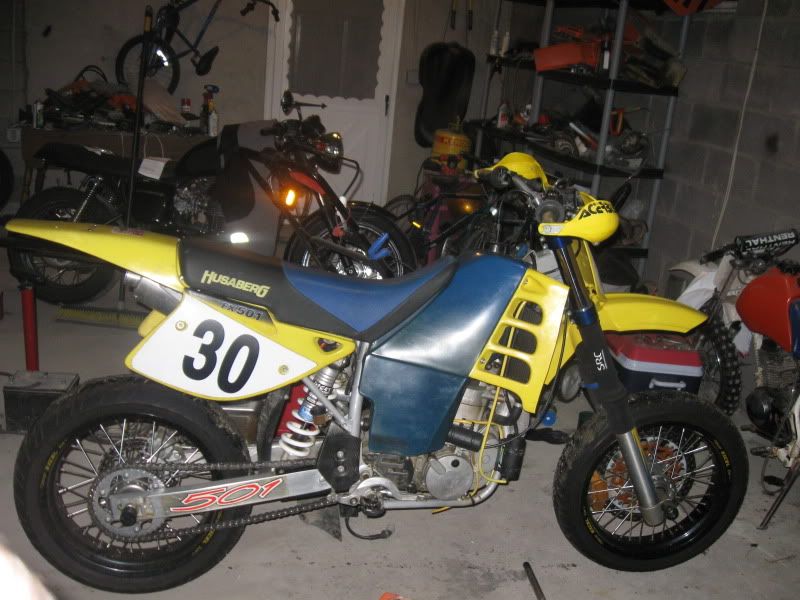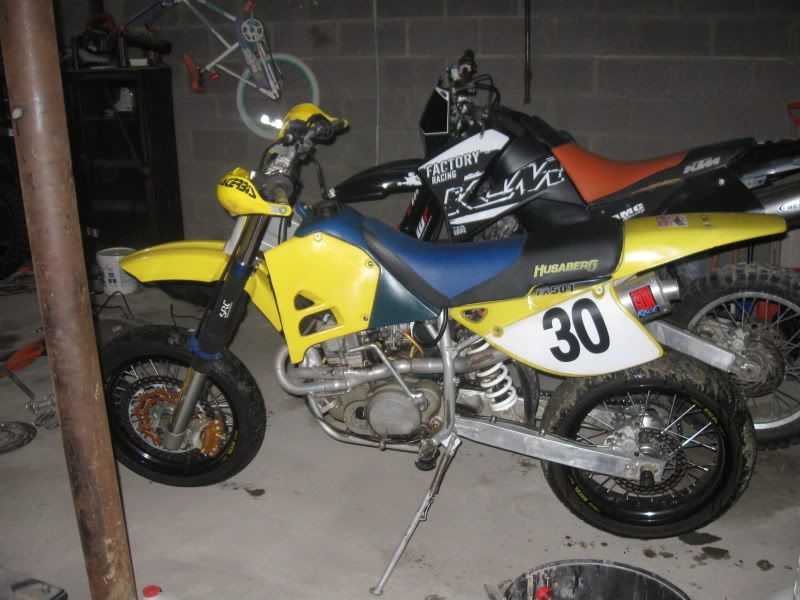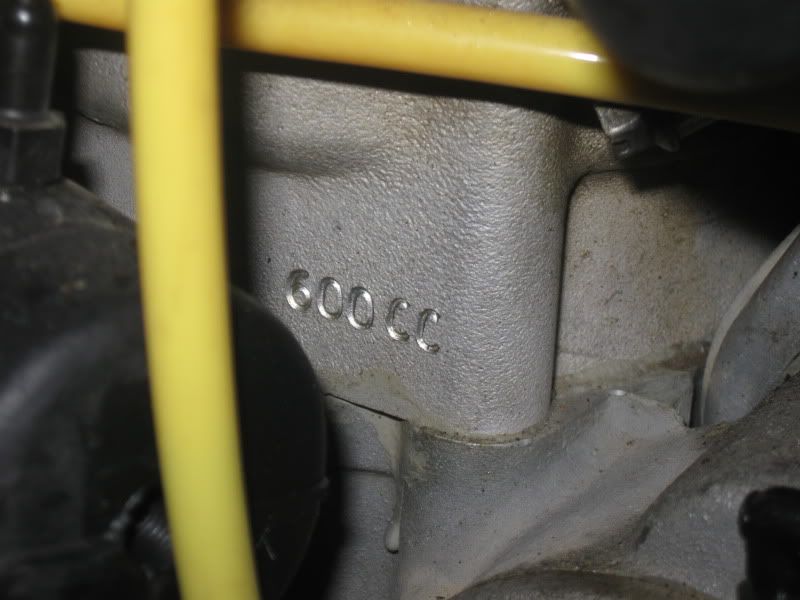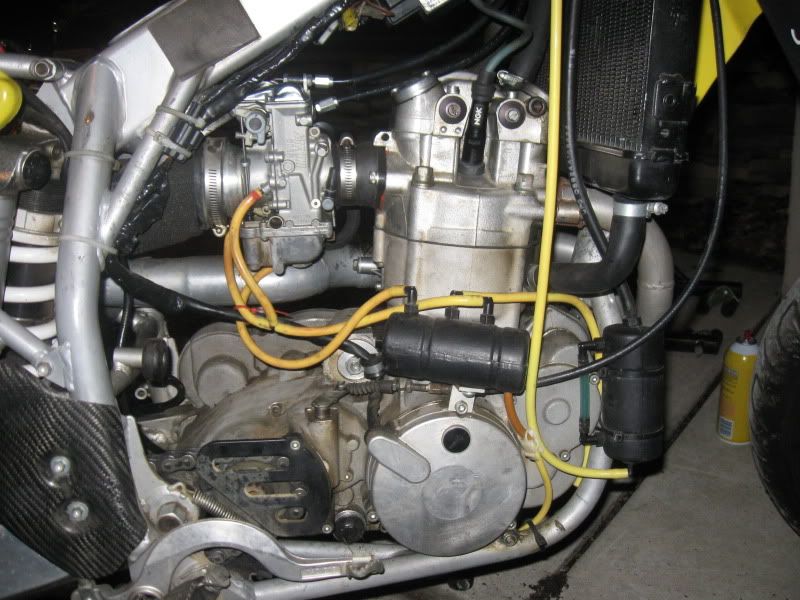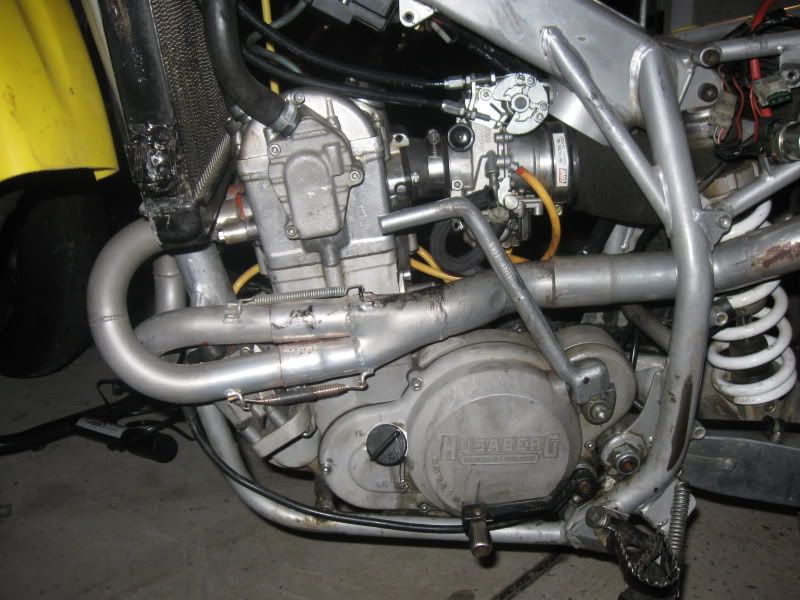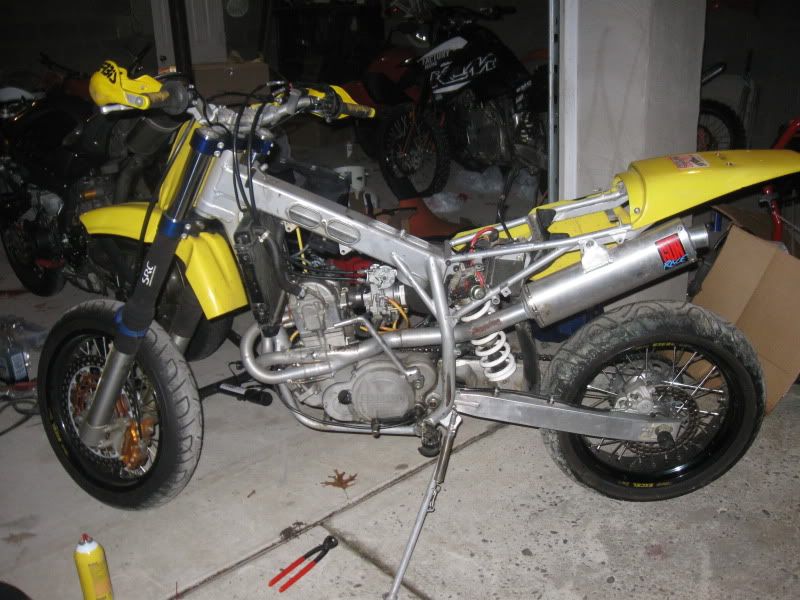 Looking for 1500$. or will consider trades.
Thanks