Discussion Starter
·
#1
·
Selling parts I removed from my 08 DRZ400SM.
Stock passenger pegs, perfect condition. On ebay, buy it now $70 shipped.
http://cgi.ebay.com/ebaymotors/ws/e...m=250261659805&ssPageName=STRK:MESE:IT&ih=015
Manual Cam Chain Tensioner, APE Style, Used for 800 miles. $27 shipped Priority Mail.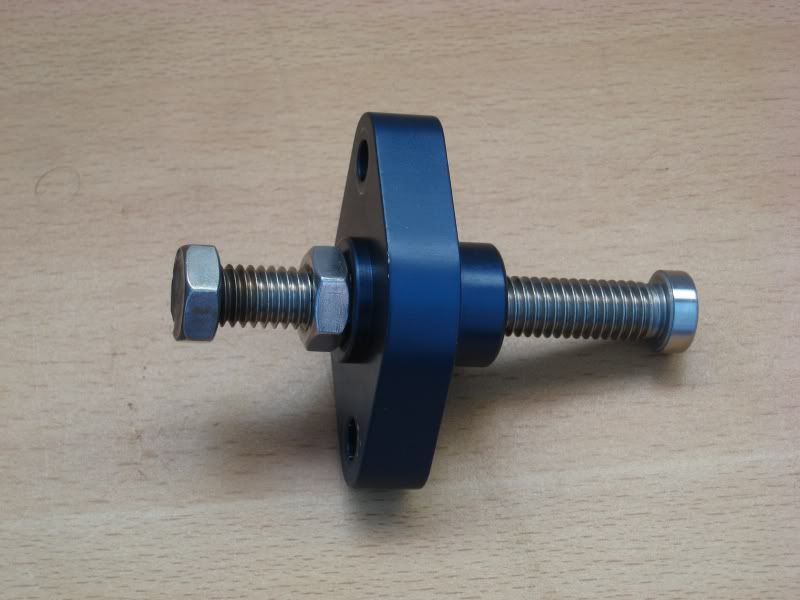 Stock Rear Fender bag, Removed after about 2 weeks, perfect condition. Includes mounting bolts. OEM is $80 for the bag alone. $50 shipped Priority Mail.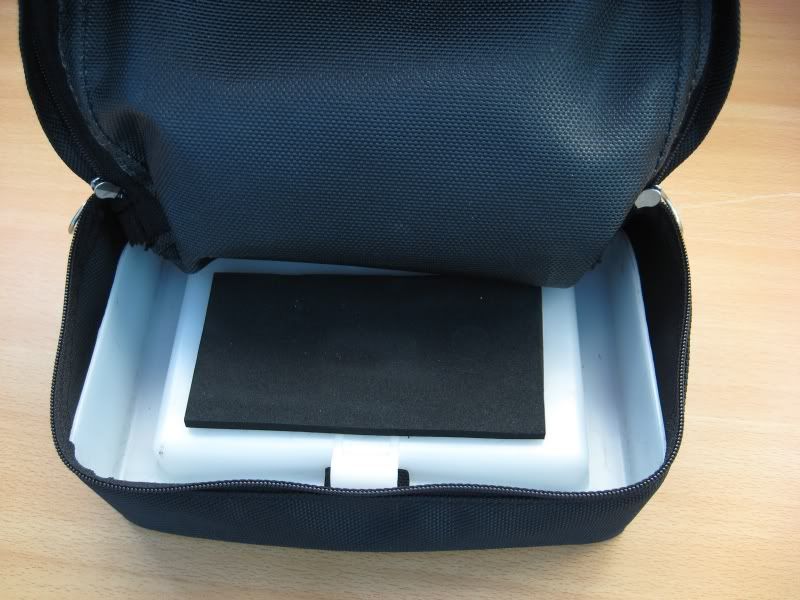 DRC Edge Tail light, complete with bracket. Used for 2 weeks. Perfect condition. Includes mounting bolts and turn signal brackets (not pictured). Will also include the plate adapter to bolt your plate on, plate not included. New is $66 shipped. $45 shipped USPS Priority Mail.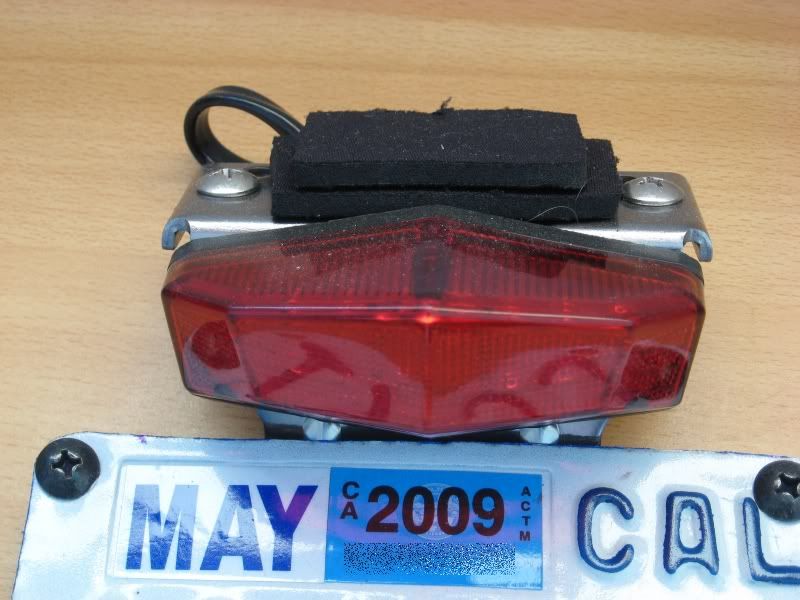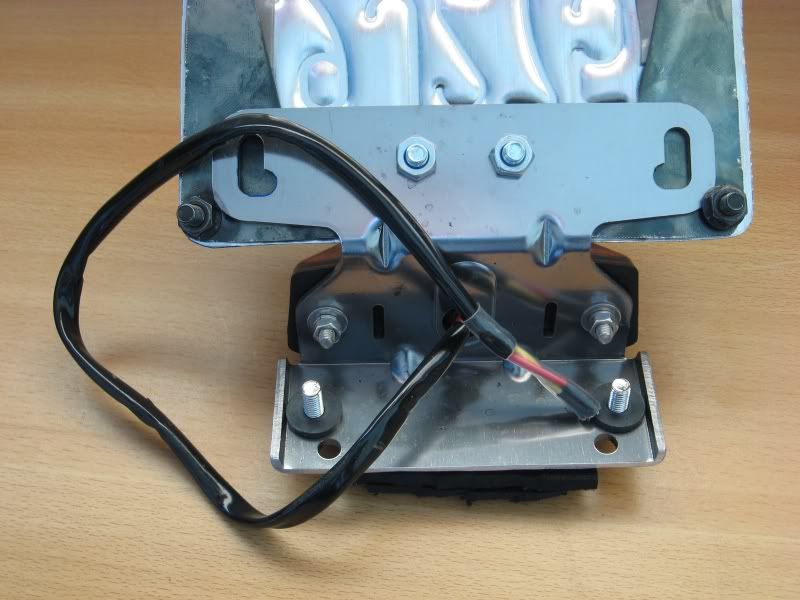 Passenger peg eliminator exhaust bracket. This is a one-off machined from a solid piece of 6061 aluminum. Includes the 2 upper mounting bolts, looks great. Was on the bike for 3 weeks. $22 shipped Priority Mail.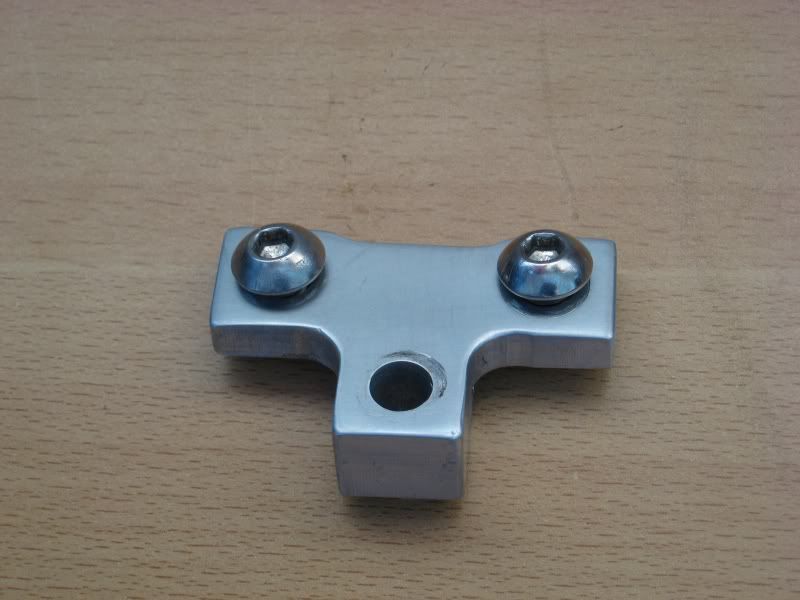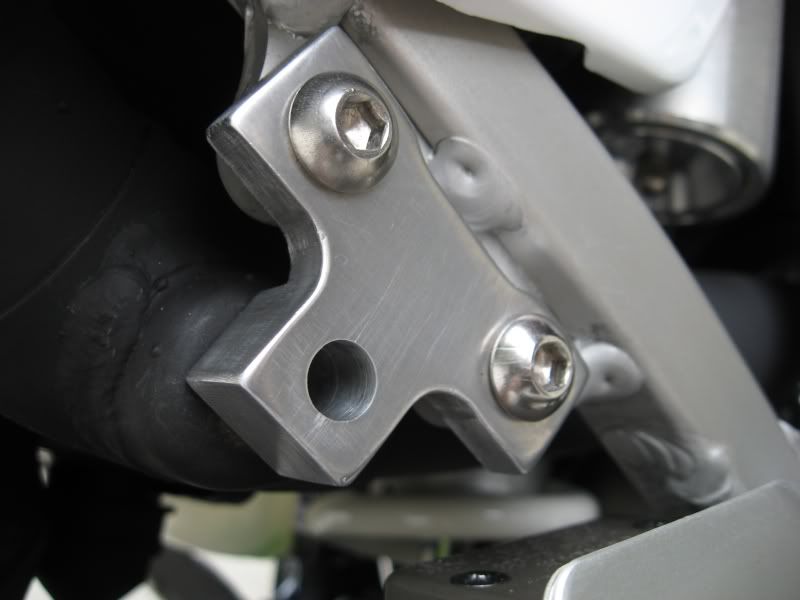 Misc parts, tool bag strap, footpeg pads, seat strap. Make offer.
Also have the stock toolbag with all of the tools, never used. $35 shipped Priority mail.
Paypal is kylekochan @ gmail.com verified etc.
I ship within 2 days.
Thanks.