I am posting my gsxr 600 2007 8950 miles for sale it was purchased through an auction had light fairing damage was repaired and painted profesionally (pics all the way at pages bottom ) , looks great replaced windscreen, welded the stay (it cracked) Back brakes need to be bled I will do this within two weeks when I have time it should be done before I get any interest .
Rides great, fresh oil, HAS VORTEX stator cover, and shorty levers, as well as integrated blue tail lamp/signal, and fender eliminator., good to go ,Bike has a georgia salvage title you may or may not require additional steps to register this bike ( go through state trooper inspection ).
asking 4,600 Low ballers need not apply , bike is clean !
contact jay 646 -479 -9256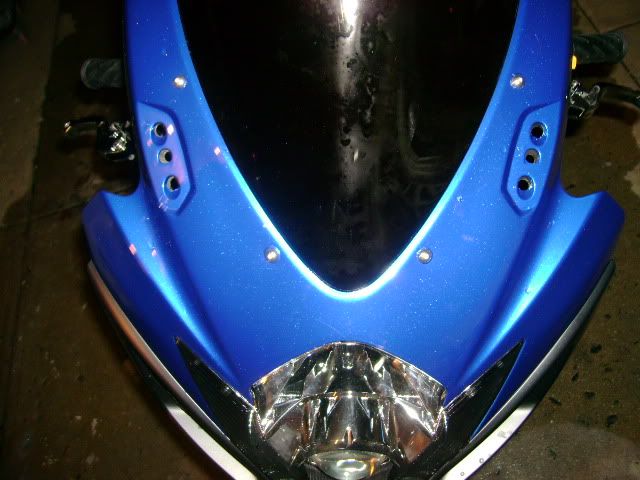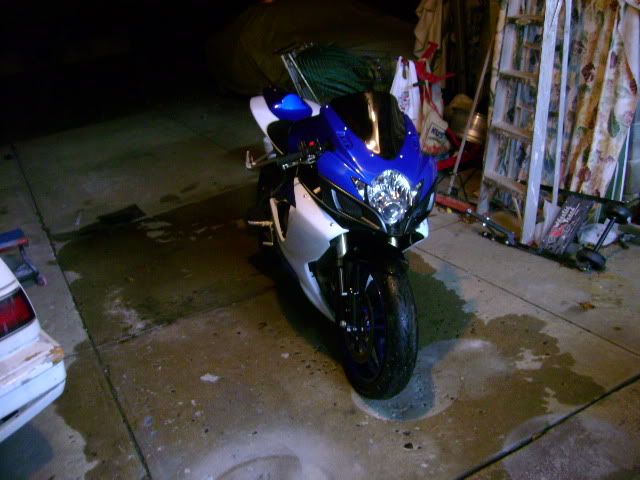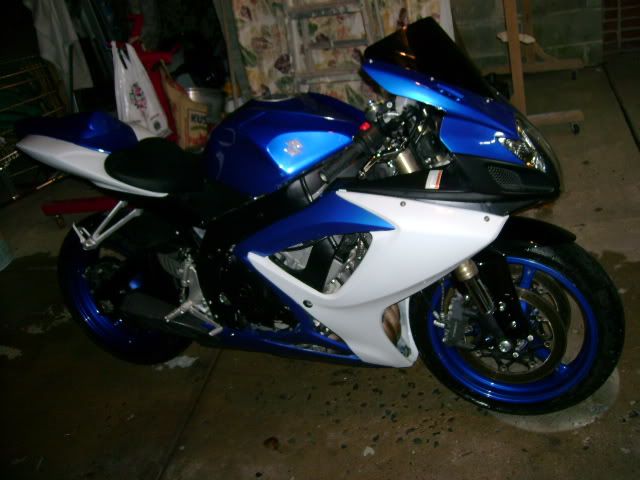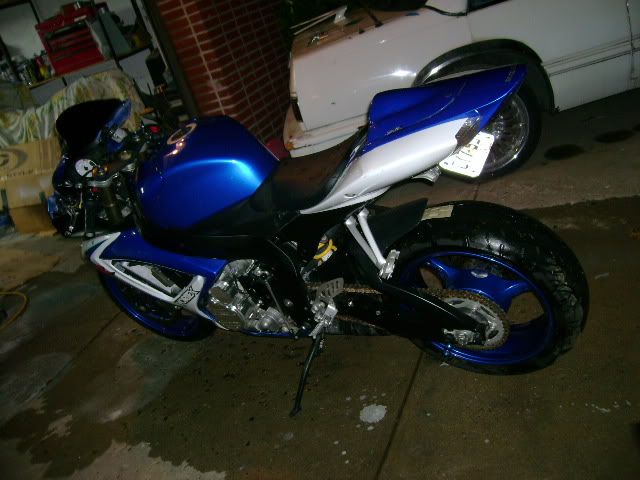 PREVIOUS DAMAGE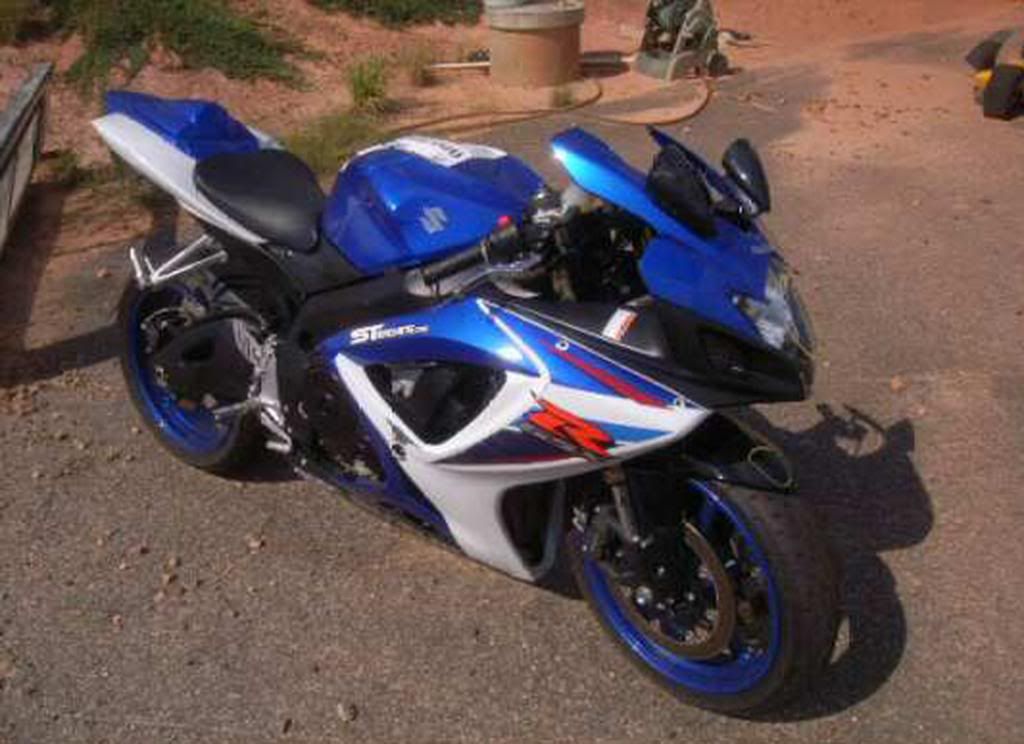 MOSTLY COSMETIC