Discussion Starter
·
#1
·
Hi all
This will serve as a documentation of my 1998 KX250 Restomod. The plan is to repair and replace all worn out parts and build my version of a KTM 300 with a Kawi twist.
Background
I have restored several bikes over the years but i never document them and this is to encourage myself to see a plan through to the end and be able to help others along the way. I bought this bike with a bad bottom end for $400 from a friend who didn't have time to finish it. I have sold the ratty FMF pipe that it came with and will be replaced with a pro circuit variation. This bike will be mainly for offroad duties as i have my DRZ for Sumo, but if i like the power delivery there may be 17"s on the way after the bike is running. here are some starting photos of the frame before cleanup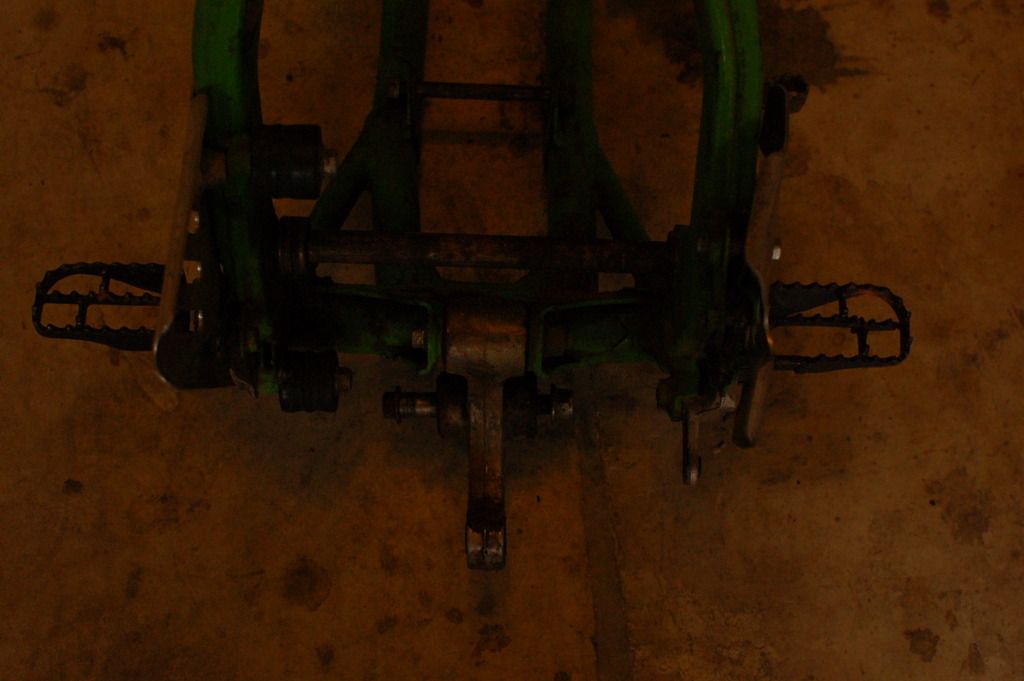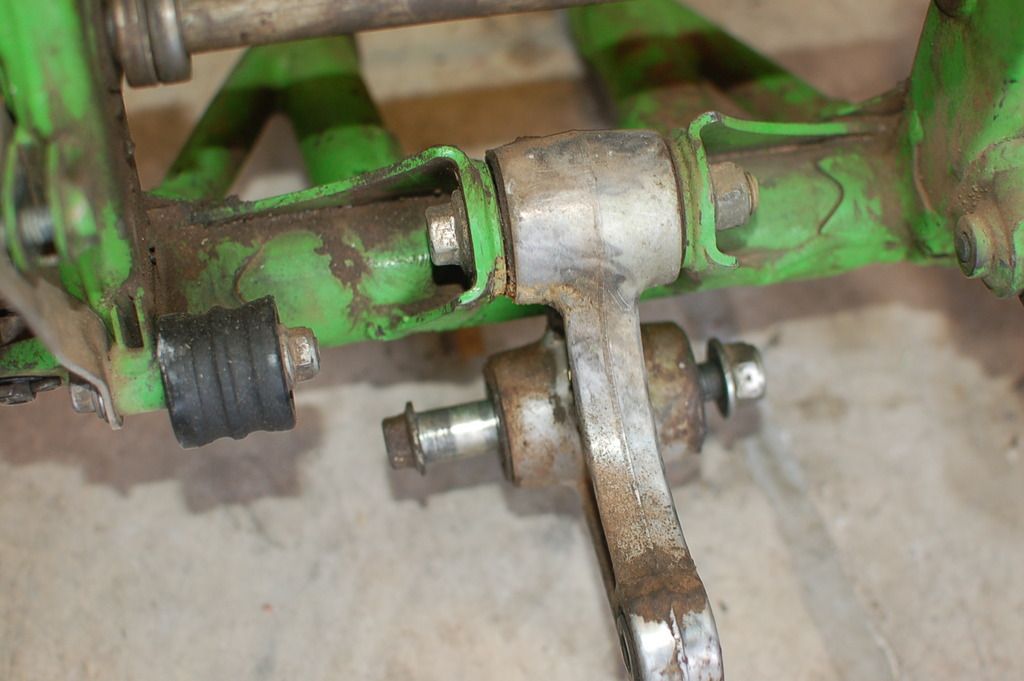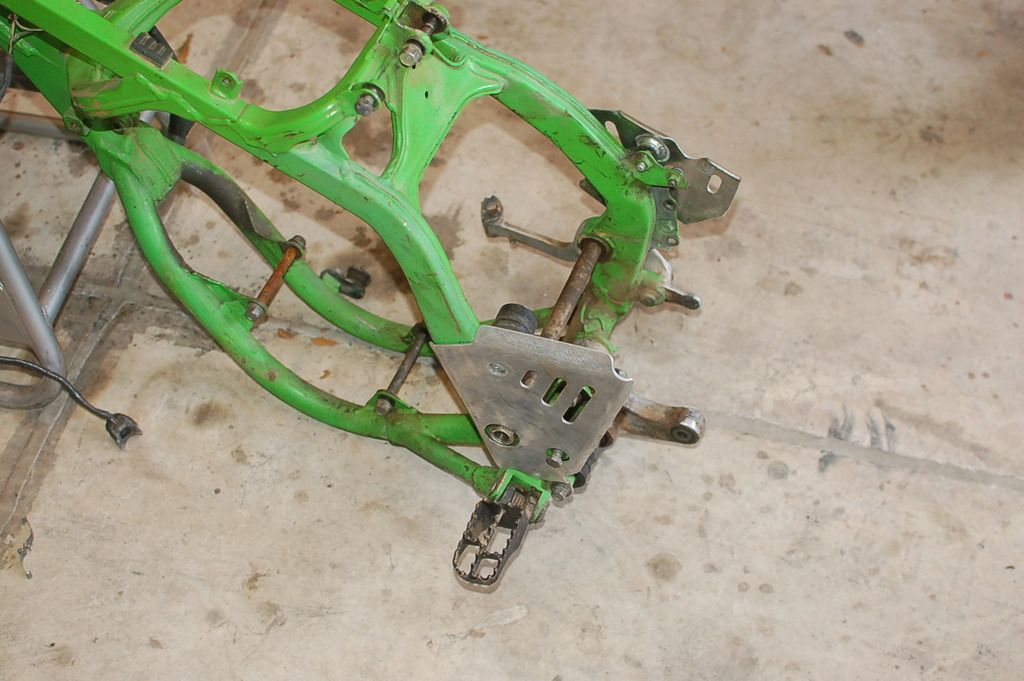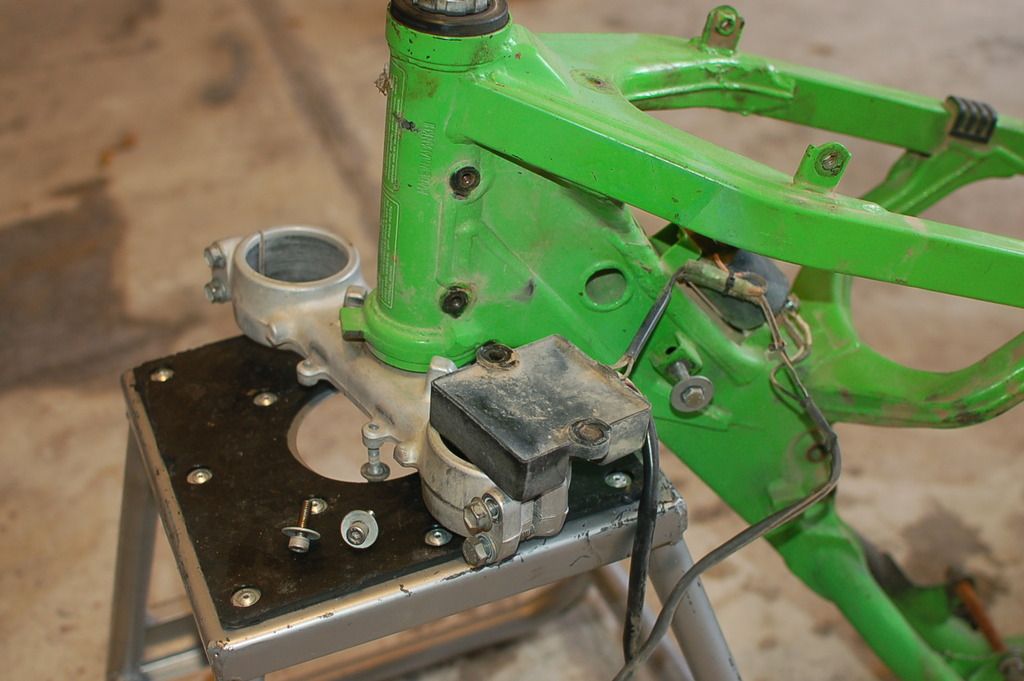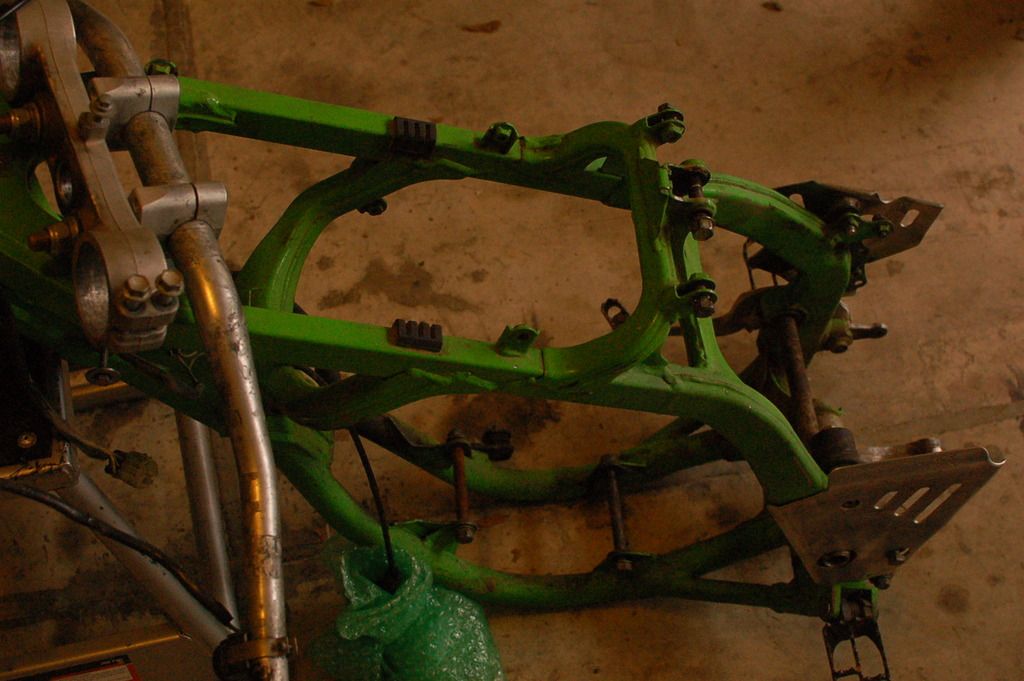 and some clean pics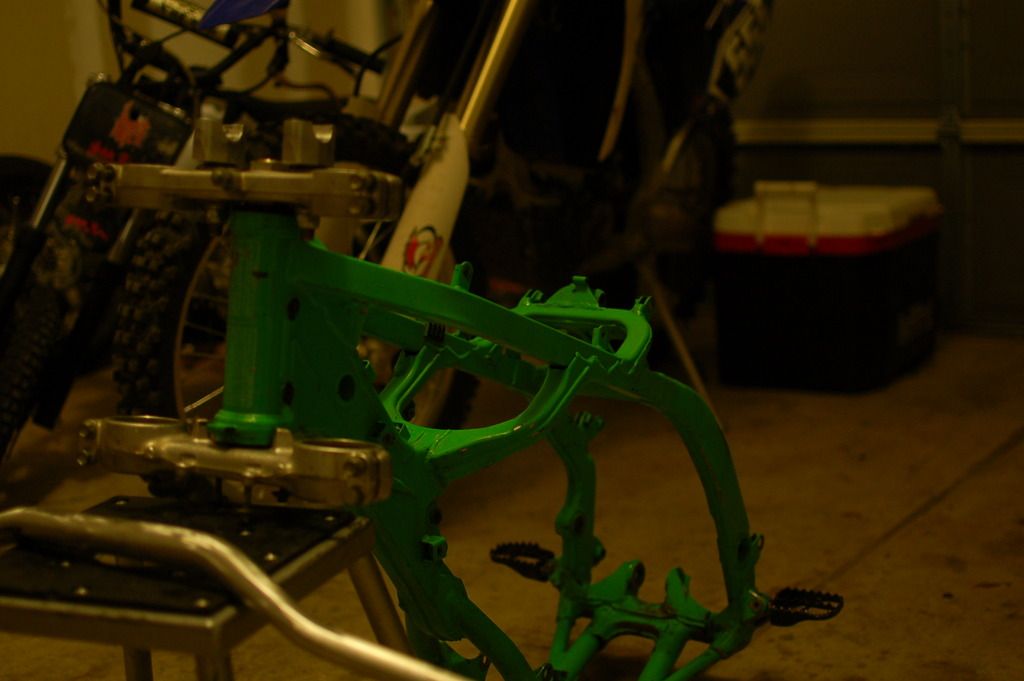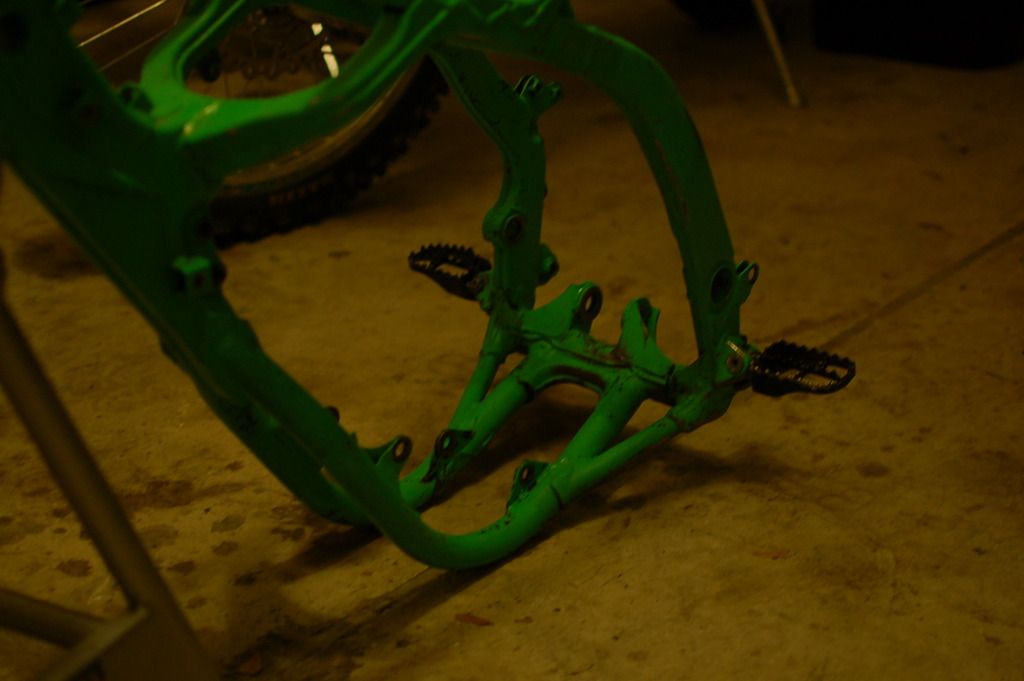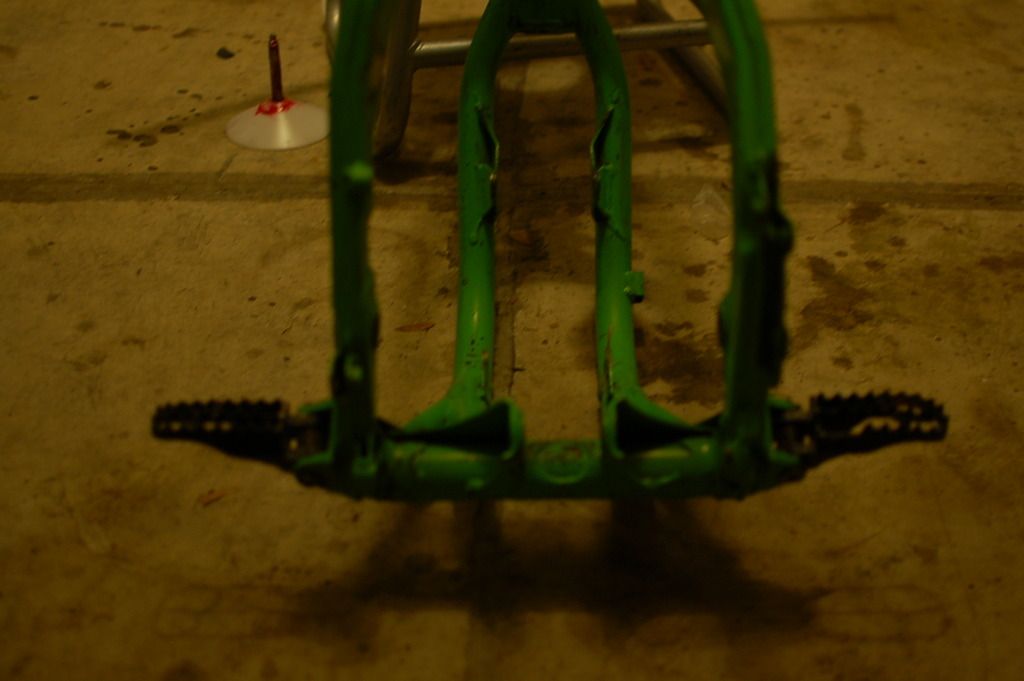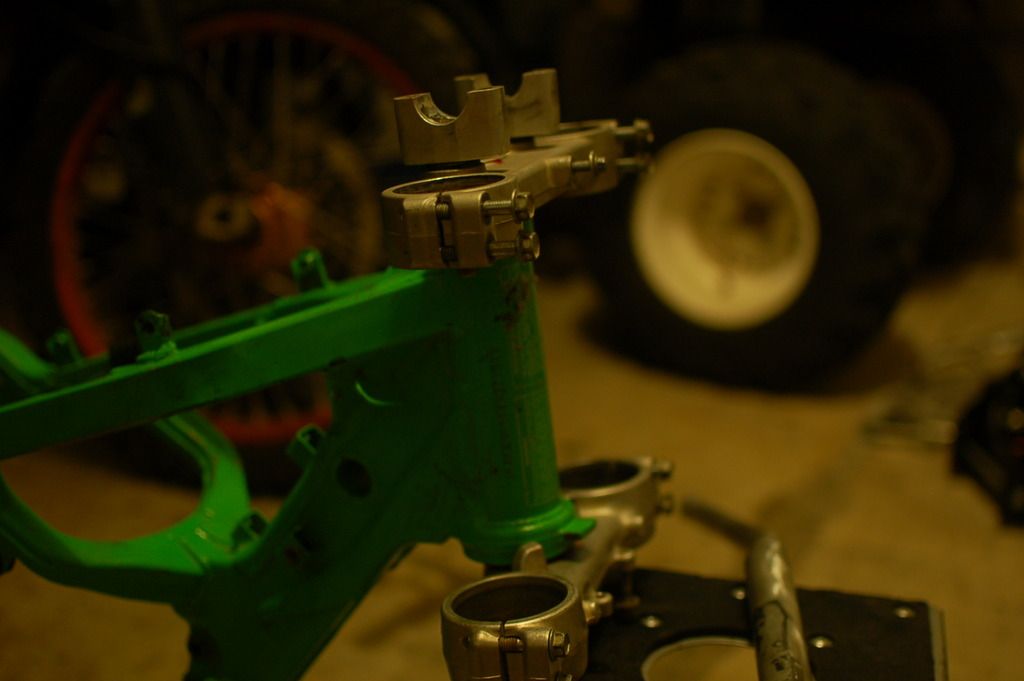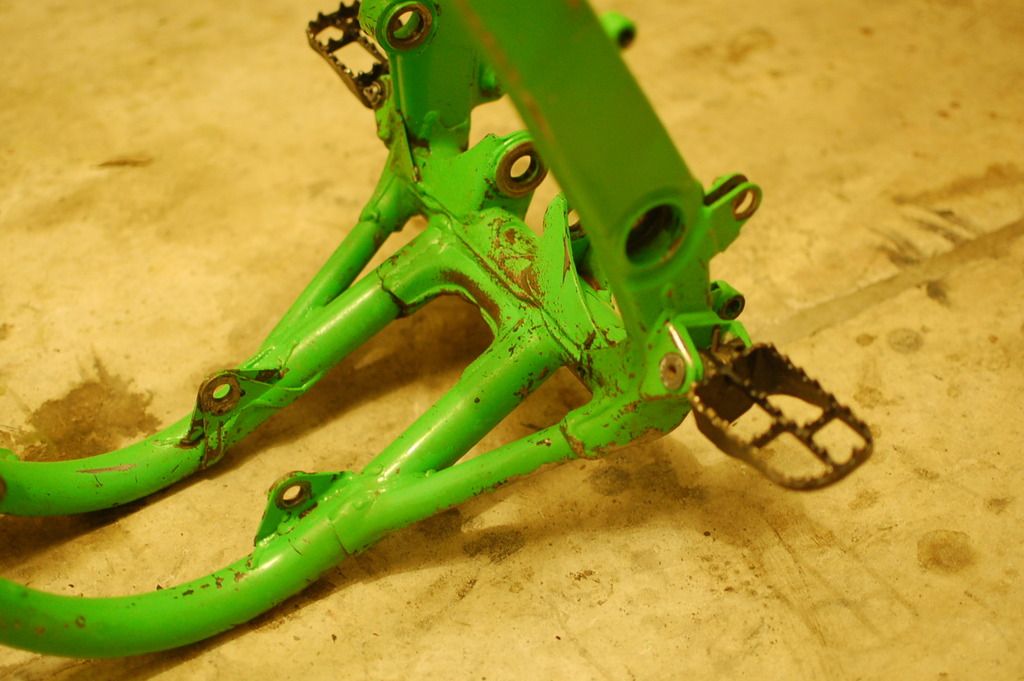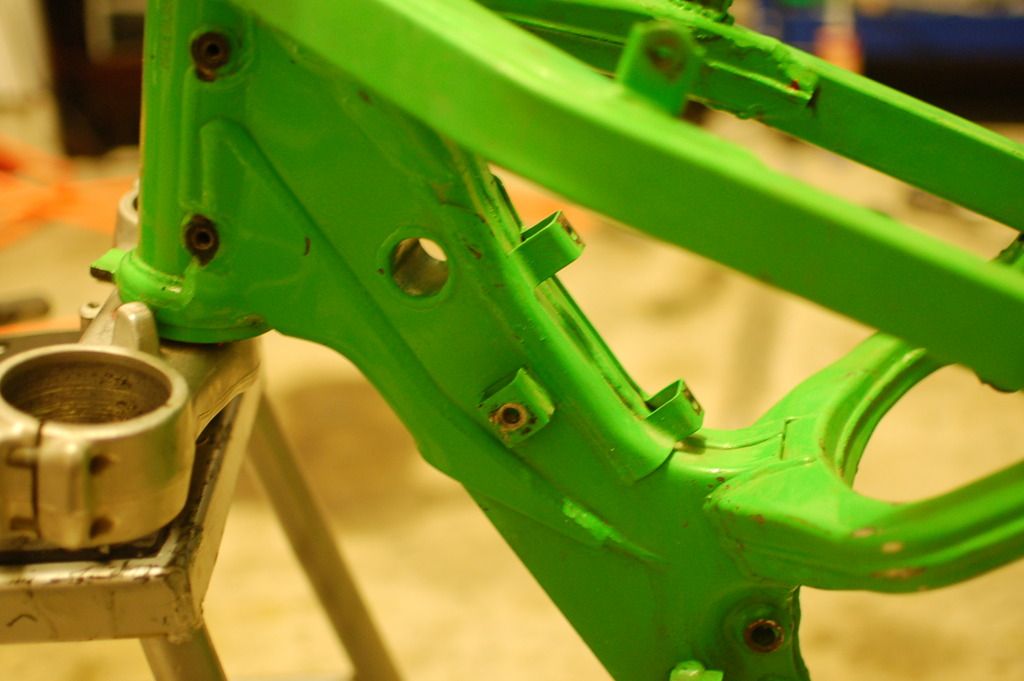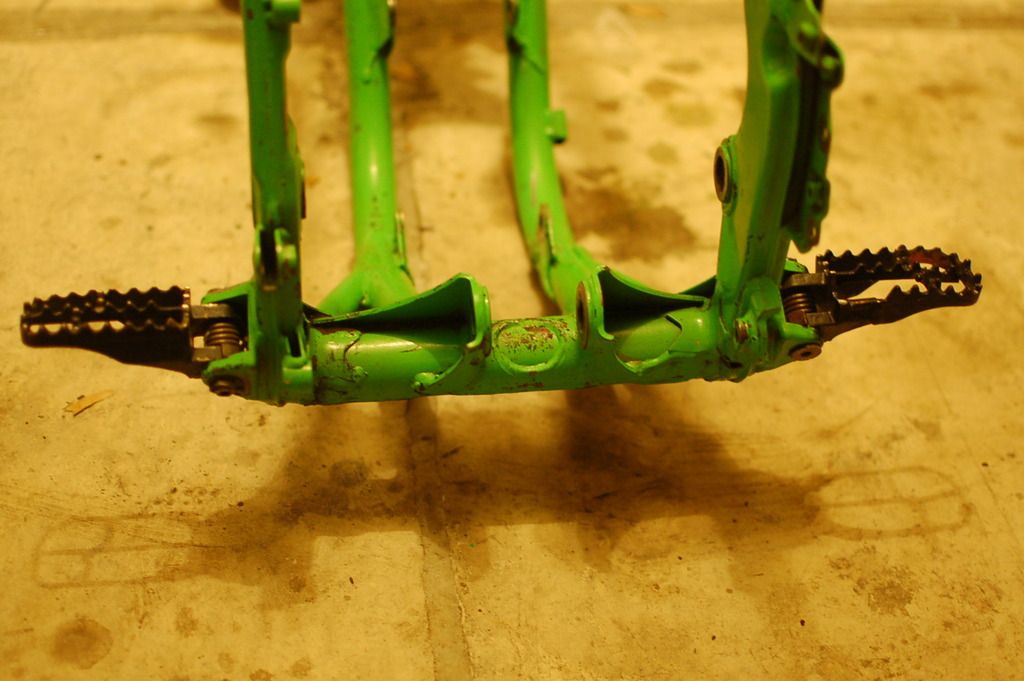 old exhaust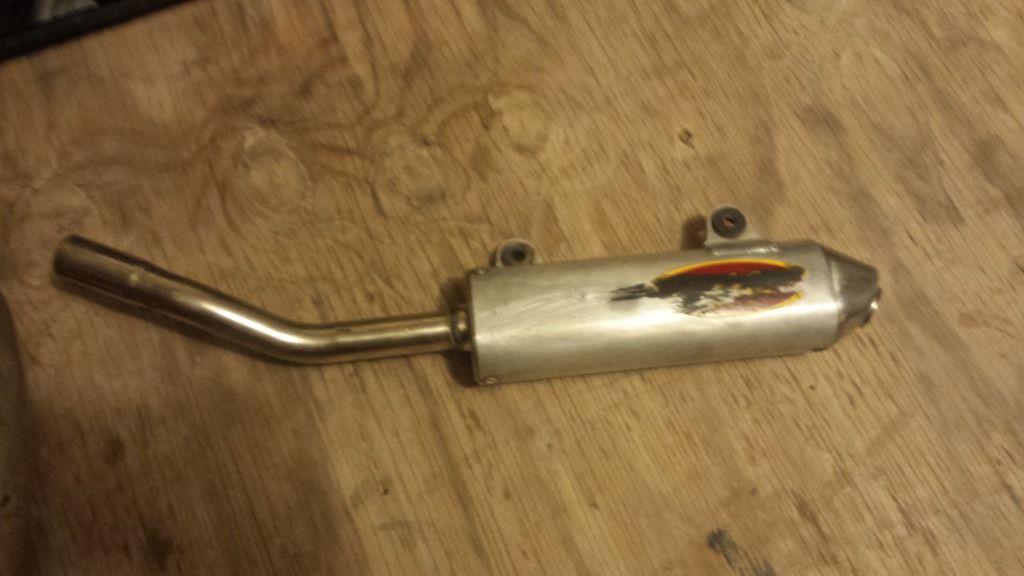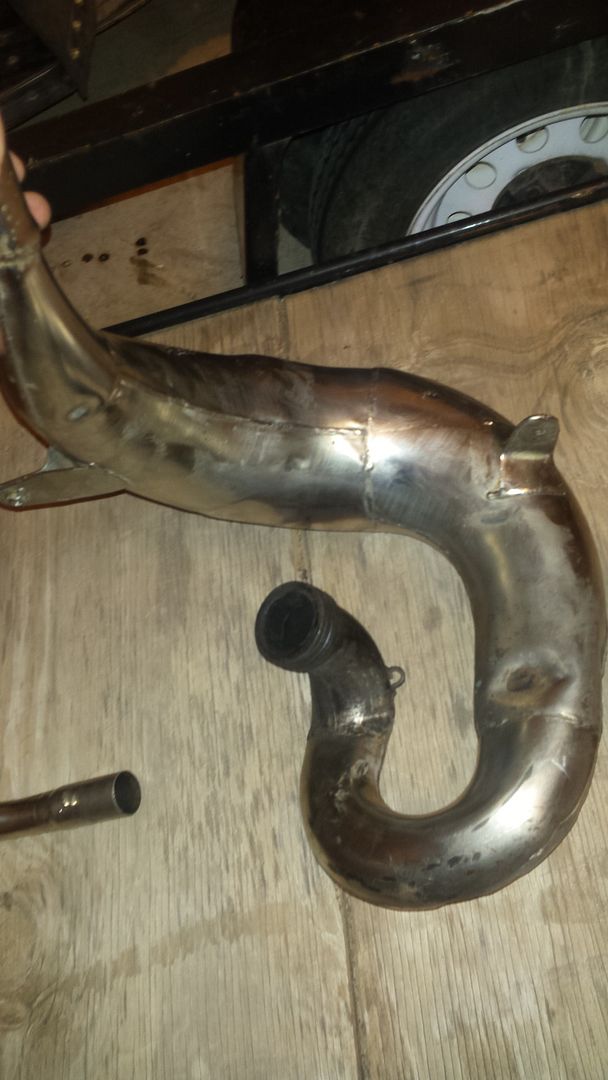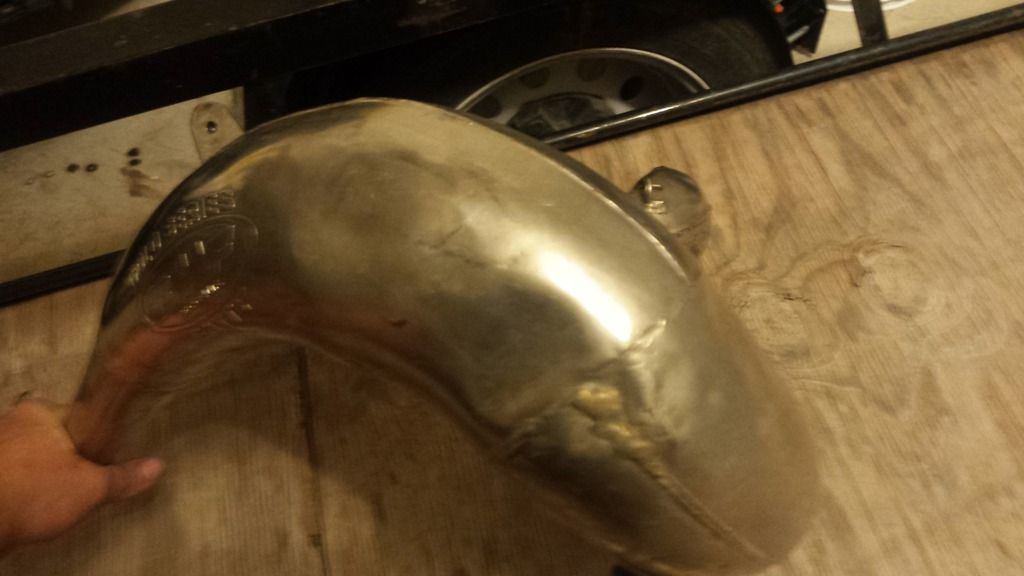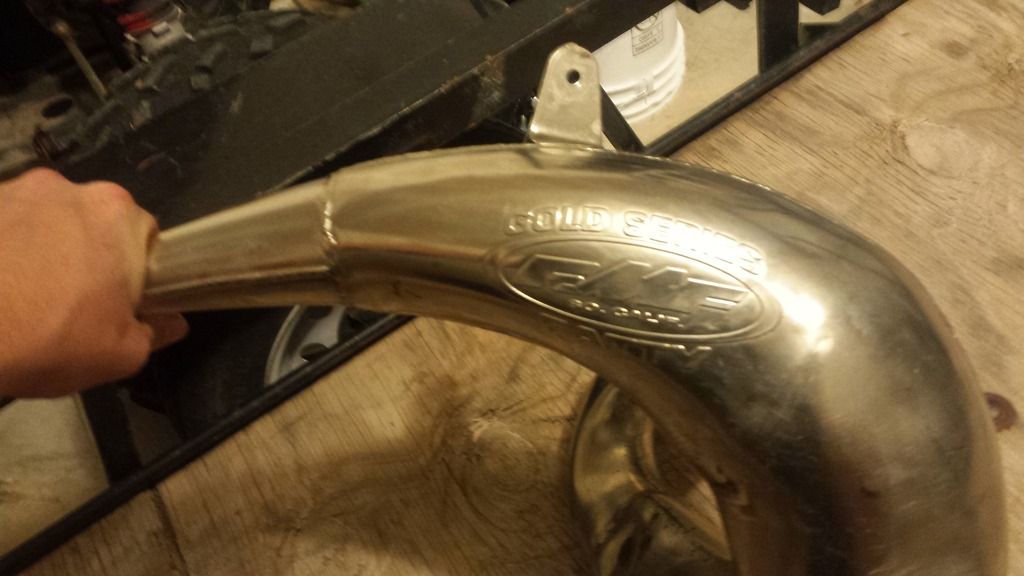 and my sumo i suppose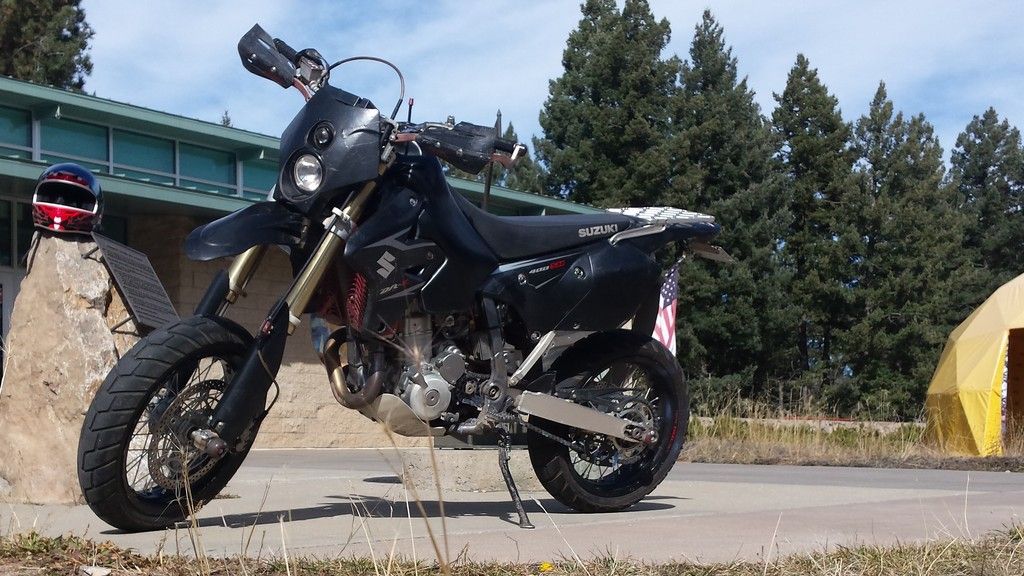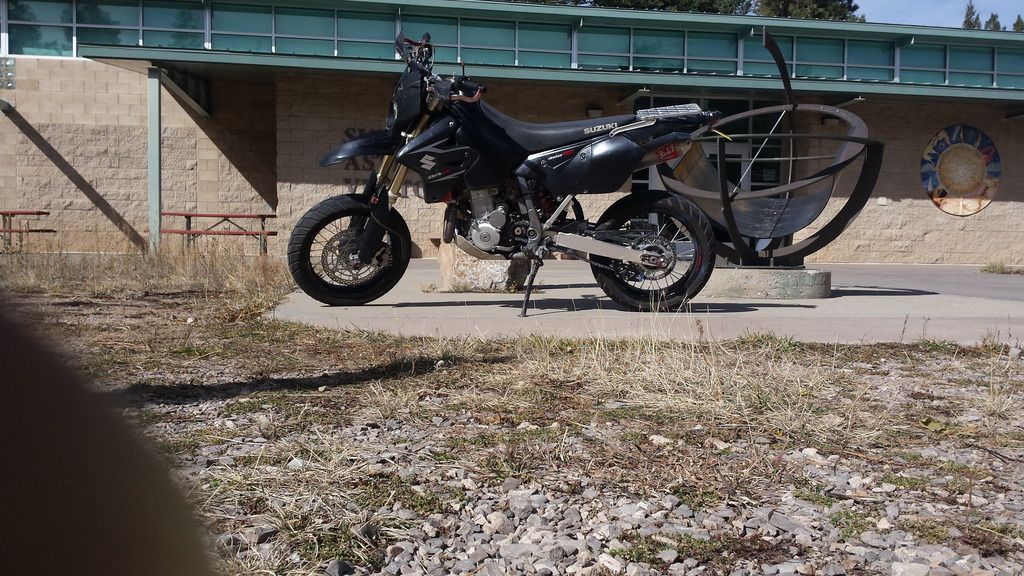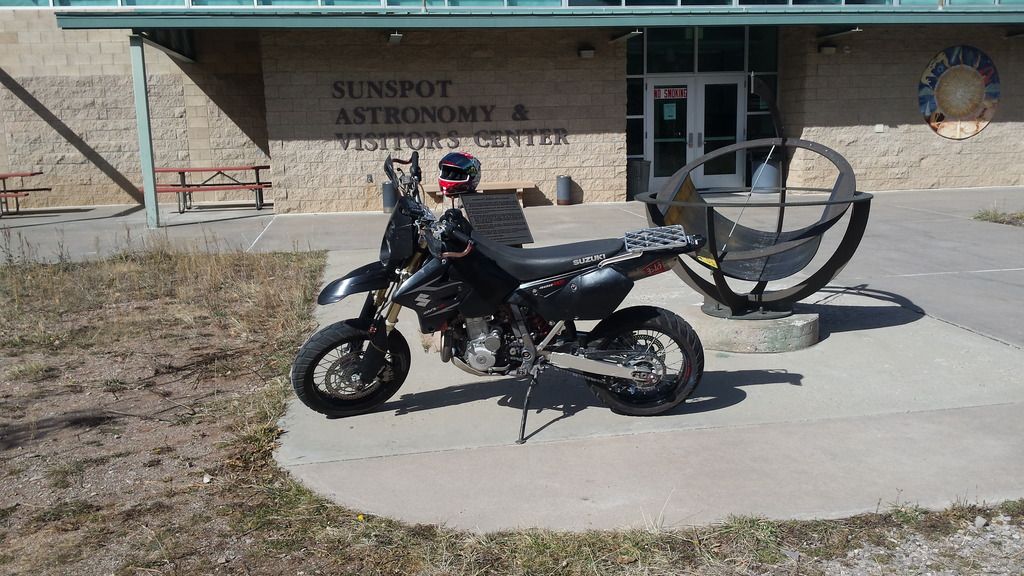 i have some more pictures of the bike on my phone ill upload once i transfer them.
any critique is welcome!