The tale of a 57hp 05 drz sm. By Eddie Sisneros.
http://www.thumpertalk.com/forum/showthread.php?t=459108
So you would need:
94mm big bore
hotcams stg2 intake stg 1ex
41mm fcr,with correct jetting
yosh ti trs
+5mm hotrods crank,RHC 187 cams (degreed), Eddie's own porting with over size intake valves only.
- and -
approximately $4,000 to pay for all that if you have Eddie do the work.
to come close to the hp of an SXV 450 unrestricted.
Comparisons to other bikes:
run7= stock 525 ktm
run8= fully race prepped 510 husky smr
run9= fully race prepped 525 ktm
run147= this current drz
run651= a real 60hp crf 450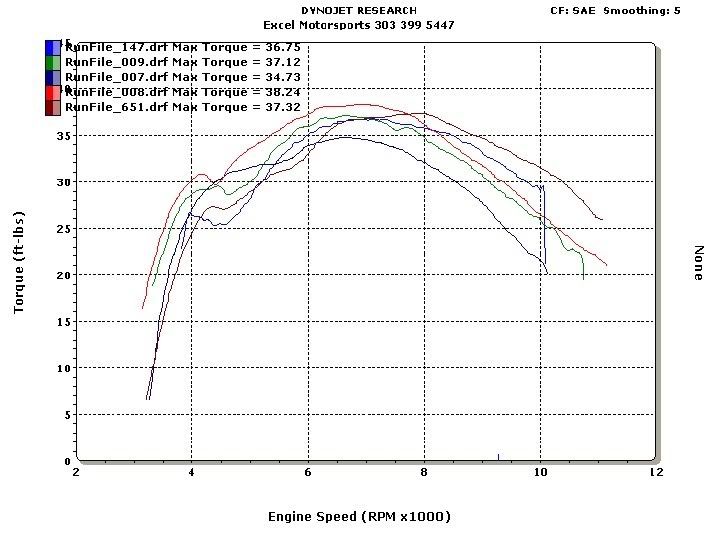 IMO, I'd buy the SXV 450 before I'd buy a DRZ400SM and sink another 4 grand into it - but thats just me! I think it would be less expensive as well.